Fly Tie Information
Fly Title: Craft Fur Fish Head
Tyer Name: Capt Gordon
Originator Name: lots of people
Entry Rating:
(0 votes)
Targeted Species
false albacore, spanish mackerel, bluefish, redfish, speckled trout, largemouth bass... basically anything that will eat a small baitfish
Details
Fishing Location: Inshore
Fly Type: Saltwater Flies
Head: Flymen Fishing Co Fish Mask
Eyes: Flymen Fishing Co Living Eyes
Throat:
Body: Craft Fur
Rib:
Wings:
Thorax:
Hackle:
Tail: Craft fur over Flashabou
Tag:
Underbody:
Hook:
Thread: Clear mono
Materials List
Notes/Steps
1. Tie in Flash at tail about the same length at the hook shank. Lay Light colored fur over. 2. Tie another similar length fur at starting point of first so it lays over. 3. Tie fur along both sides of hook shank to form a body. 4. Tie a contrasting color over the top. Finish and tie off. Coat with Super glue. 5. Slide Fish Mask over and let glue grab it. 6. Start thread in front and push against the fly. 7. Add another drop of super glue in front. 8. Add Living Eyes and put super glue or UV resin over. 9. Catch a fish.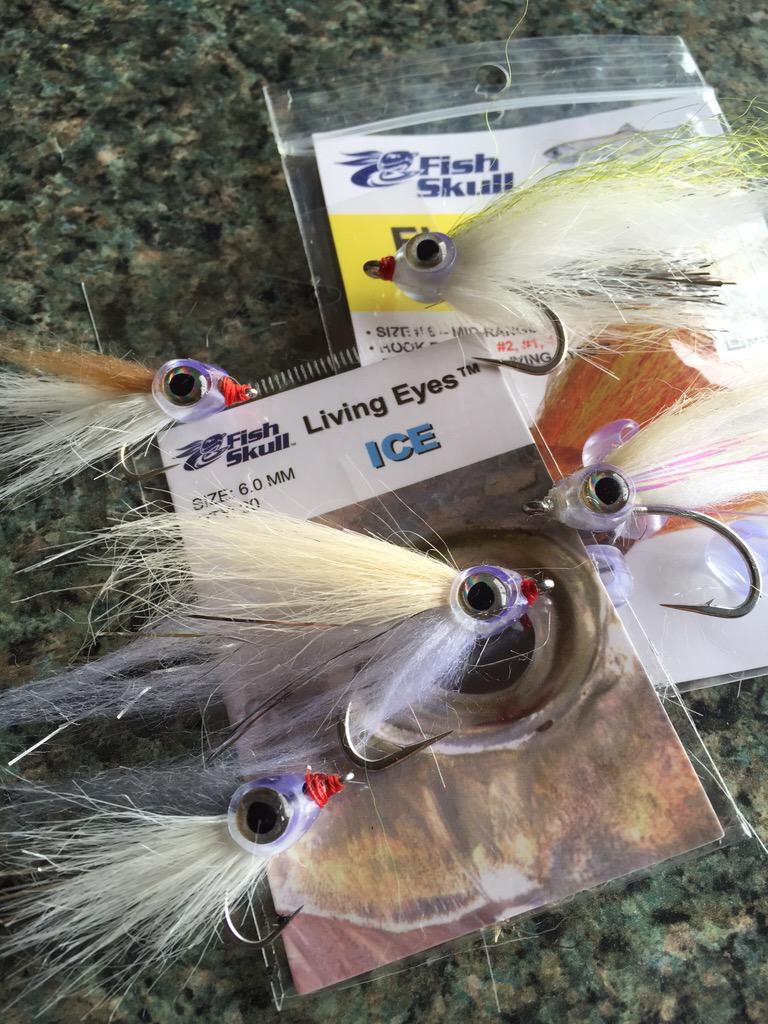 Suggested Rod/Reel/Line
Members' Comments
No comments yet. Be the first to make a comment now !