Discussion Starter
·
#1
·
A good number of aspiring fly fishermen put on their snuggies and attended the 2nd fly fishing clinic of the 2007 season which was held at the JEPFEC (Old Lake Rim Hatchery) on Saturday, January 20th. Our volunteer instructors did a superb job of sharing their knowledge and skills in a series of rotating stations where participants learned about knot tying, rod assembly, fly casting, trout environment, fishing ethics, and NC laws peculiar to trout fishing.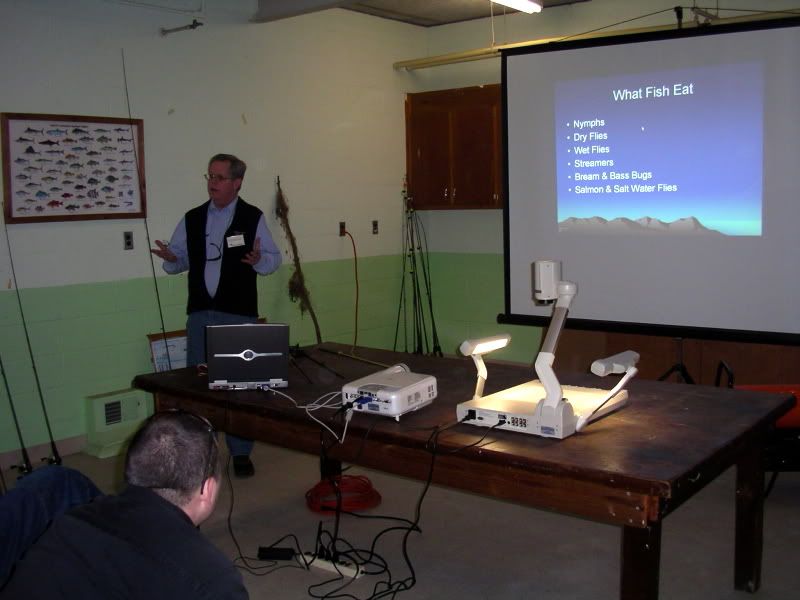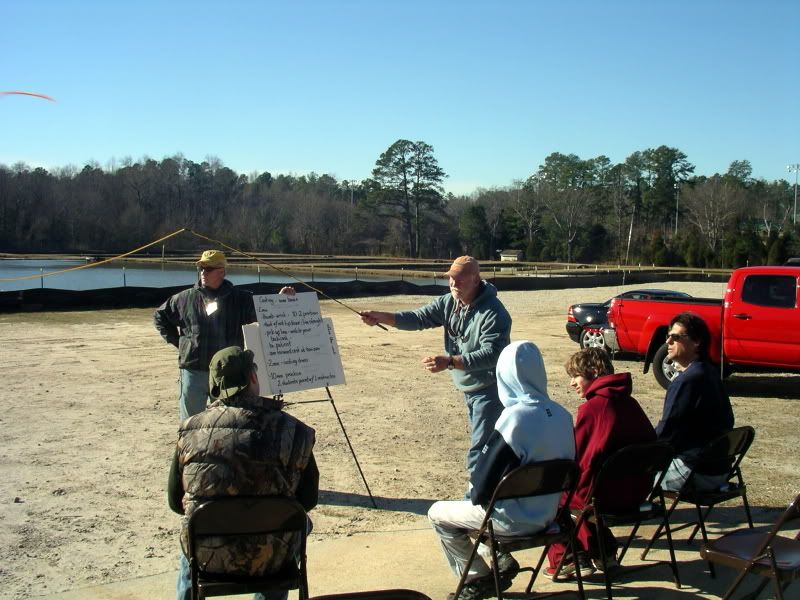 For many, this was the first time they had picked up a flyrod. Everyone was full of enthusiasm and very attentive to the finer points of the sport of fly fishing
The sun soon warmed the air to a tolerable level and we moved to the trout ponds where everyone was able to demonstrate their newly learned skills with a fly rod. Wooly Buggers and light colored nymphs were the flies of choice today.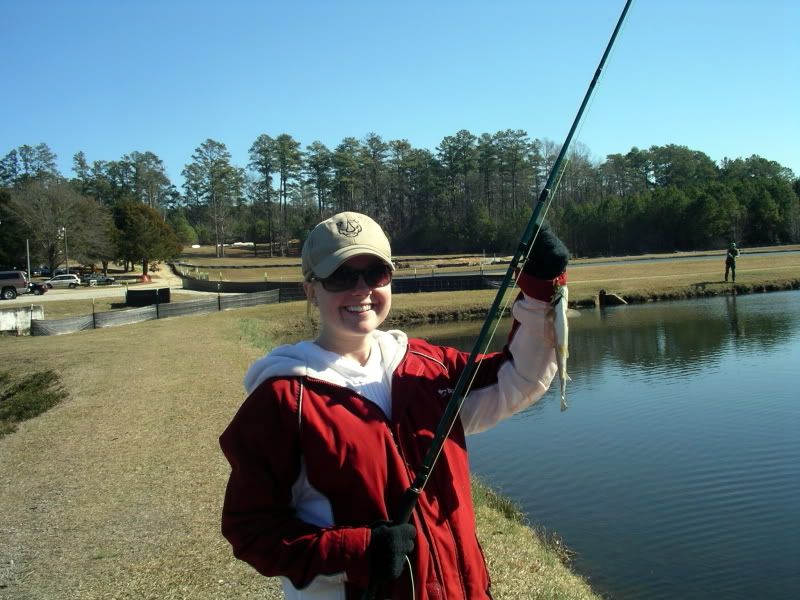 There is no greater reward for our volunteers then seeing the smiles on the face of a happy participant.
Once again, I can't say enough about the great group of volunteers who make these clinics possible. Everyone of them come by and thank me for asking them to join our group. I always counter that with some very heartfelt thanks in return for their unselfish sharing of their time and skills so that others are exposed to the joys of the great sport of fly fishing.
God willing, we will do it again on Saturday, Feb 10th.