Discussion Starter
·
#1
·
water was 55-58 degrees and stained..
after a bet was placed forth in the diner during the 6 am hour between my self and an elder ycg member-buzzb8-. i just had to run upstream,just to prove YES there is an island in cabin creek..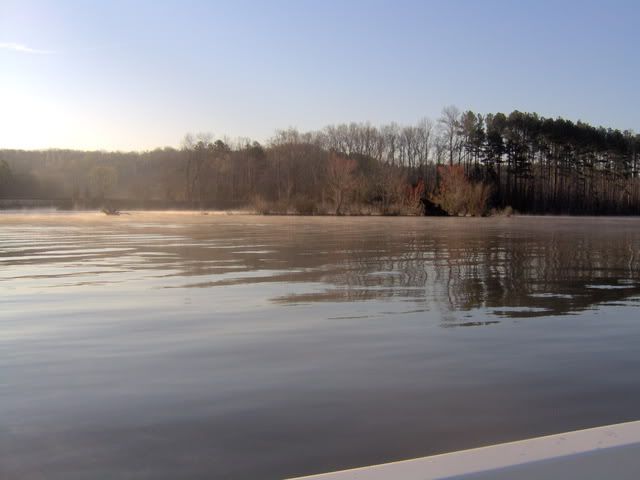 now lets see if he pays up..

my shakey head rod prodouced a couple bass but this is the first paca of the year.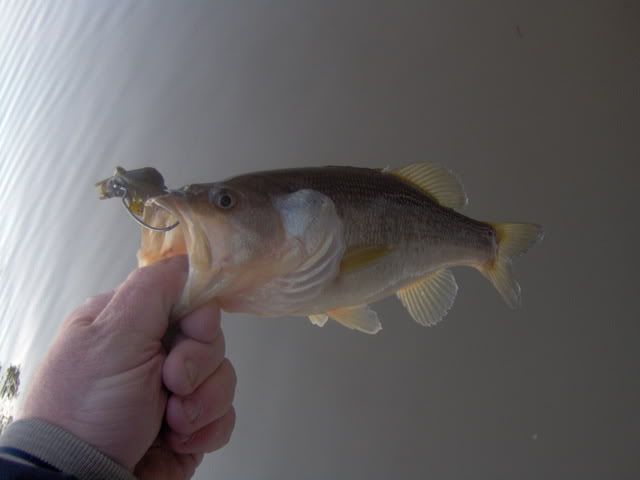 i found several deeper fish.
i was fishing parallel to the bank casting the old 5 and dime. ok so it was fairly close to the bank at times..
i would LOVE to find the moron that threw 40 feet of rope in the lake the other end was tied to a tree below the water line..
nother lil one falls for a norman..
i ended with 1 over 4 pounds and 11 bass over all hooked up a whale of a flat head on a jig. bet he was over 50 pounds he got me wrapped up in some re-bar. and busted 65 pound braid..
zooker