Discussion Starter
·
#1
·
after the dismal day fishing saturday. i headed back to tuckertown- fished it friday-.water was 57-58 and stained..i hit it with a vengance.. i did feel a bit alone at 7:15 am and the only truck in the ramp lot.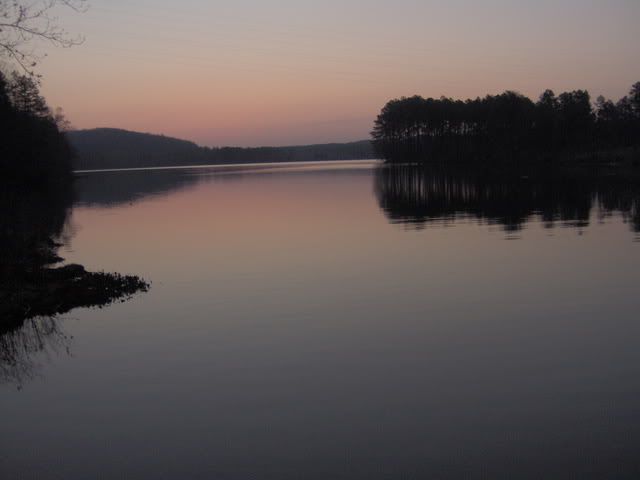 i hauled but to my favorite lil hole-15 mintue run- second cast and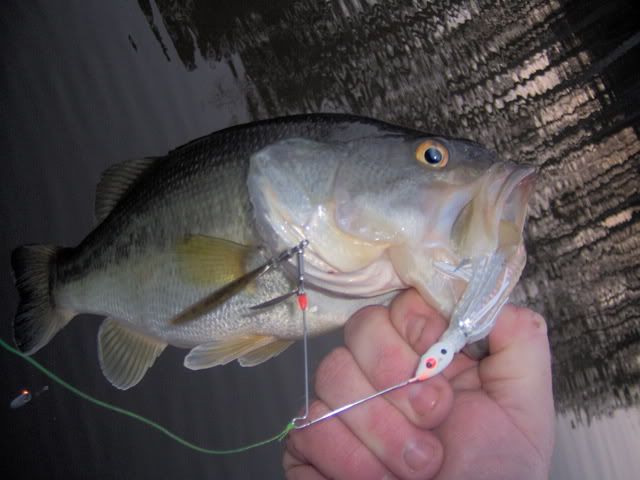 now go back and look at the upper picture.. see any wind or clouds??
notice what is hanging from the fishes jaw??
after catching 4 more in 4-5 feet of water. i ran to the main lake mid lake section and hit a rubble wall in about 5-6 feet of water. i hooked up some thing that felt huge..i had no control it went left and right at will finally after a good 3-4 mintue battle i bring this bass to the boat. only something was wrong with this fish his eyes were glazed over and he stunk like week old road kill. i did not lip or boat this NASTY beast.. now he would have gone 5 pounds easy..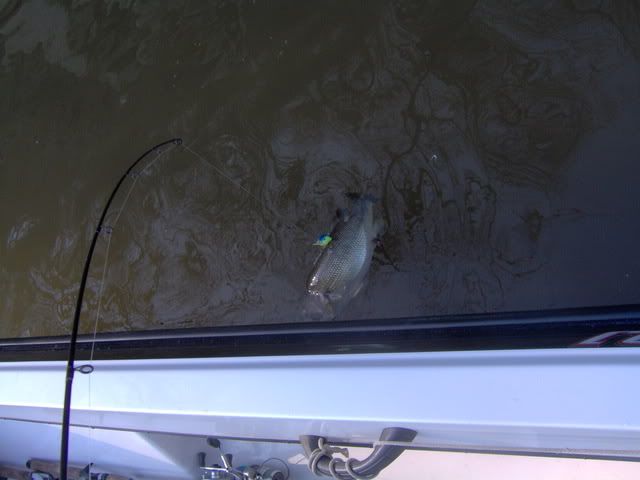 i have never seen a bass in quite this condition..and still be that frisky.. as soon as the pic was taken he went under the boat..i un hooked him with my pliers alone. the smell alone was MIND blowin..
i went on and caught several more bass on both cranks and a shakey head..
zooker