Discussion Starter
·
#1
·
BUSTED UP FOOT OR NOT IT WASNT GONNA STOP ME FROM MY WEEKLY FISHING TRIP WITH MY STEPSON WAYNE,ITS NOT THE TYPE OF FISHING I WANT TO BE DOING RIGHT NOW BUT ITS BETTER THAN NOTHING.
WE MANAGED 17 BOWFIN LAST NITE AND EVEN BRAVED THE COLD AS LONG AS WE COULD SXTARTED ABOUT 2 PM TILL 8 PM LAST NITE BRRRRR BRING ON THE WARMTH.
THIS IS ALL DOWN AT THE NEW RIVER IN JACKSONVILLE BEHIND RAINTREE ESTATES,BAIT OF CHOICE WAS FINGER MULLETS AND SPANISH SARDINES.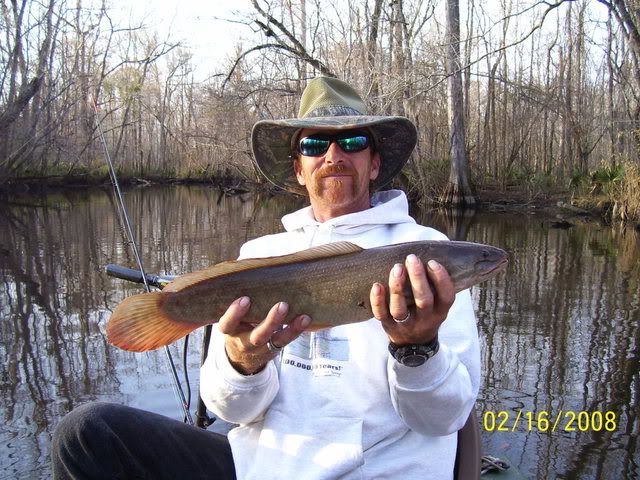 THIS ONE WAS ALMOST 26 INCHES
ME MEASURING NEXT TO BAD FOOT SEE RIGHT FOOT WITH BLACK BRACE INSIDE BOOT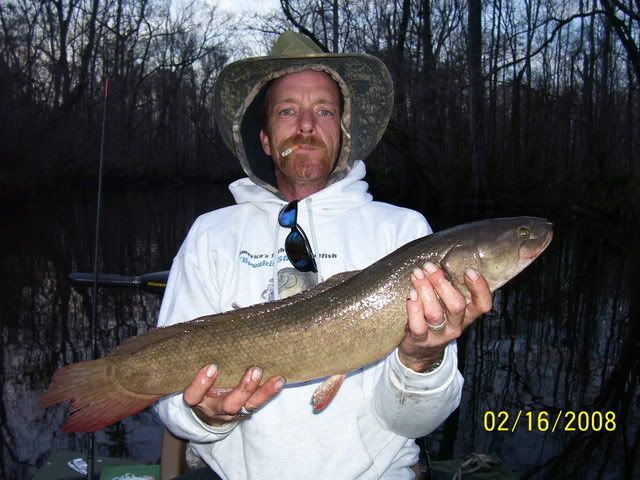 STARTING TO GET COLD SO WE PUT MORE CLOTHING ON
LAST 2 OF THE NITE WENT TO ME BUT EVEN SO I STILL GOT MY BUTT MASHED BY WAYNE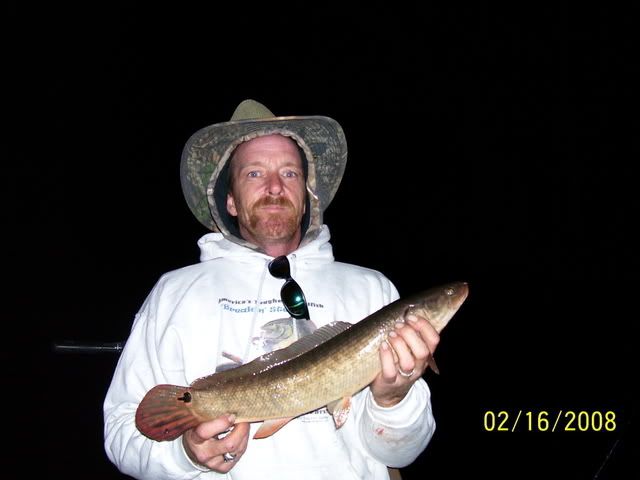 BAD ANKLE OR NOT I DONT GIVE UP MY TRIPS WITH MY STEPSON AND THE COLD DOESNT STOP ME EITHER..........ENJOY I KNOW I DID