Discussion Starter
·
#1
·
I have not been out on the water for two days, one more day of doing chores and I will be back out tomorrow. Even when I am at home working I will stop what I am doing to take a picture if I see something different.

Osprey with a Croaker last night.

Some Egrets in my back yard.
Had several brief thunder storms roll through last night. Here is an Egret flying to its roost in between down pours.

Caught this Egret flying by a rainbow last night n my back yard.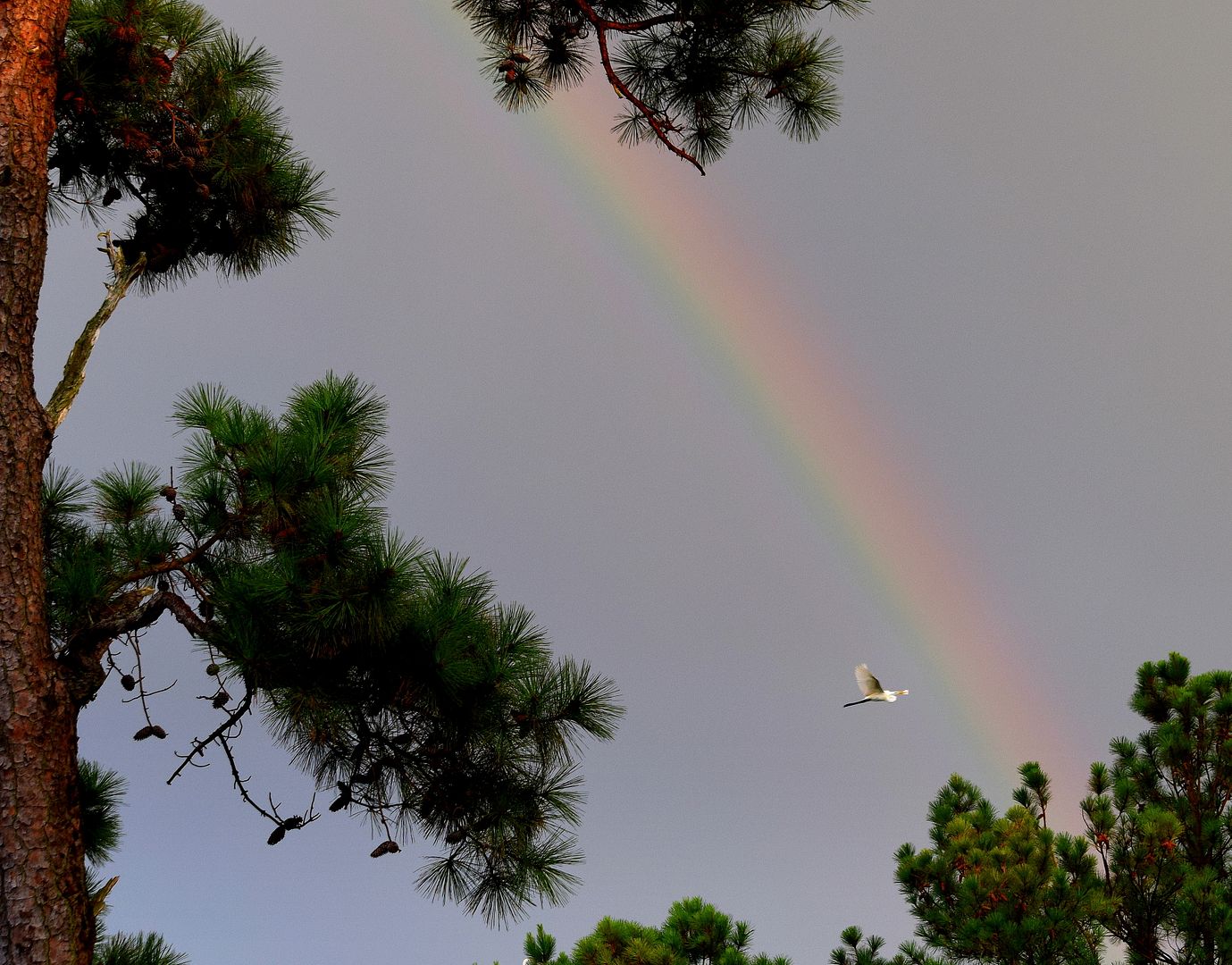 A Doe, a Deer, a Female Deer! Yesterday in my back yard.
I waited till 1 am for the moon to line up with this Osprey perched in my back yard.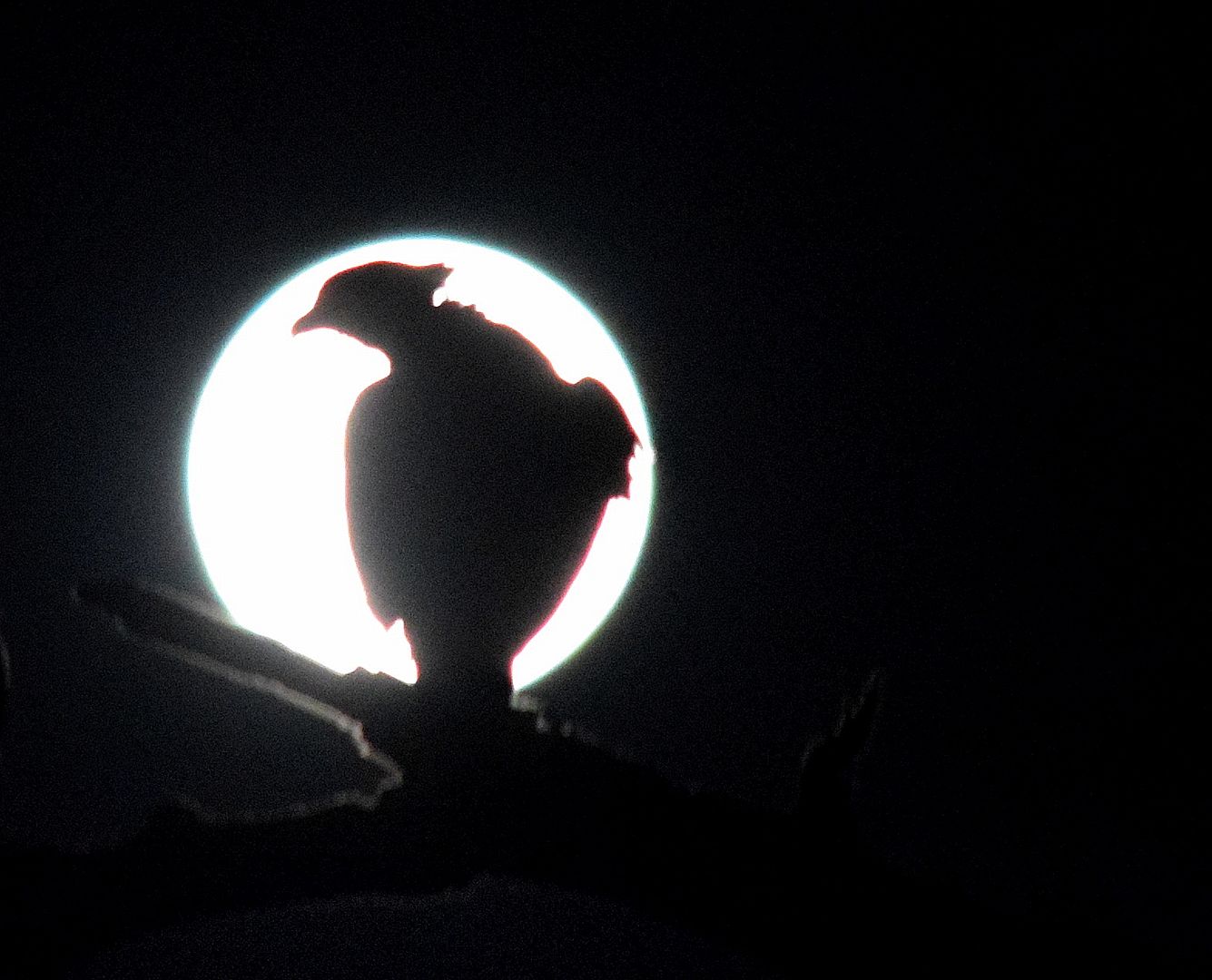 Got this spider with the moon behind it while waiting.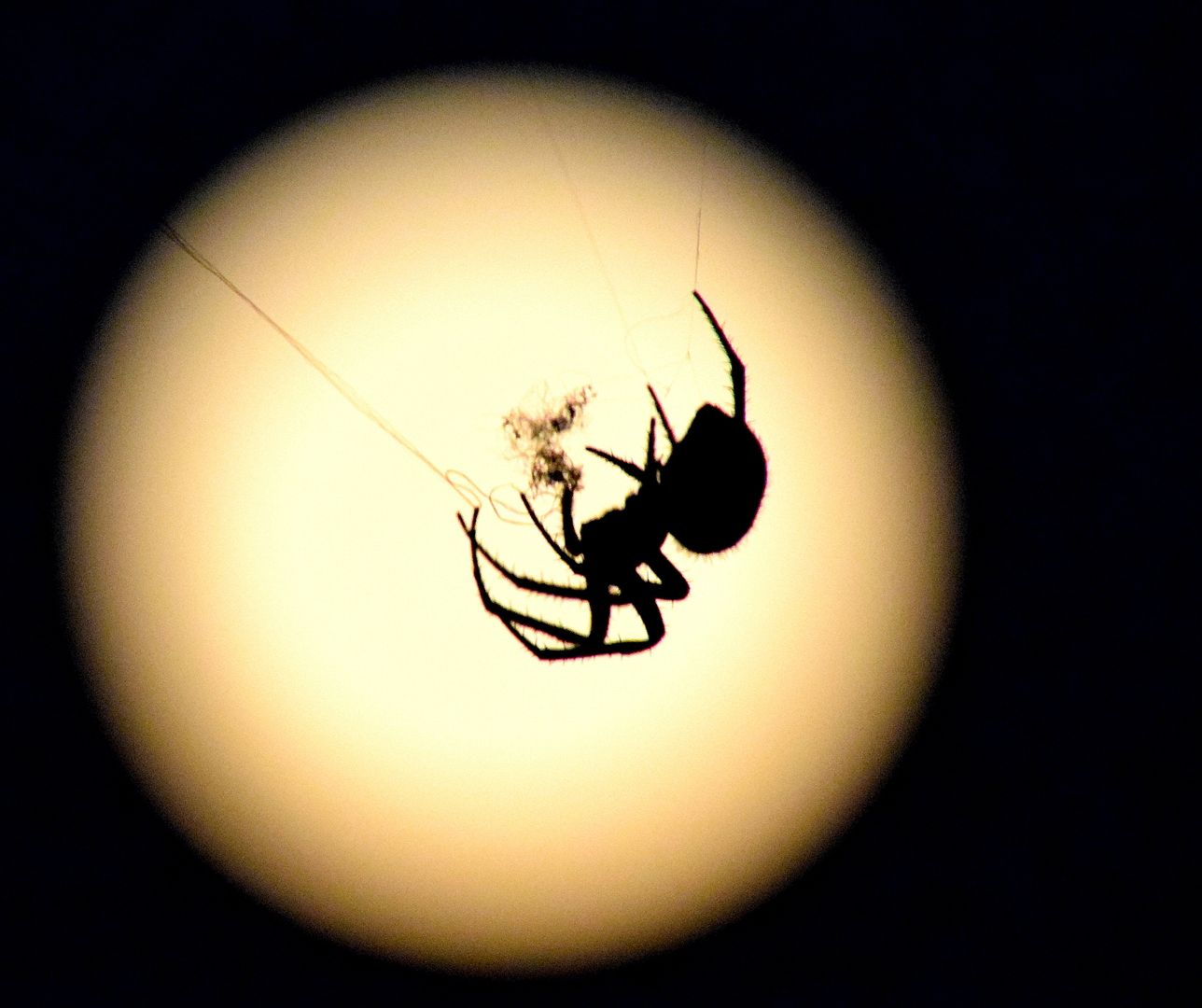 Another spider in my front yard making a "Care Package"