Discussion Starter
·
#1
·
Yesterday the pair of Bald Eagles at my house were being dive bombed by the local Ospreys. I took some time and got some pictures of them yesterday in my my front yard. Cool to see most everyday.
Here is the "Bird Giving Me The Bird"
The "Don't Mess With Me"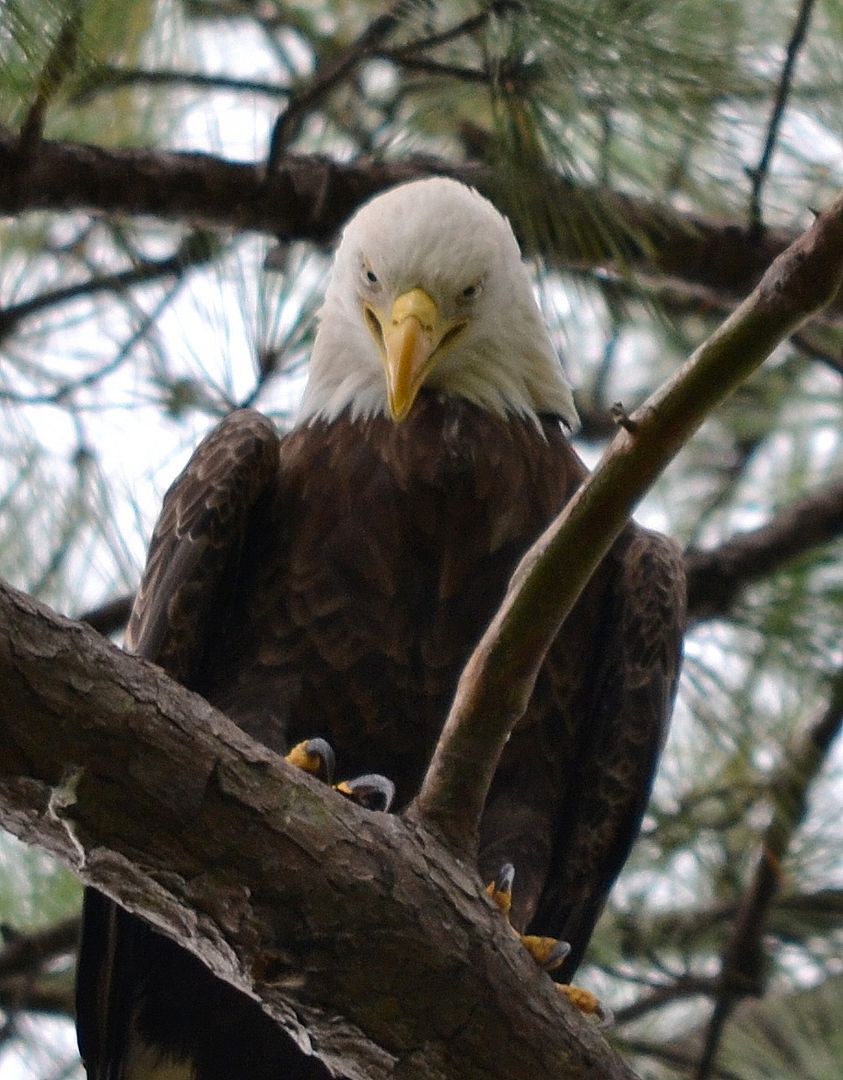 Screaming at an overhead Osprey.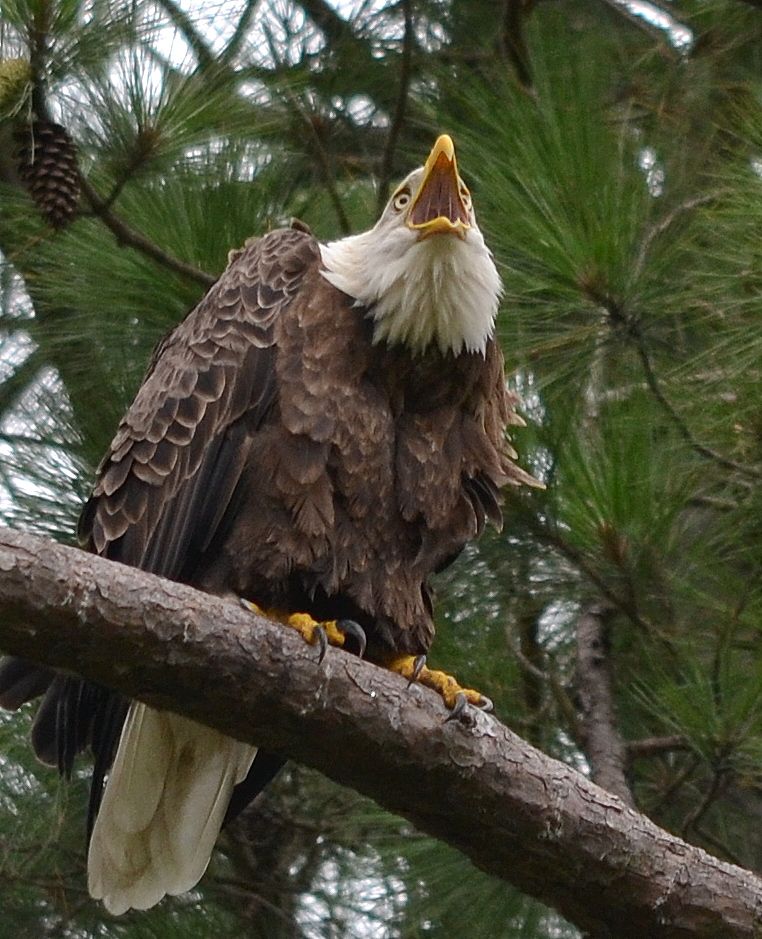 And a couple other favorites from yesterday.