Discussion Starter
·
#1
·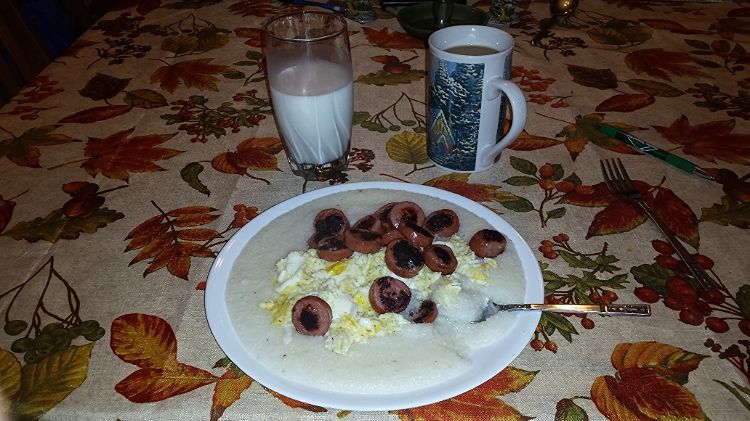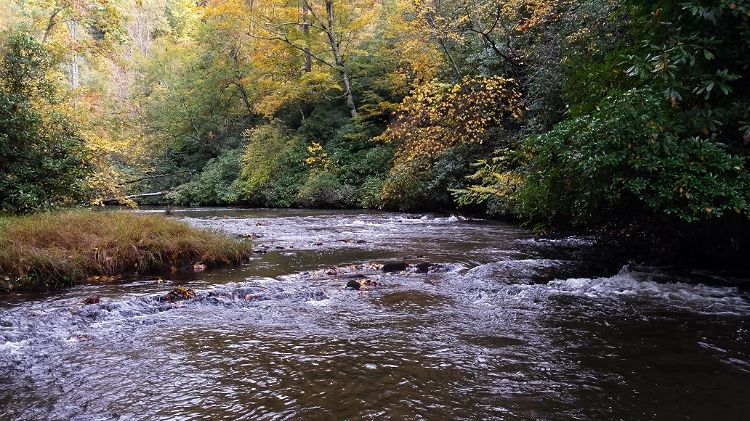 Hiked down endless skinny water to get to the good stuff.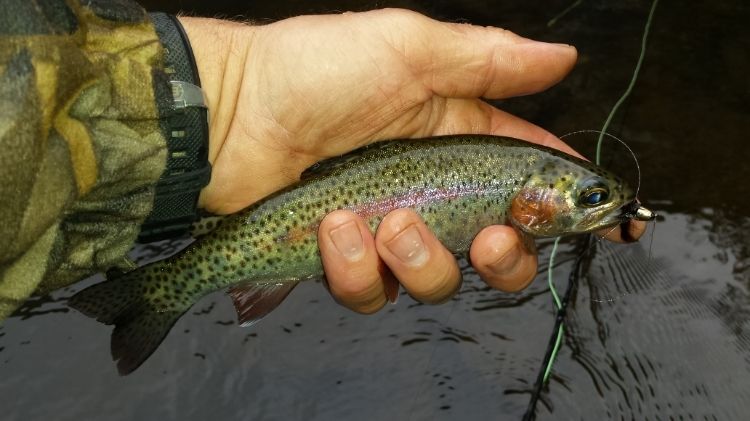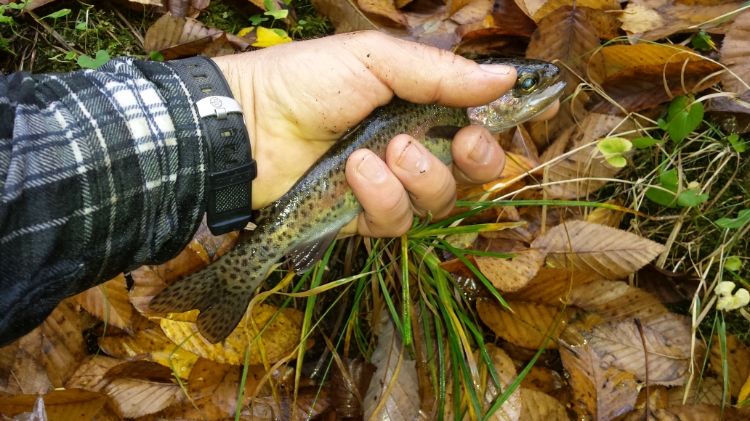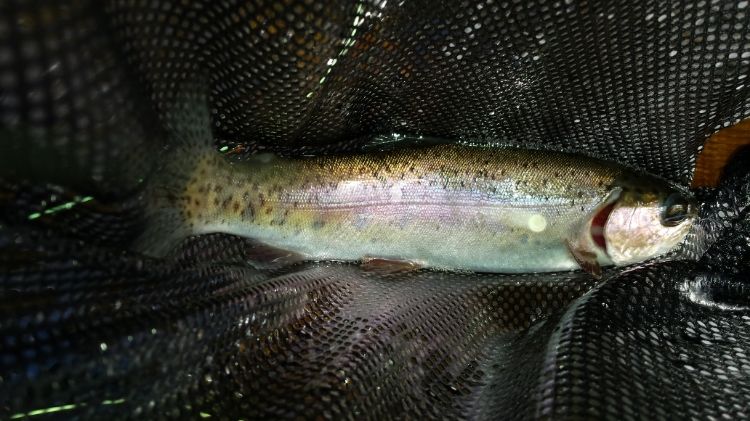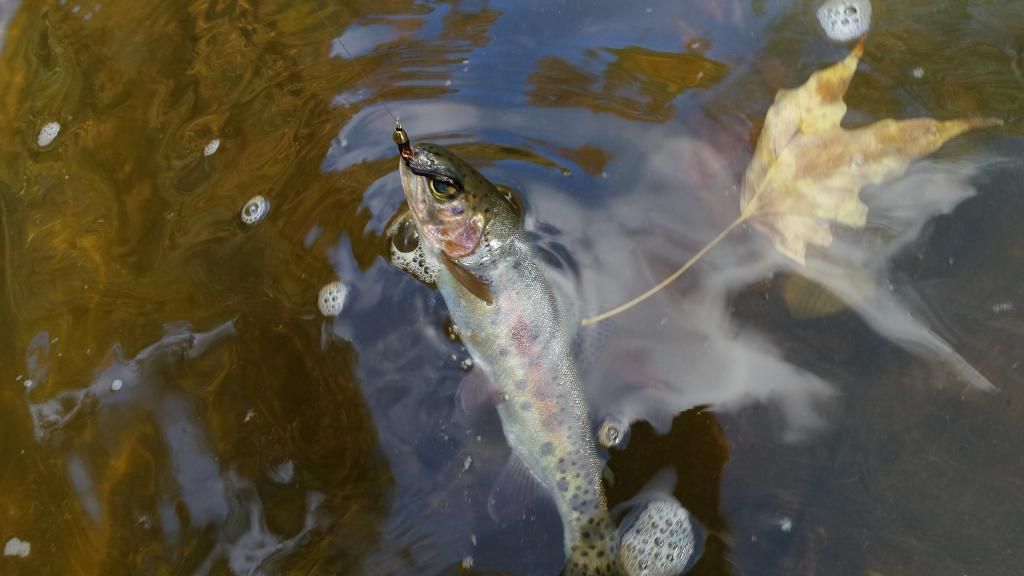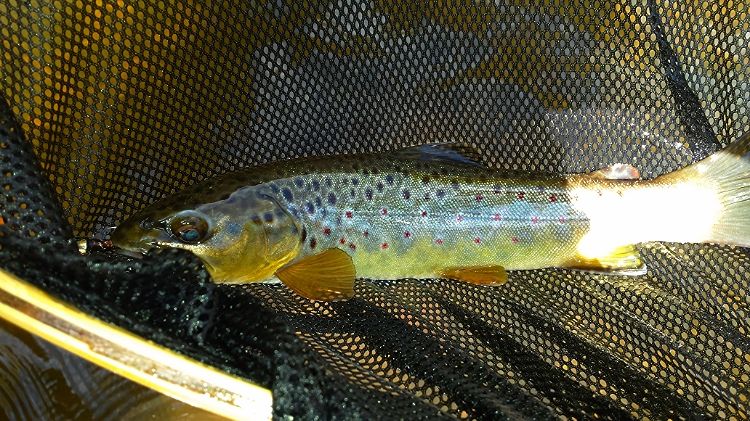 I've been to this section of this river a few times. Don't remember catching bows. I came to catch browns and found myself a bit befuddled when I couldn't get a reaction hits from the old reliable streamers. Unfortunately I removed my fly-nymph box from be pack because I had planned on jackin bass yesterday. Started picking up bows dead drifting/bouncing a slump on the bottom in deep water. Suddenly at noon, the browns turn on.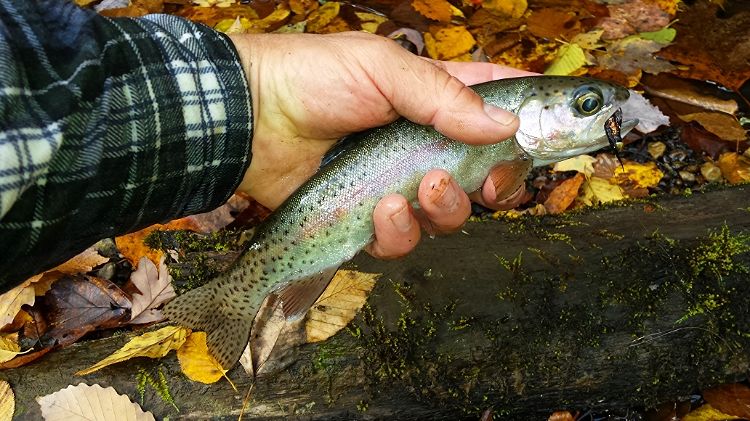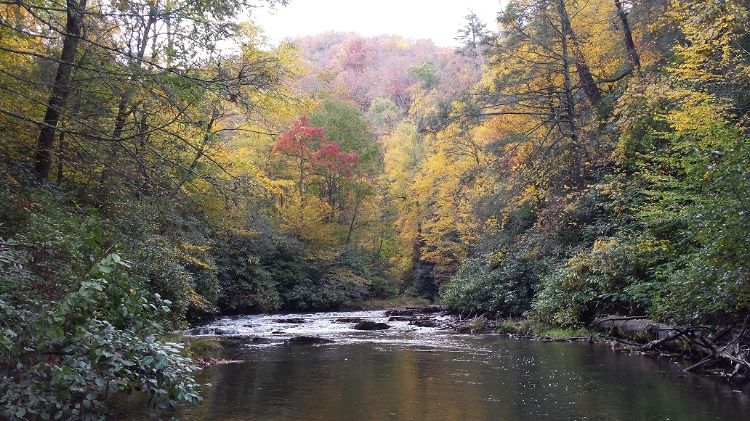 As I was wading upstream, I found a snarl of leader. In the mess was one PT, 2 Princes, and Hares Ear. Some ding dong was fishing one my sweet spots where I caught a very nice brown two years ago. Hooked something big there again but came unglued. I normally don't loose the bigguns
Tied on a girdle/prince combo and it was on. Didn't catch squat on the girdle.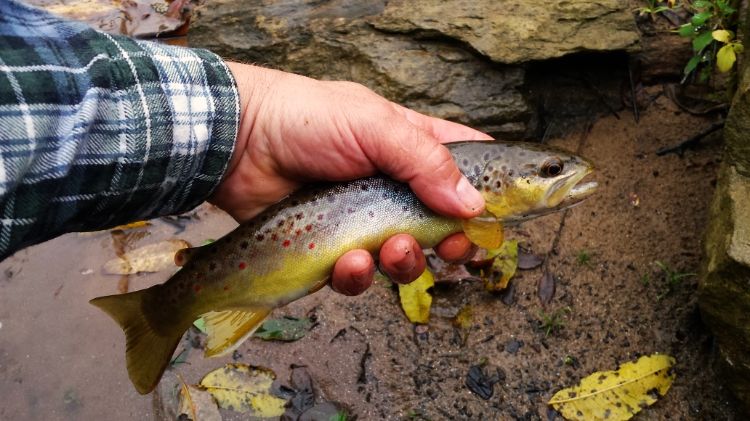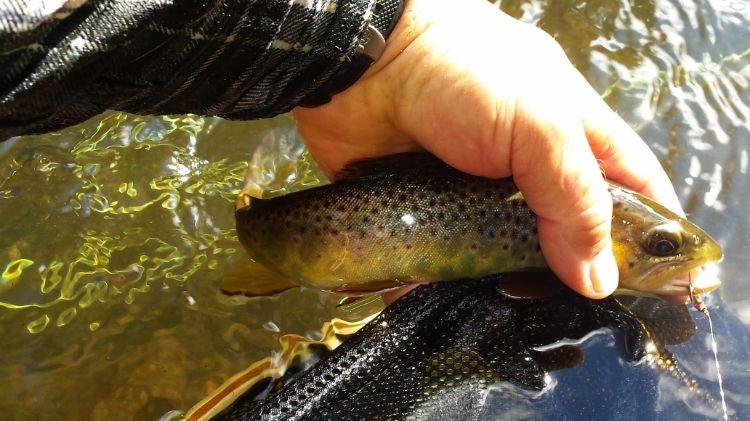 Not a shabby day. Landed about 30, quick released about 10, and sent about 10 other punes to the next county via airmail.
Did loose a nice bow ~15" right at the net. Turned a nice brown but did succeed in jacking any leroys.
​