Discussion Starter
·
#1
·
It was another cool and windy weekend but things are looking up a little bit with some warmer temps coming our way. Only a month left of the Tautog season but water temps are only around 44 in the Bay. It will probably be a good bite about a week before season ends. I took several pictures around my house, thought I would share a couple.
This Coopers hawk landed in my yard yesterday, my first decent pics of one.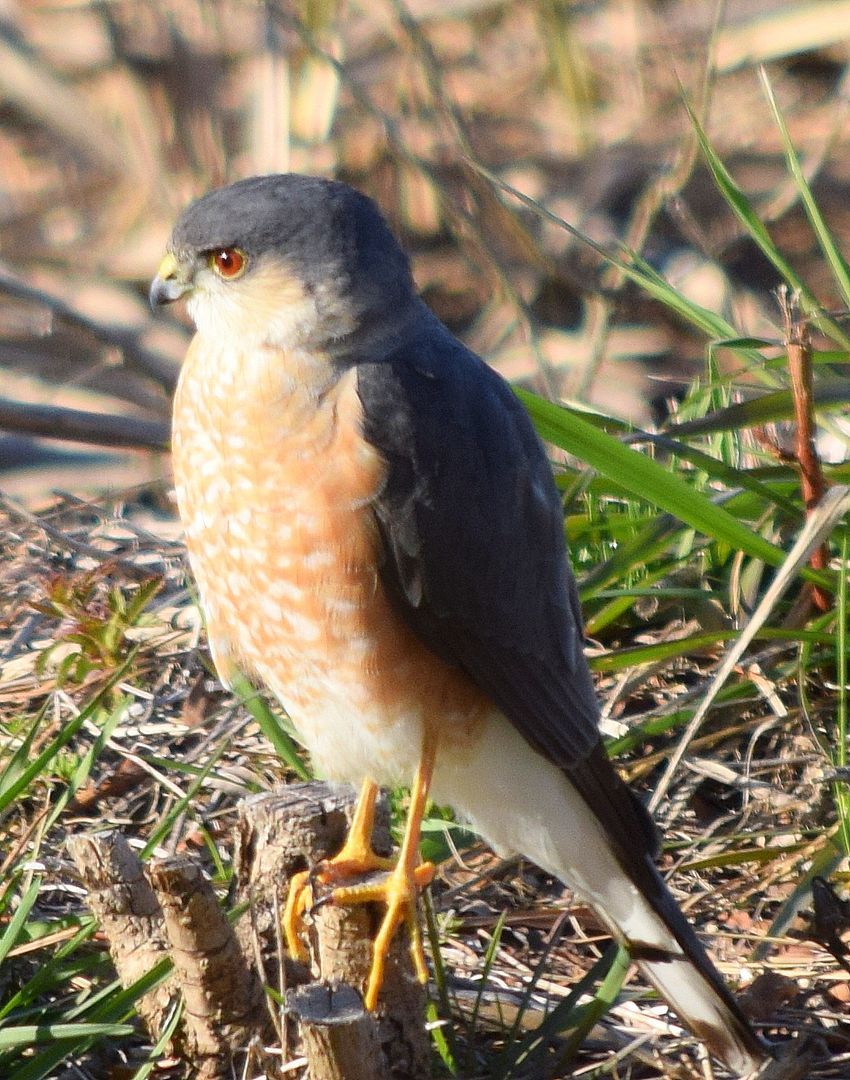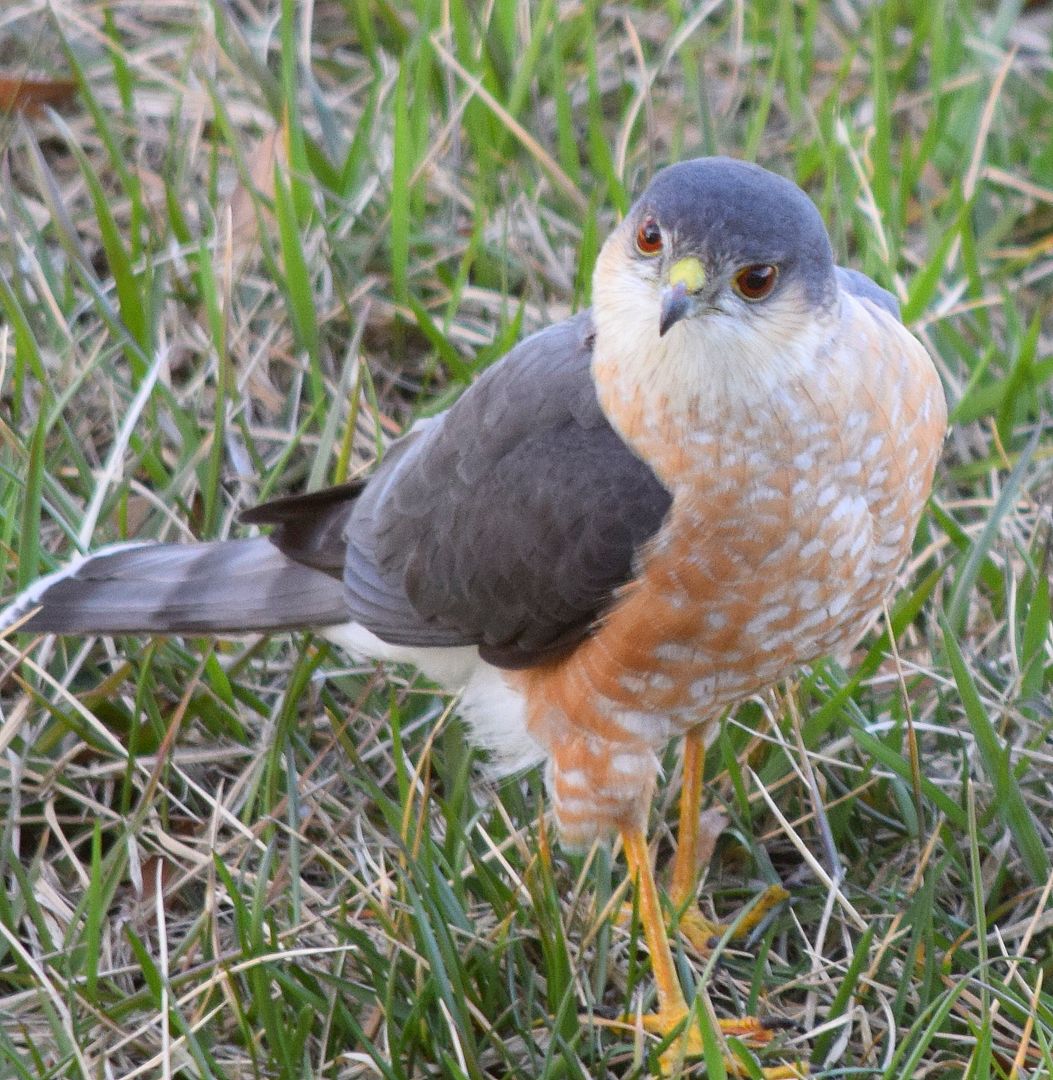 The Bald Eagles come and go all day.
The deer come out of the marsh late in the evening.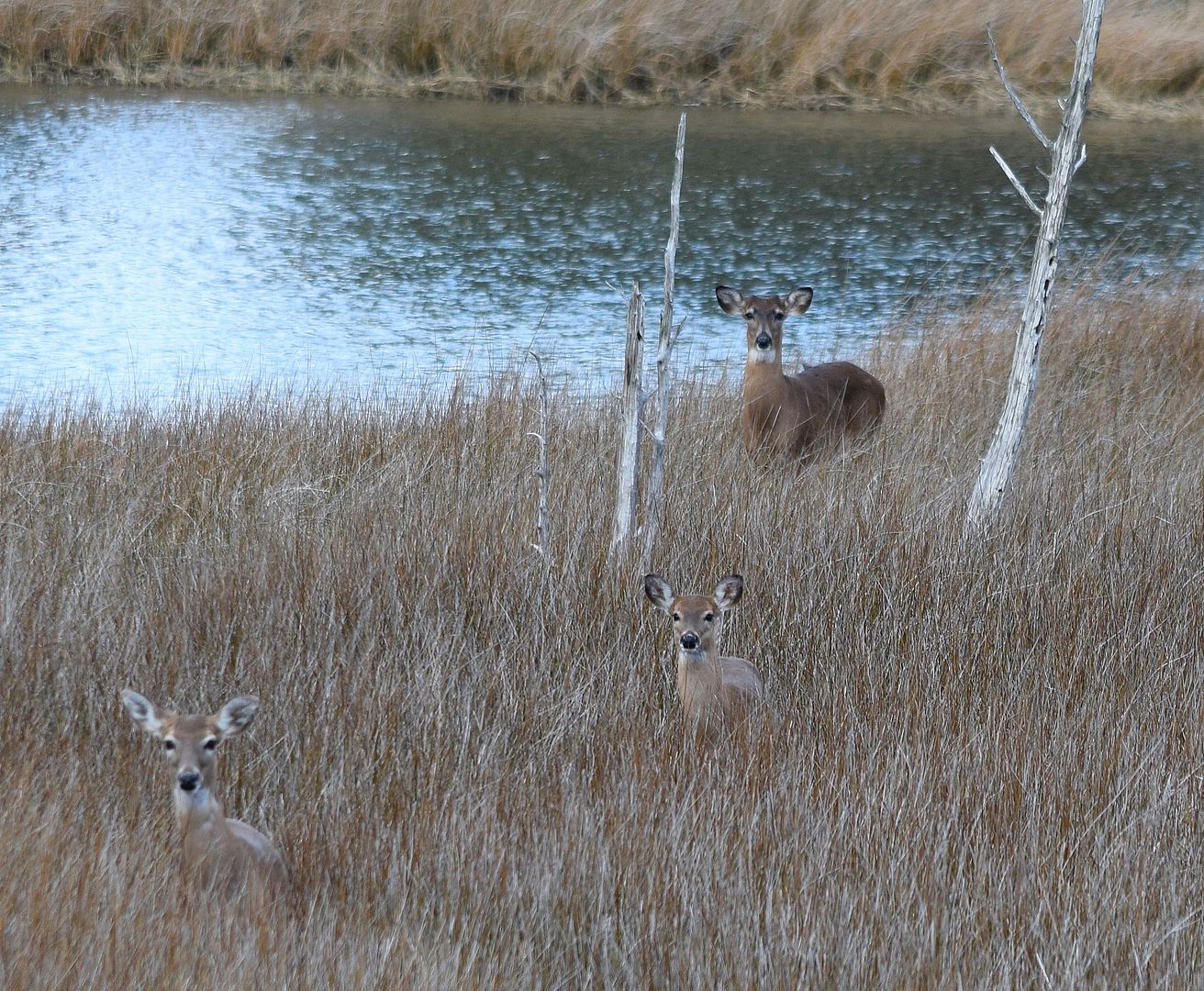 Male and female Cardinals.


Brown-headed Nuthatch working on a new house.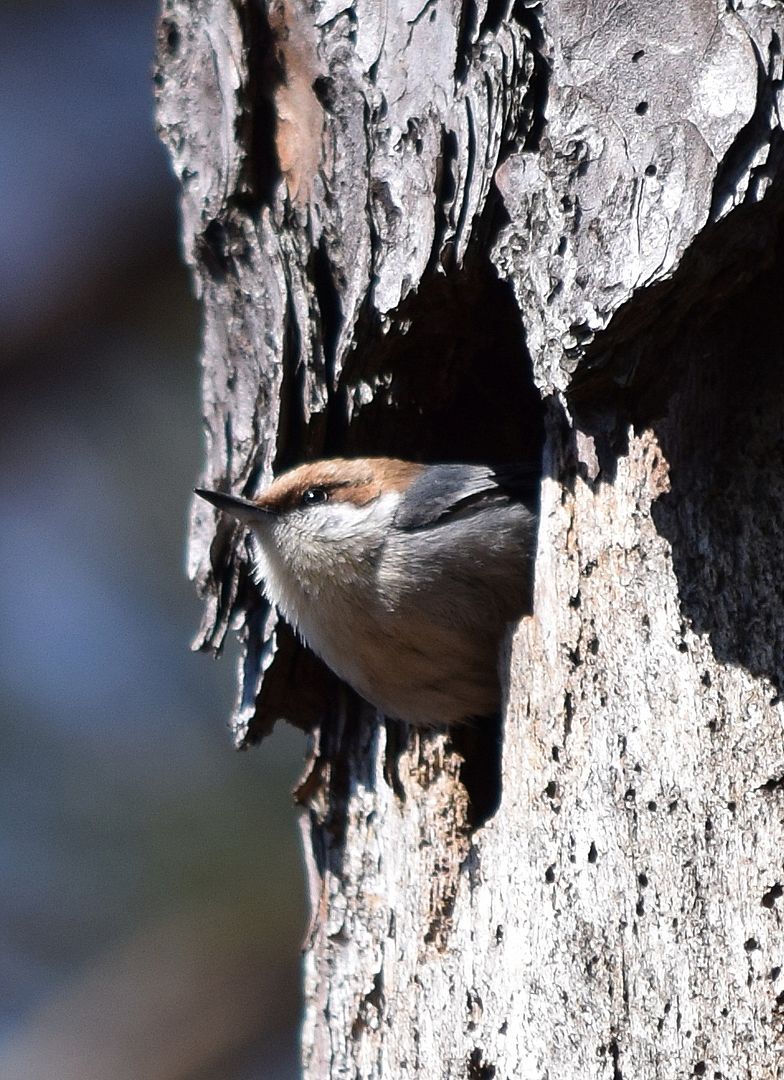 Osprey are staying busy!