Discussion Starter
·
#1
·
Had a great couple of hours at the Third and Fourth Islands of the Chesapeake Bay Bridge Tunnel on my jet ski yesterday. Caught around 20 Tautogs using live fiddler crabs for bait. It was slow early on but when the tide got right it was a steady bite.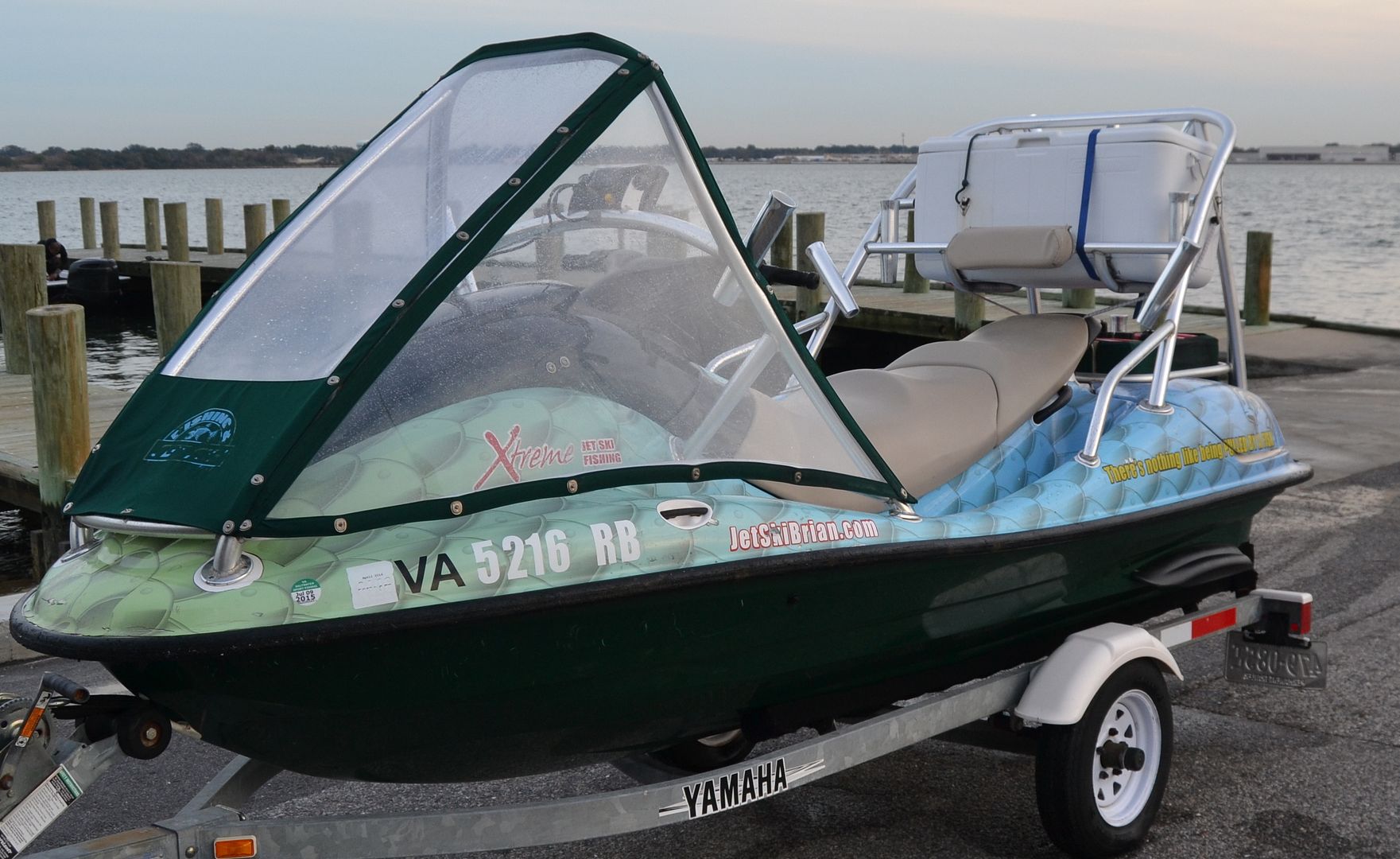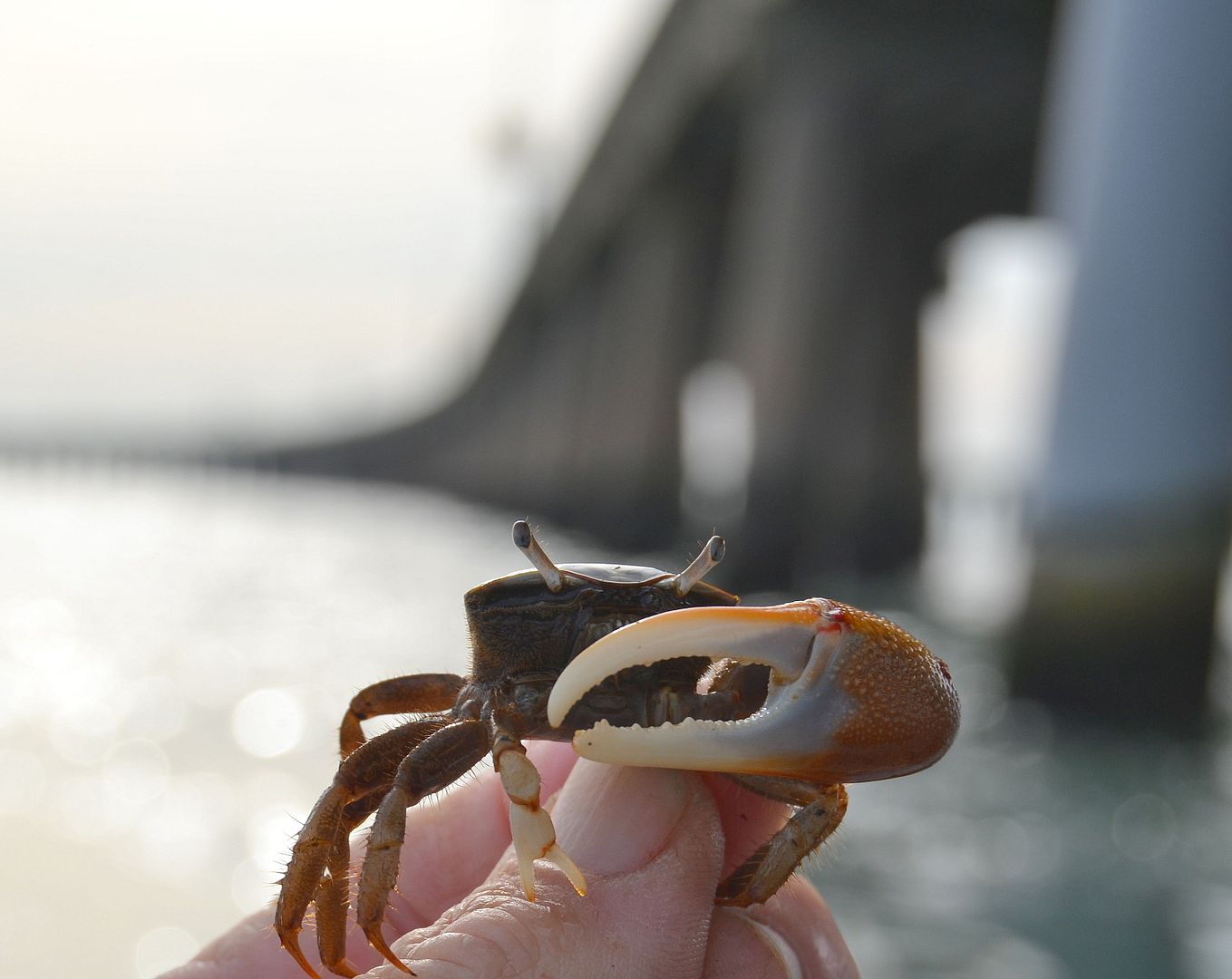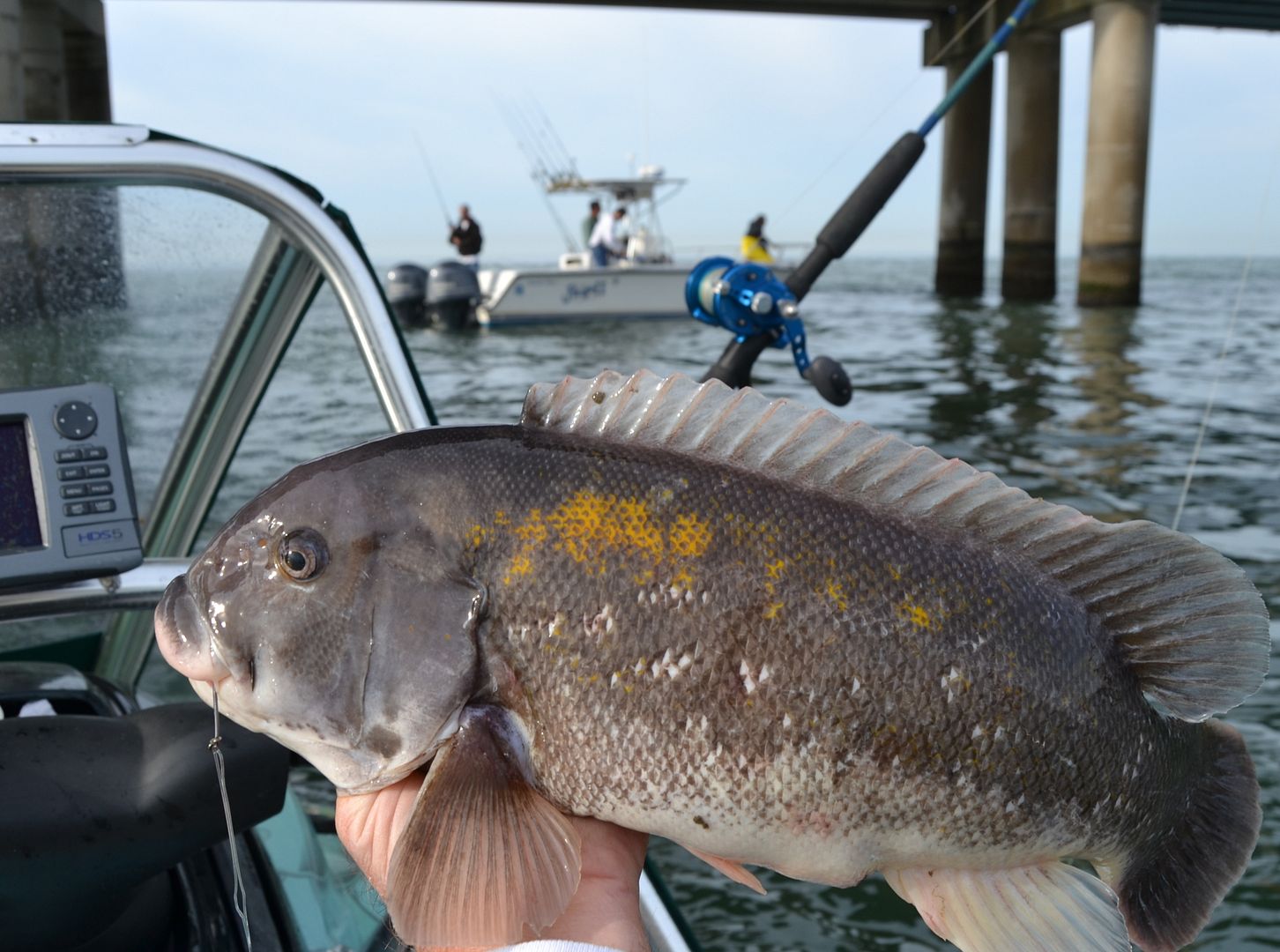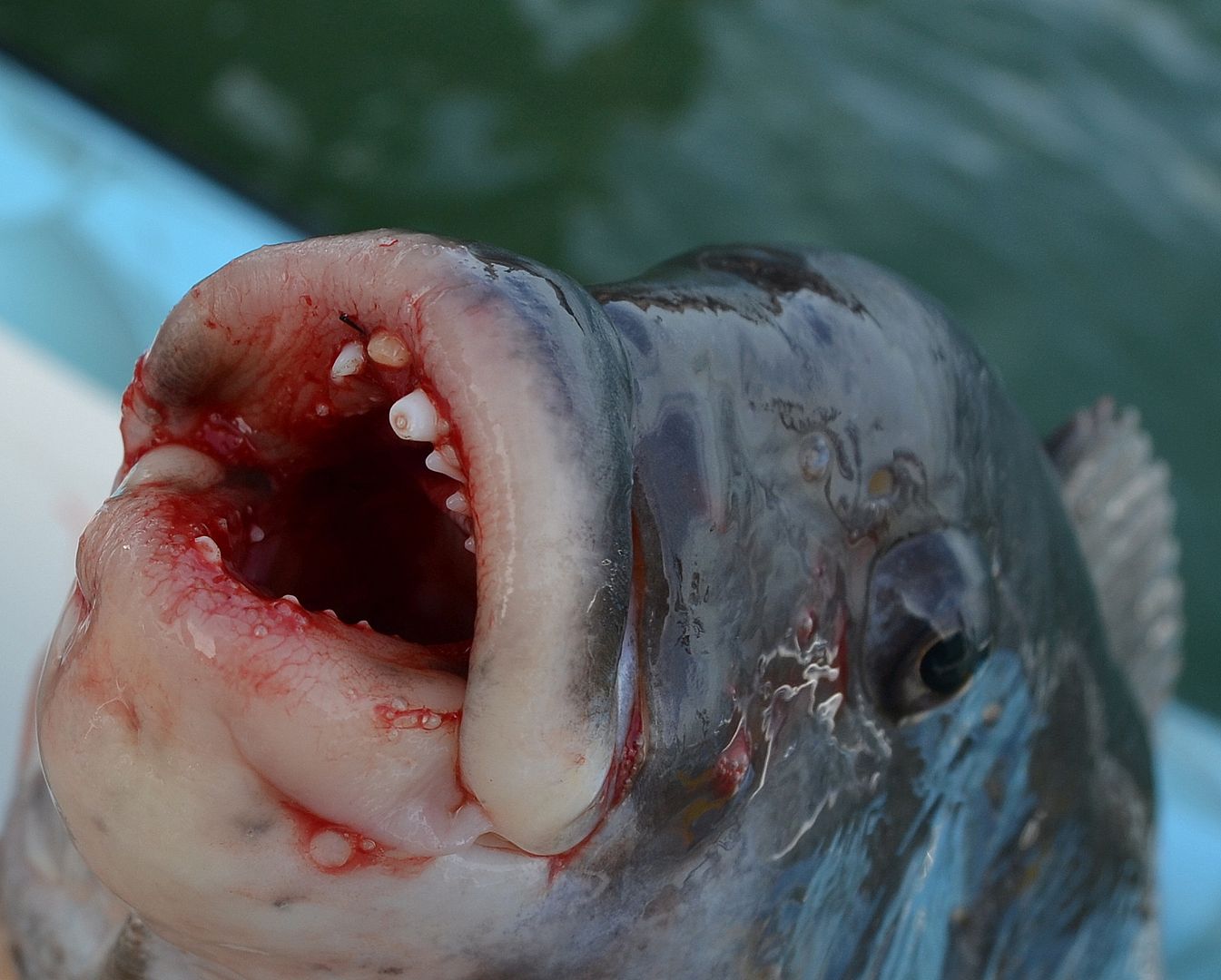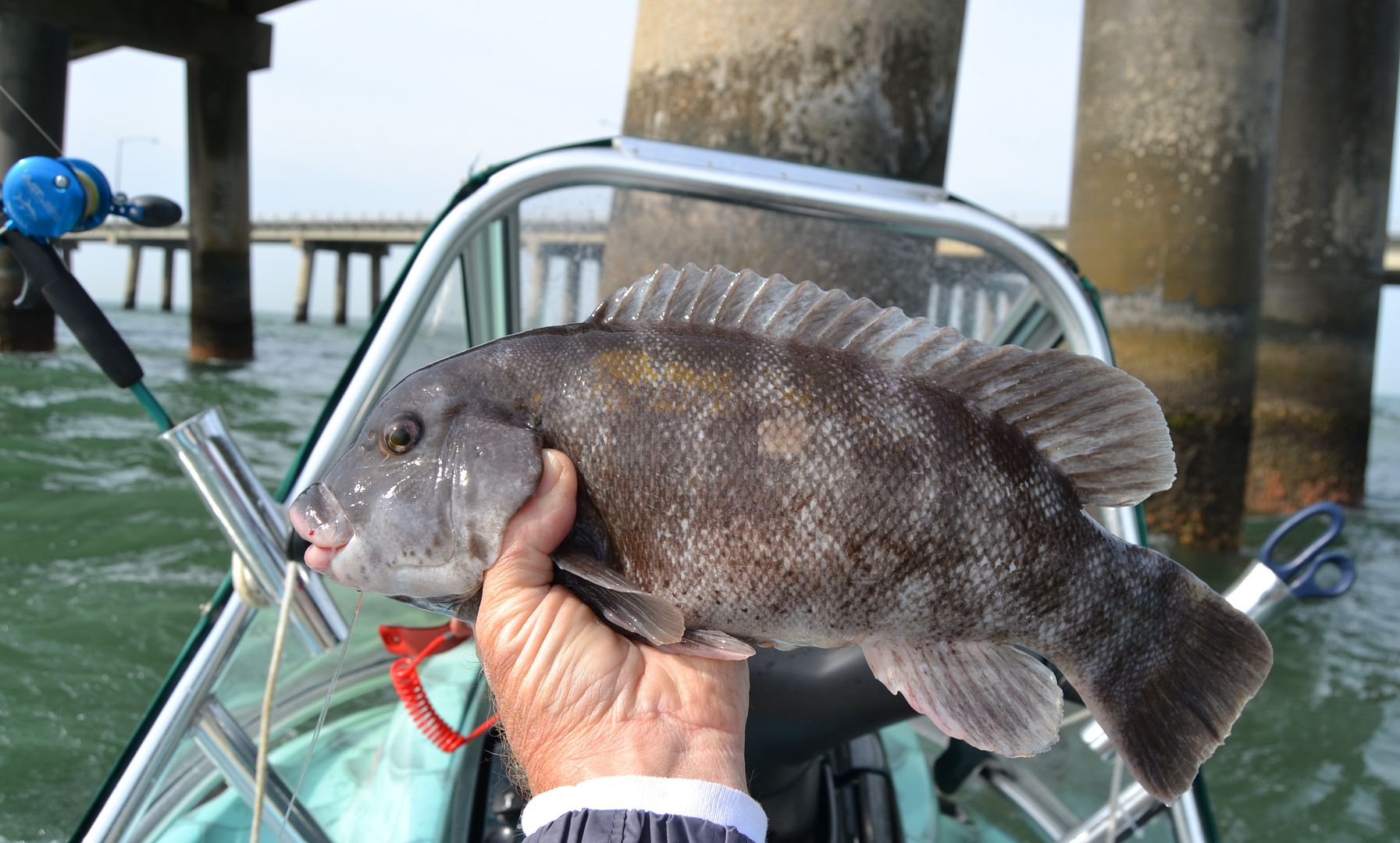 I pulled up one Tog that had apparently just voted.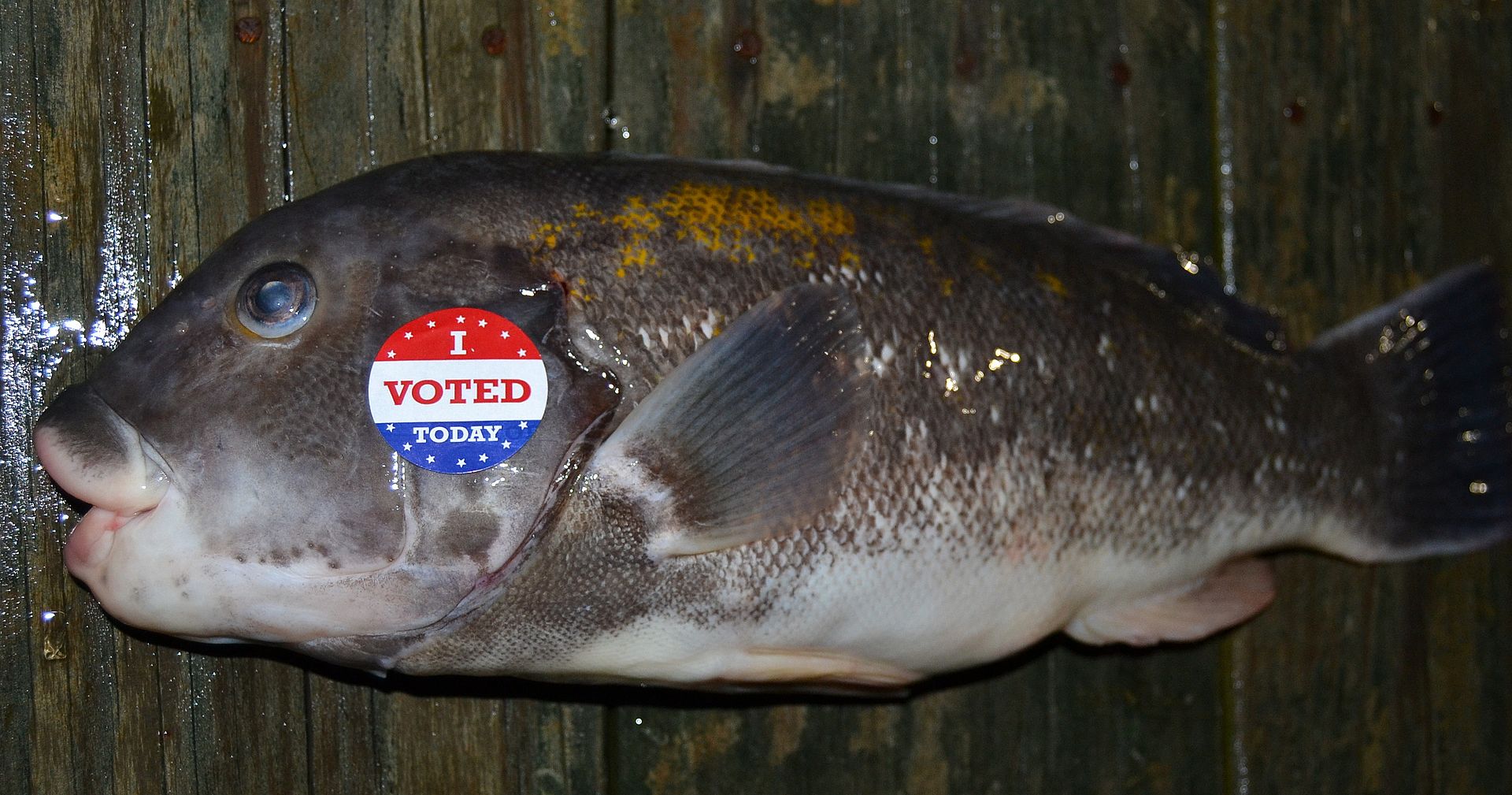 He voted for the losing candidate, I voted for the winner, so as they say " To the victor goes the spoils" .
Last night I made Tog Stir Fry.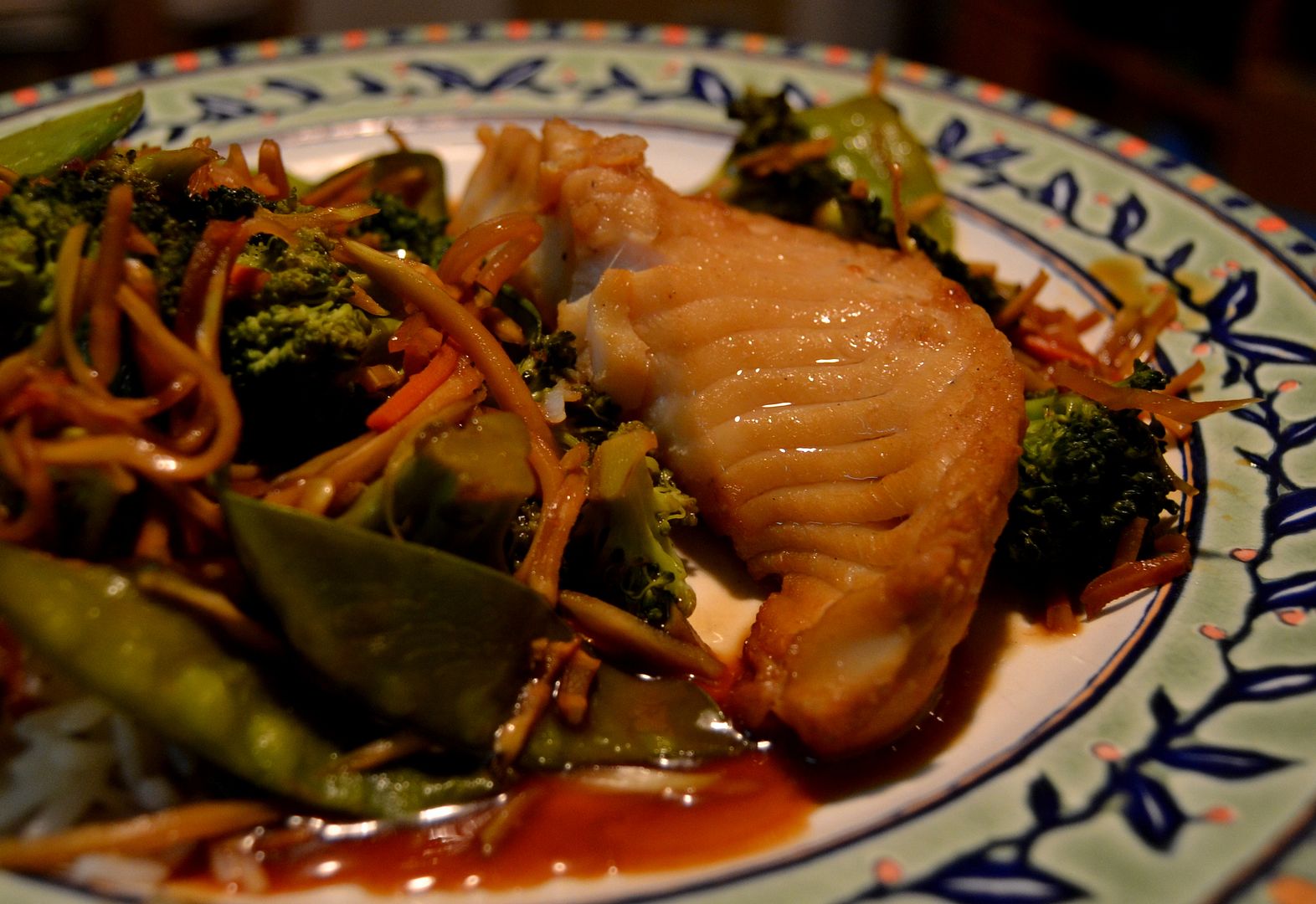 While I was fishing I also took samples of the fish I caught ( a 1/4 inch of their dorsal fin ) for a genetic/ migration study that the Virginia Institute of Marine Science is doing. This is the second year they asked me to do this.