Discussion Starter
·
#1
·
Labored at work on Labor Day.
Labored mowing grass after work
White knuckled it to the nearest wild brown water.
Some of you all have been spreading some negative blather about my local water perhaps due to the grim reports originating from the NCWRC. Whatever.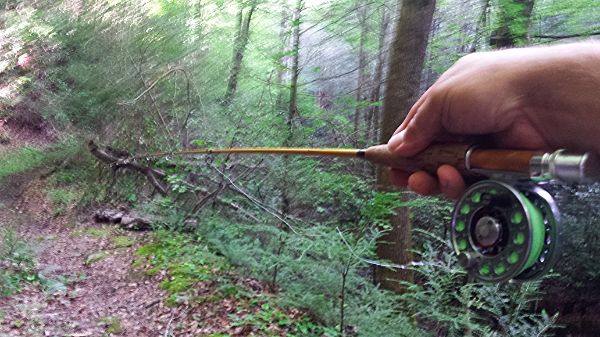 It's been too long since I've been here. Digging what I see.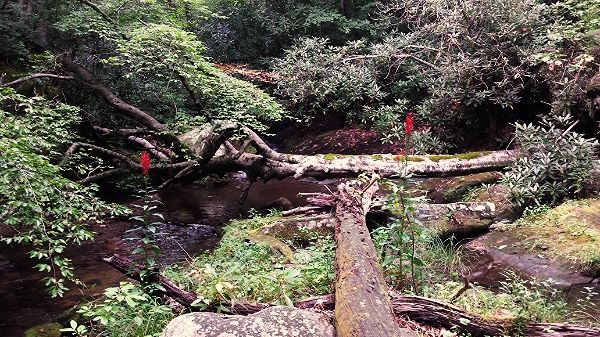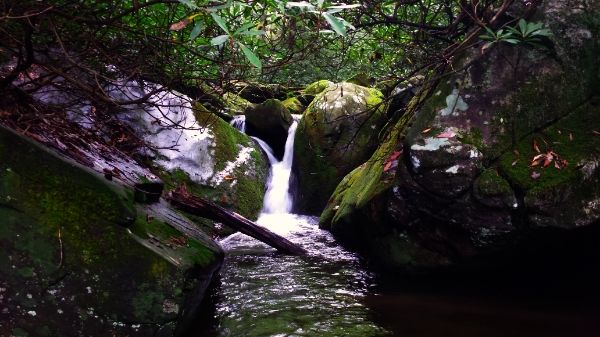 Sorry about the ****** pics. Samsung G IVs perform well in low light.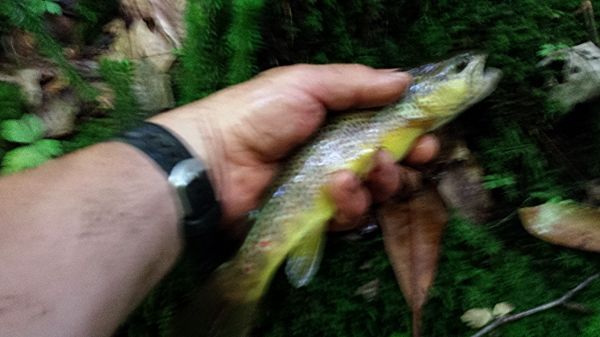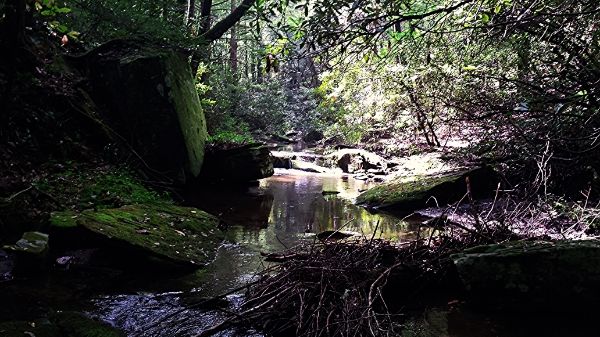 1825' east slope, baby. I suppose the browns are doing poorly in this stream but the brookies are quite plentiful. Did the biologists mention this at the TU meetings?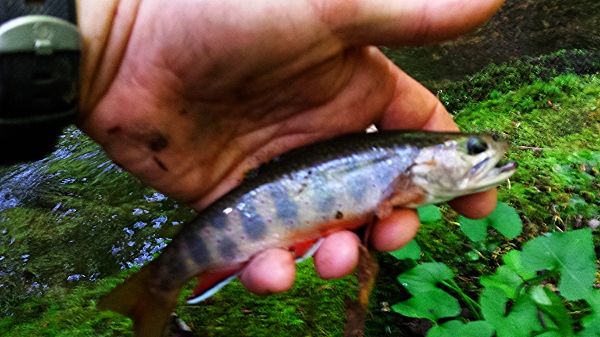 Skipped over a mile of water that looked like this. Started at 2.30 thus had little time. Had to make a 3 mile hike back to the truck at 5.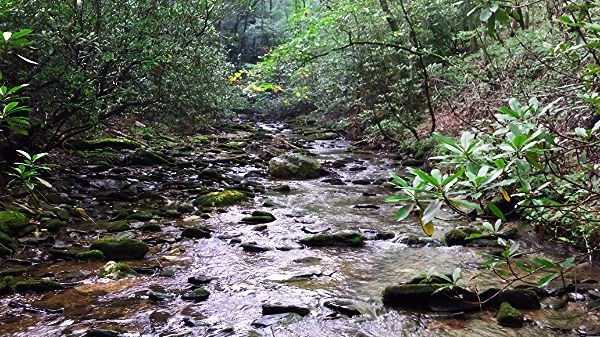 Will be be back soon.
​