Discussion Starter
·
#1
·
Rising early this morning was different than other mornings. My first Father's Day. Man, how things have changed. The wife and 12 week old were both soundly asleep so I snuck out to get my feet wet. I despise summer temperatures. The creek I've had on my radar appears to be rather unimpressive but you know the old adage about judging a book by it's cover. I nailed brookies from the start. I have no idea how many I got into. I've certainly fished worse.
Disclaimer: I received a new camera for Father's Day. Olympus TG-4. I love the thing but I need to hone my knowledge regarding settings and overall usage. Some of these photos would've been far more impressive using only a smart phone. Practice, I will.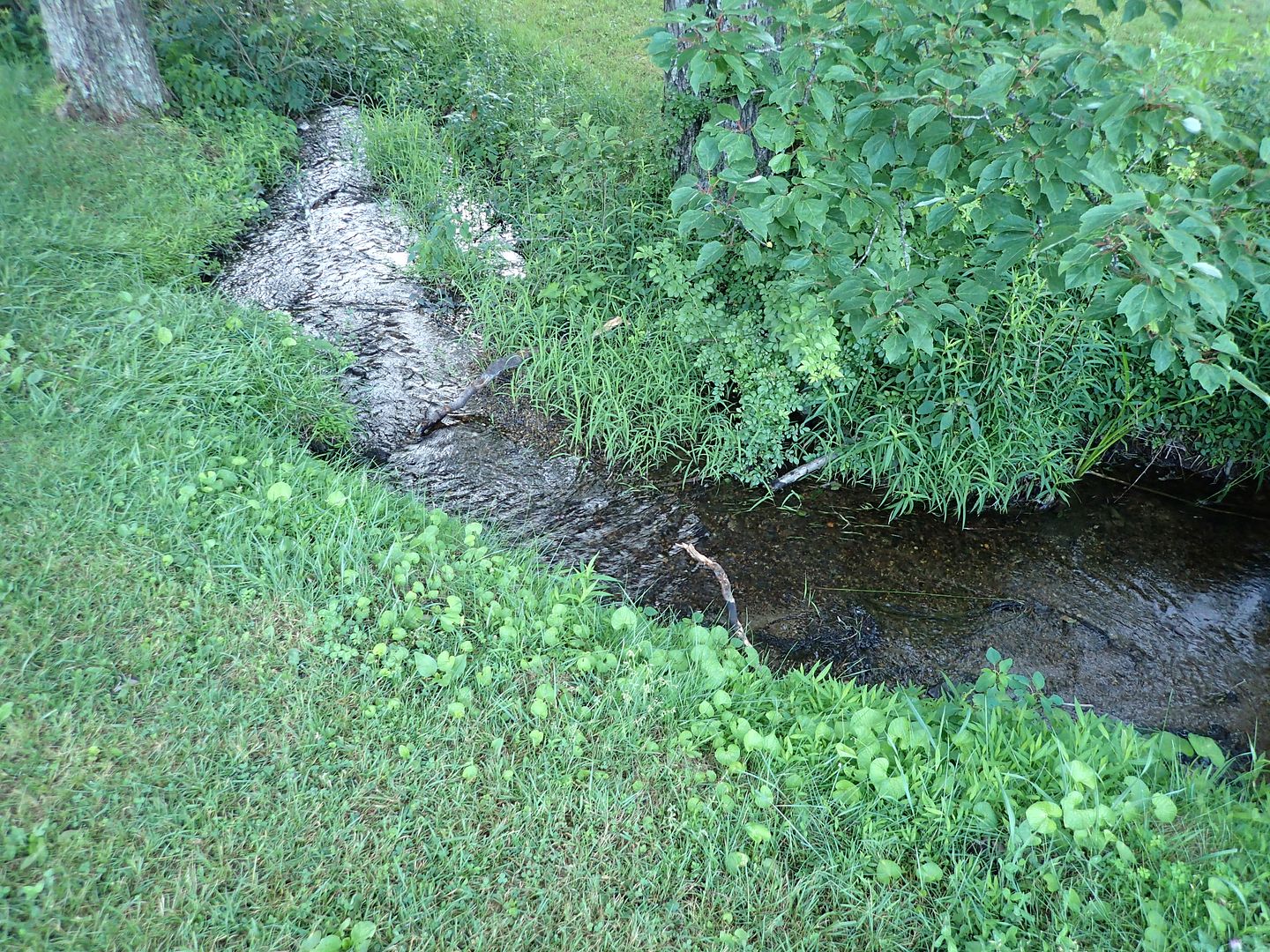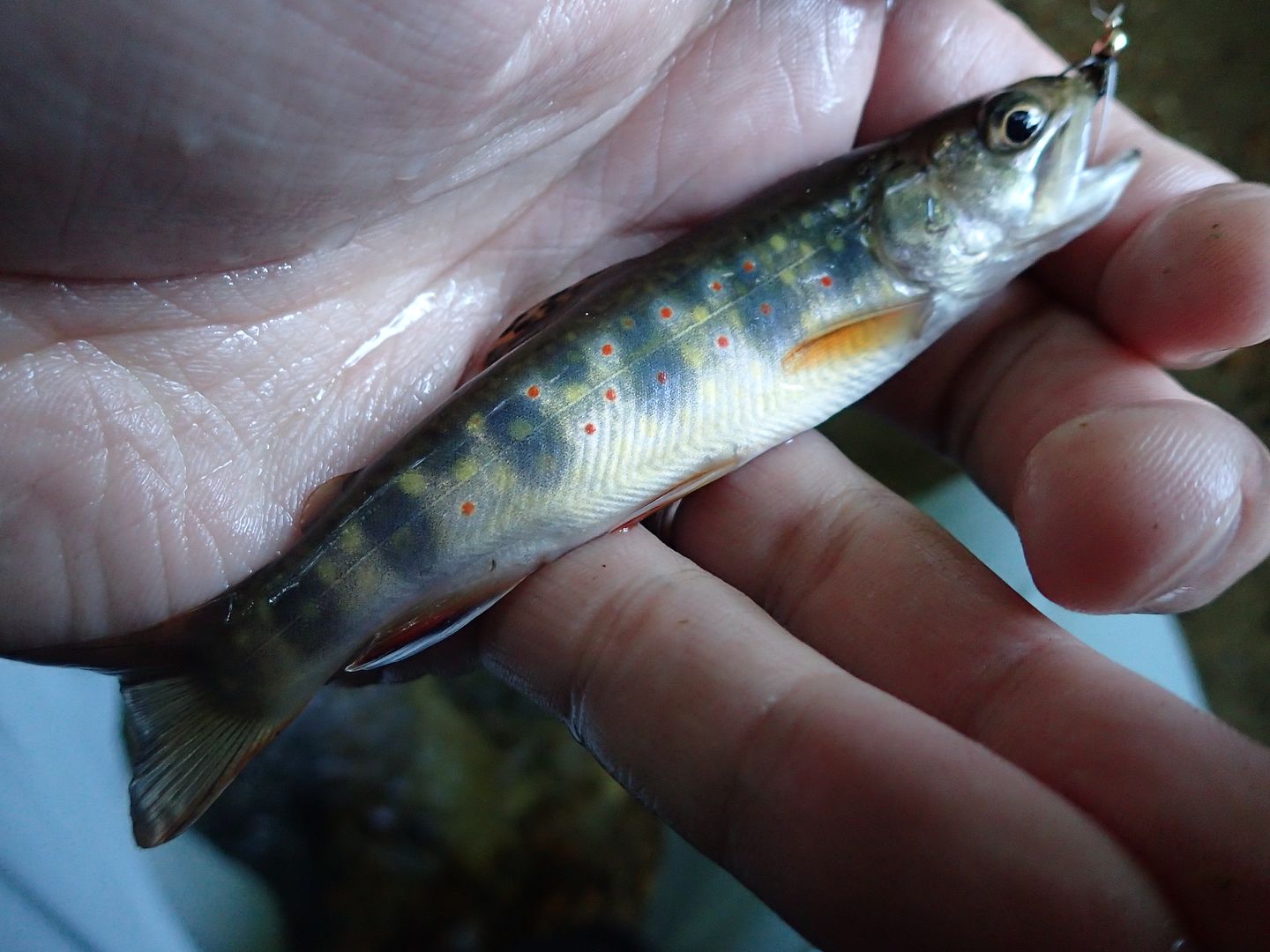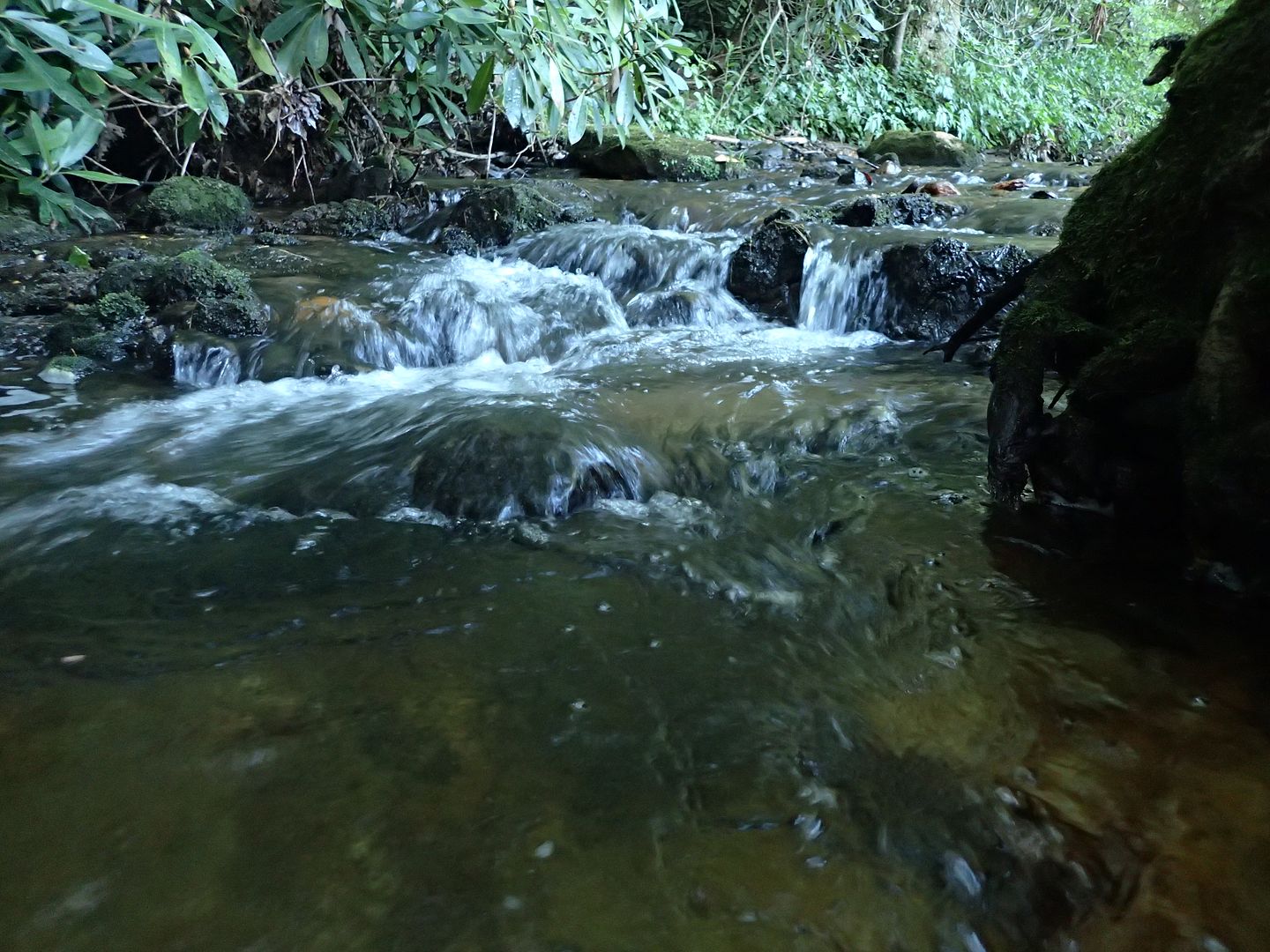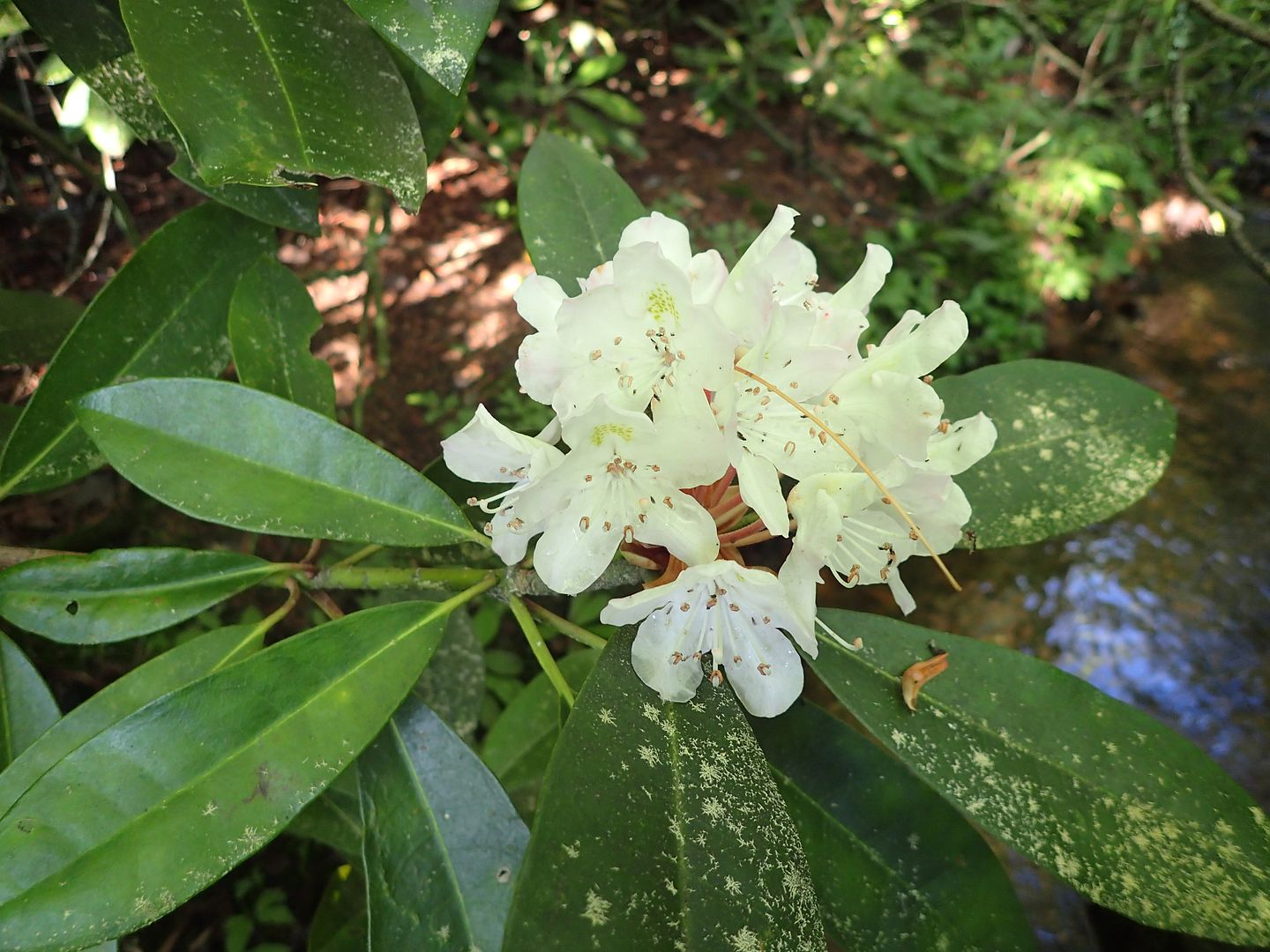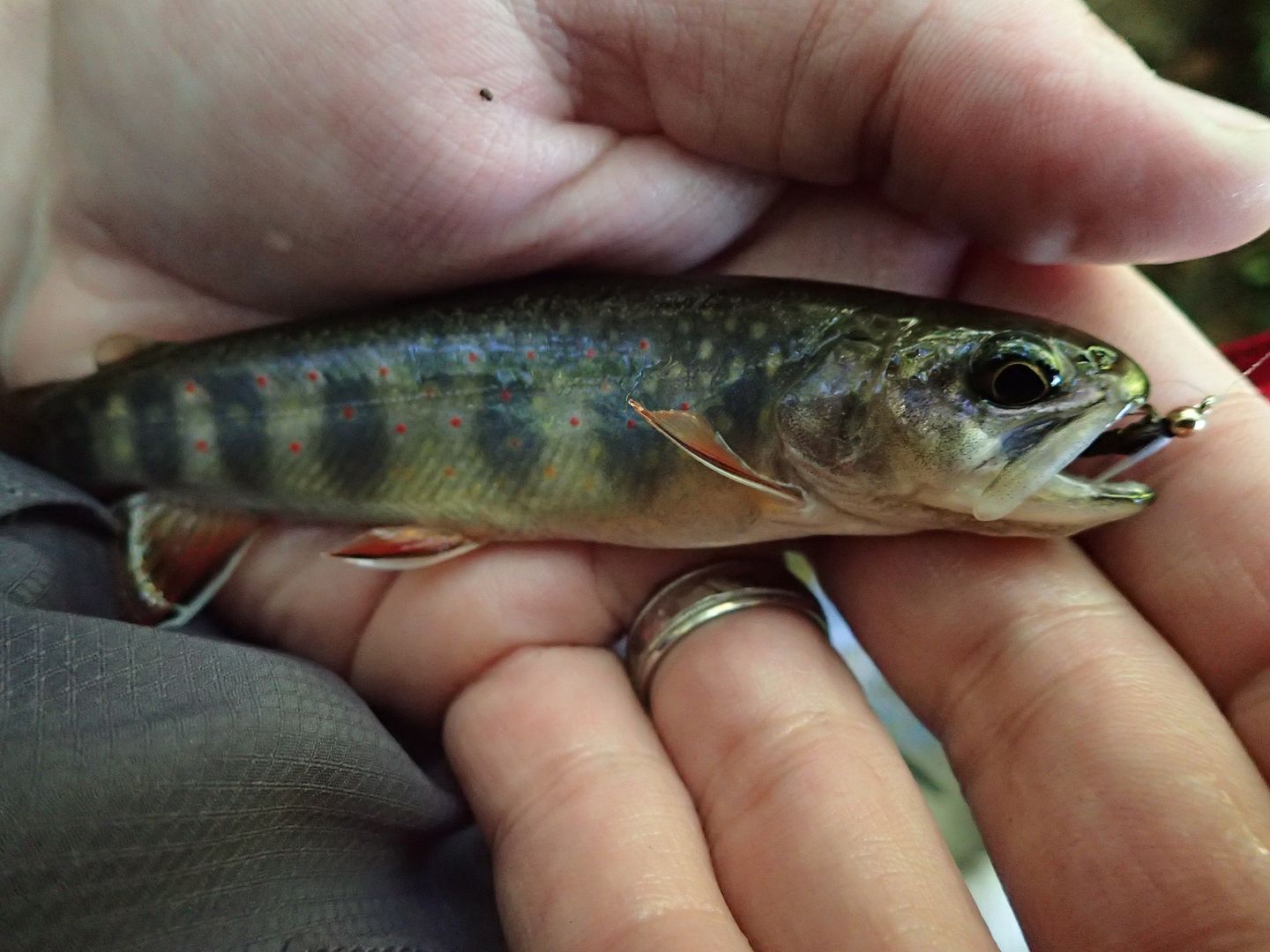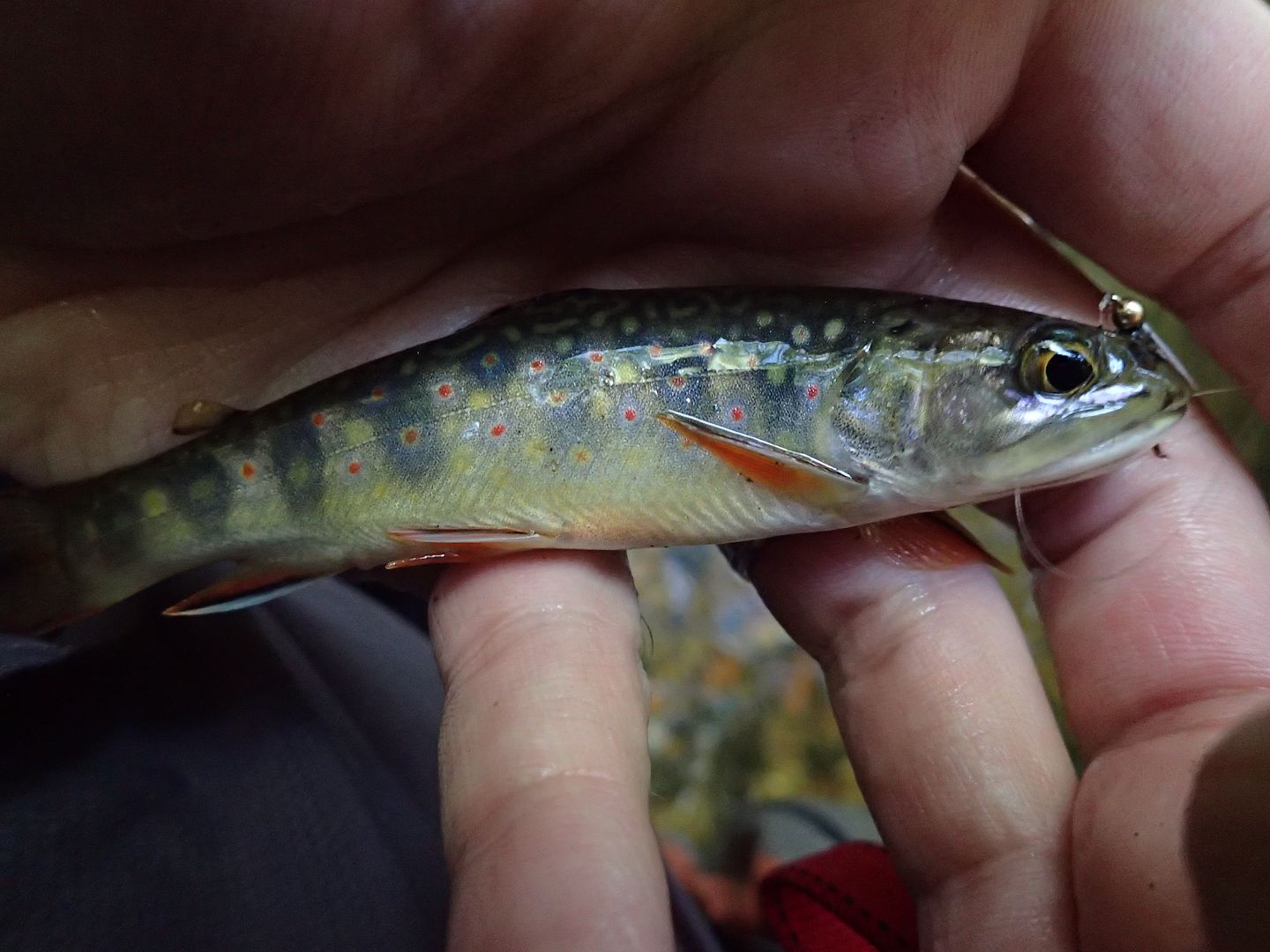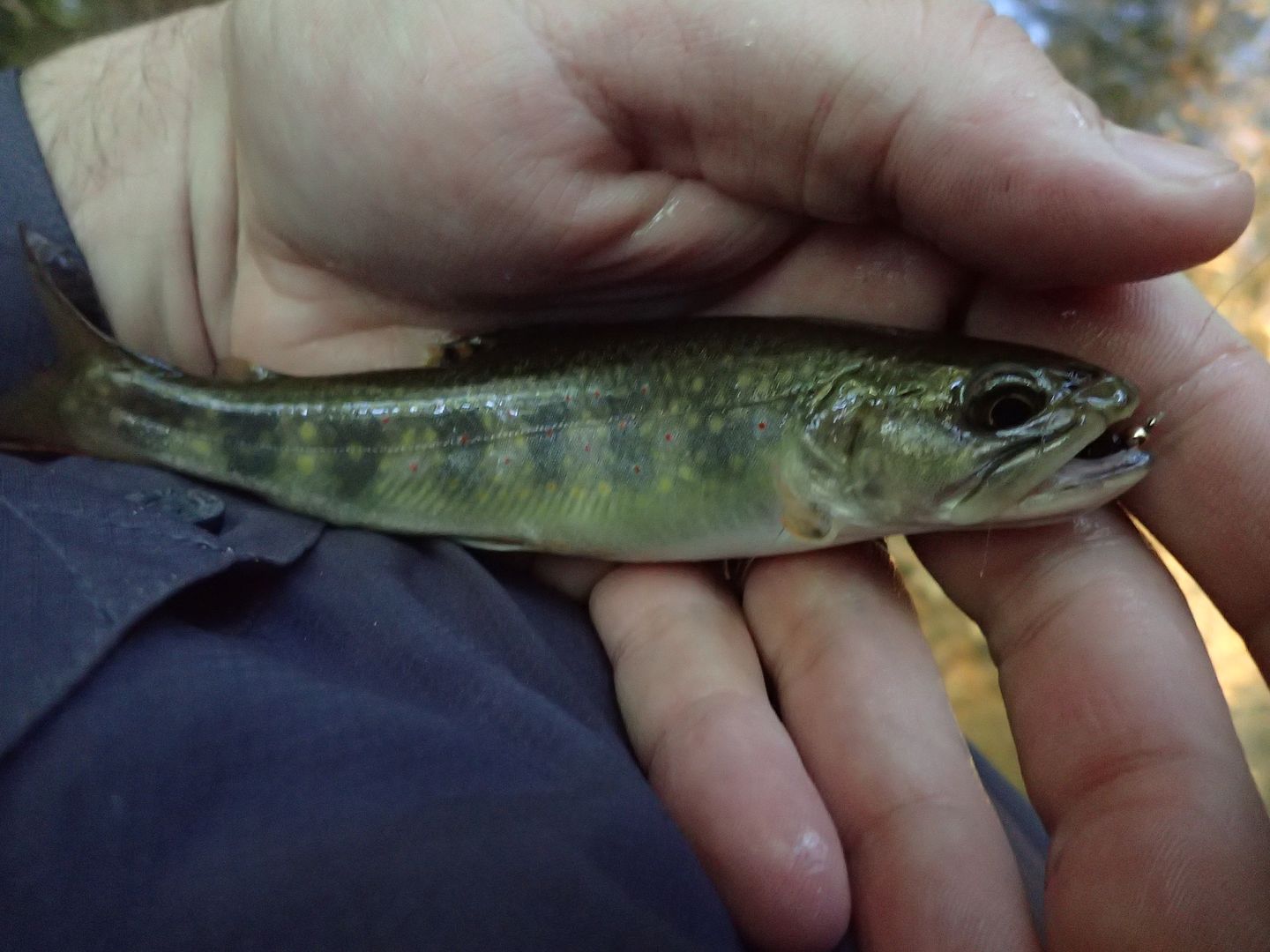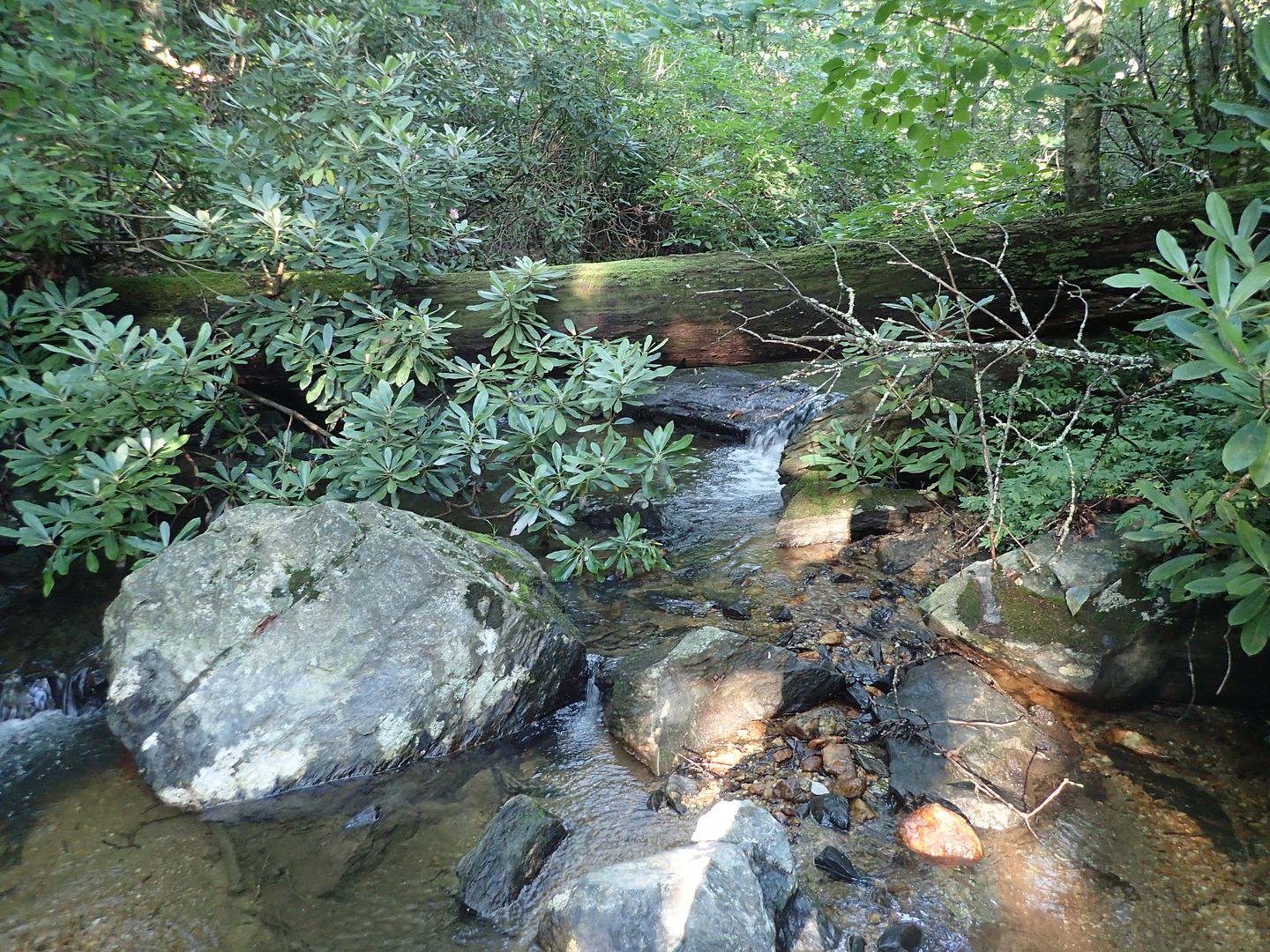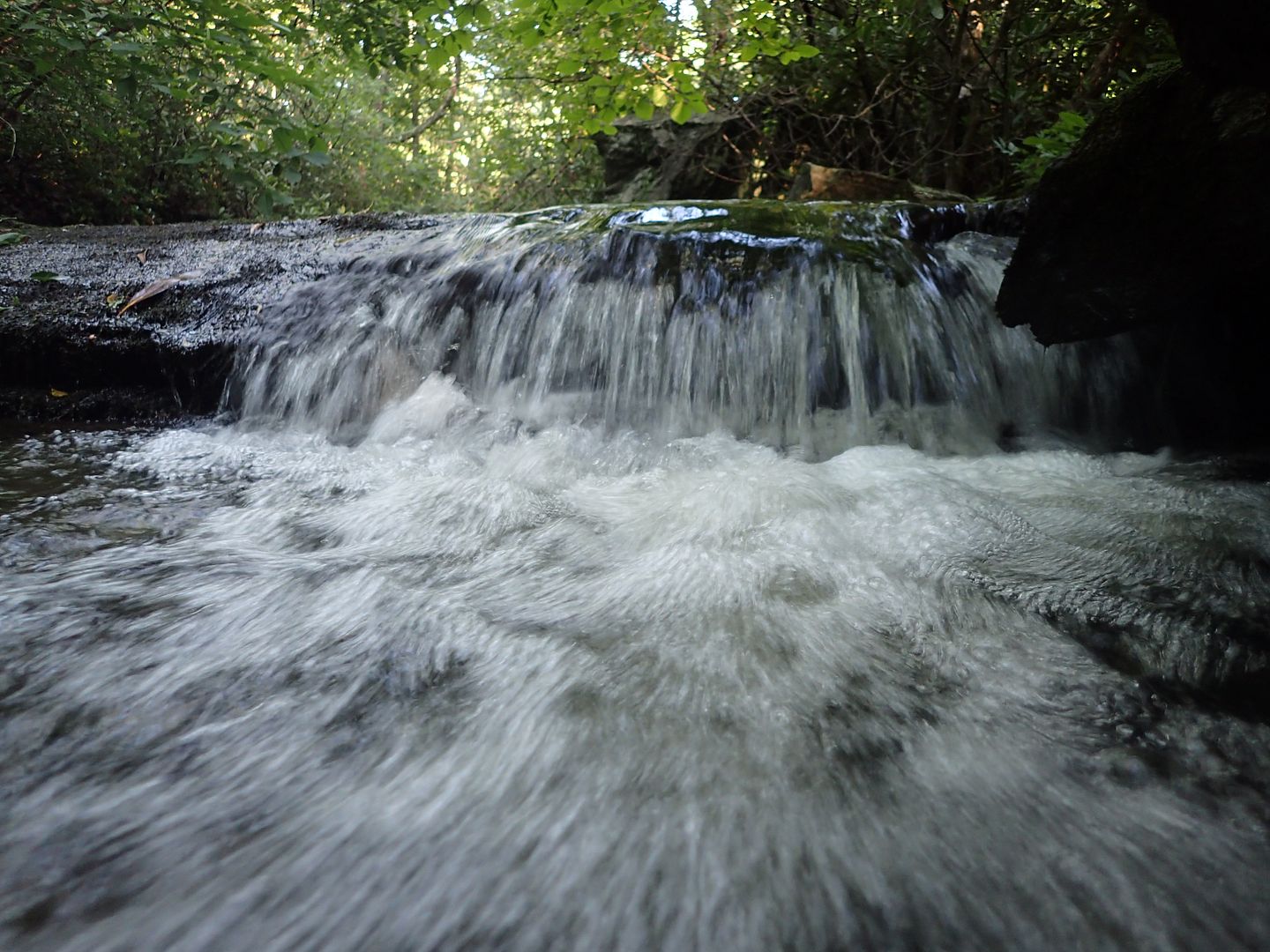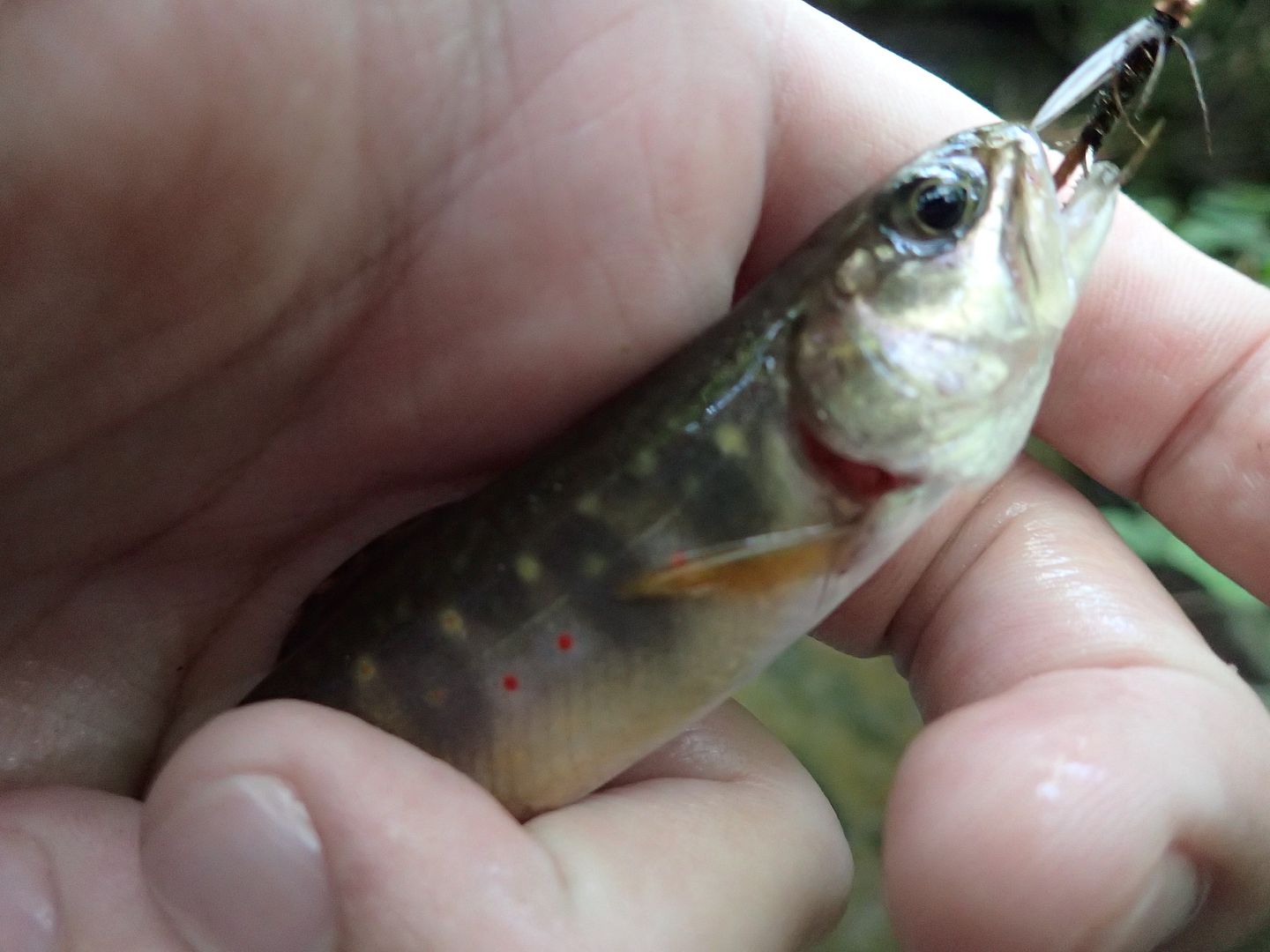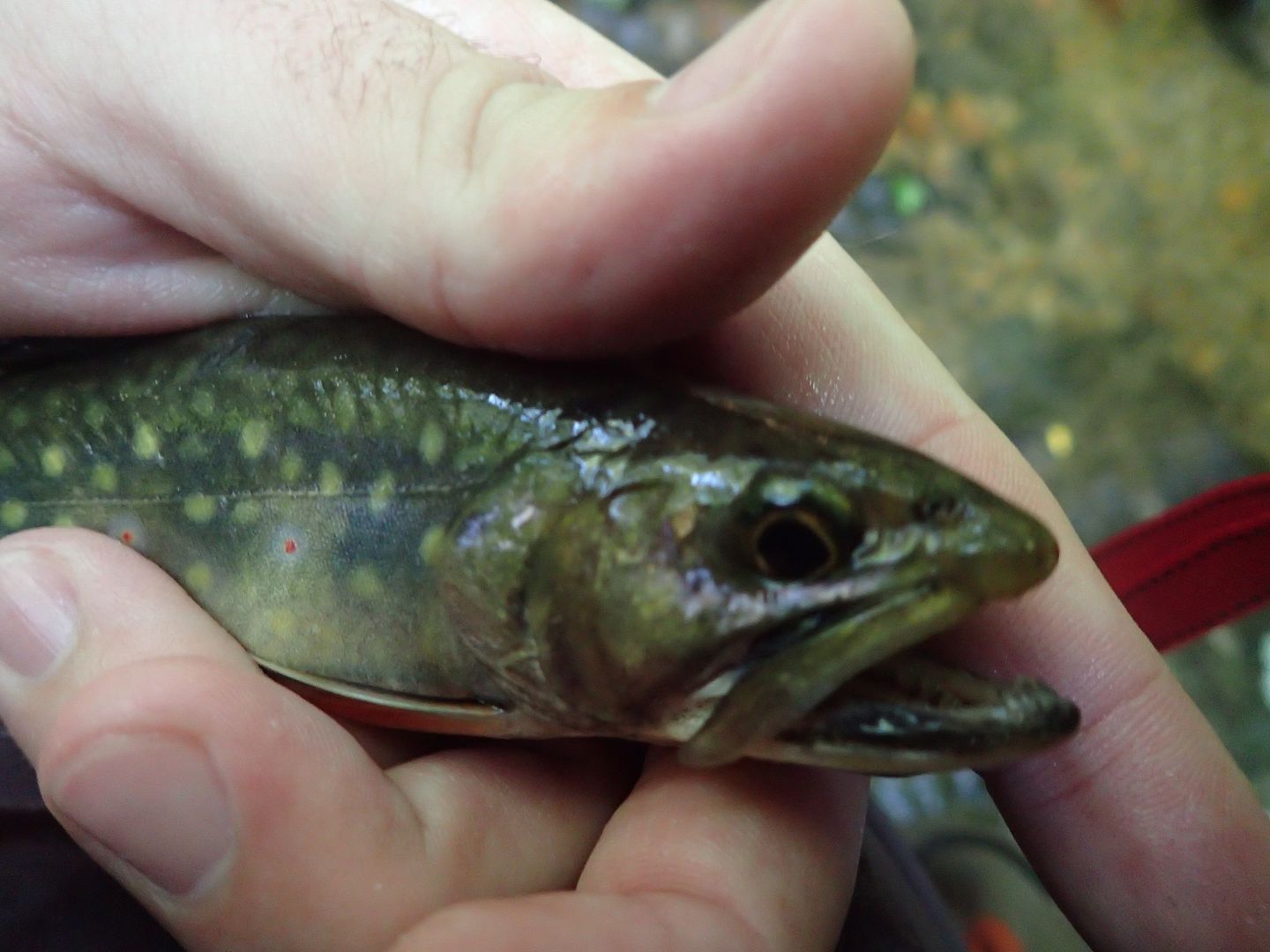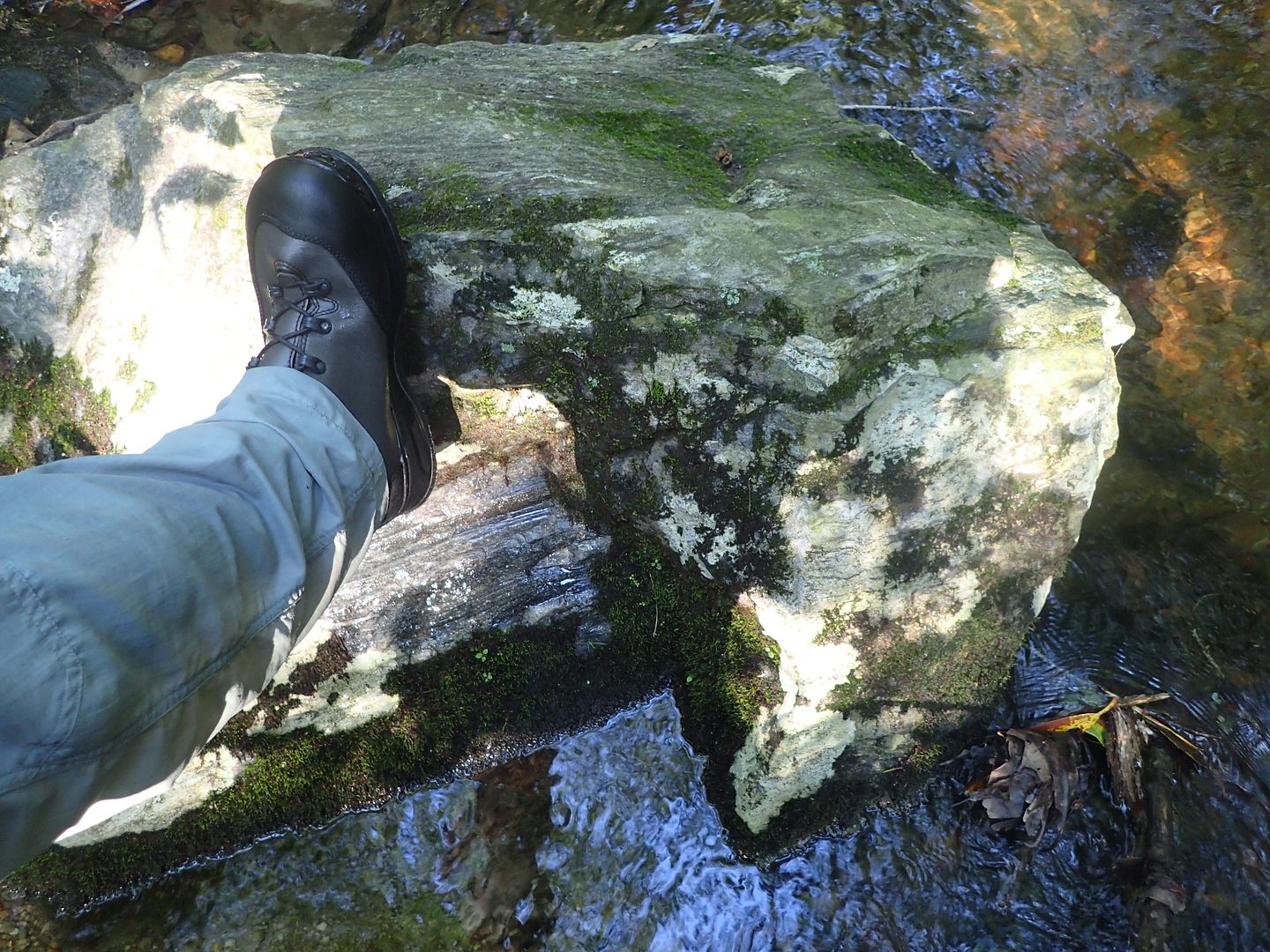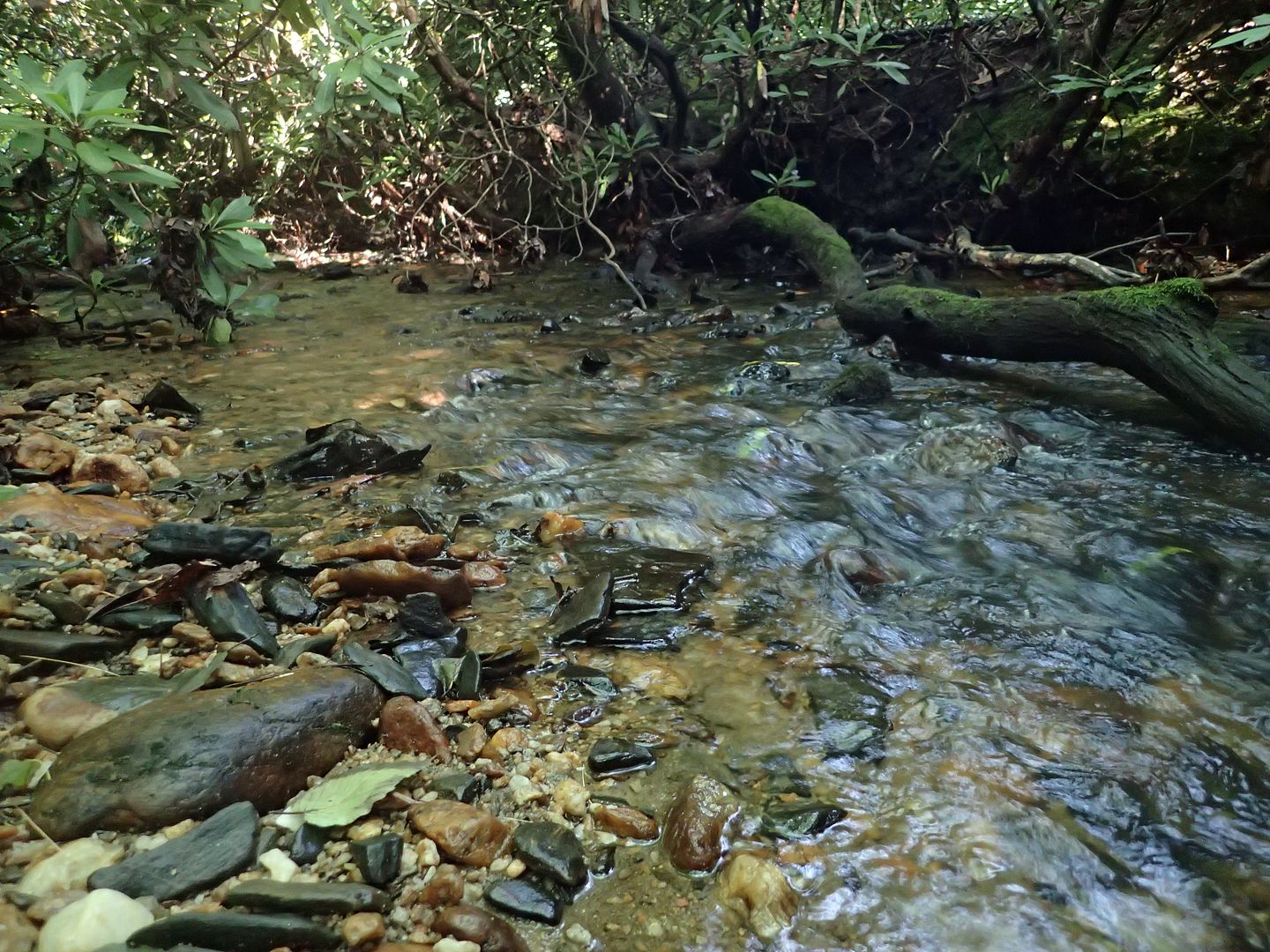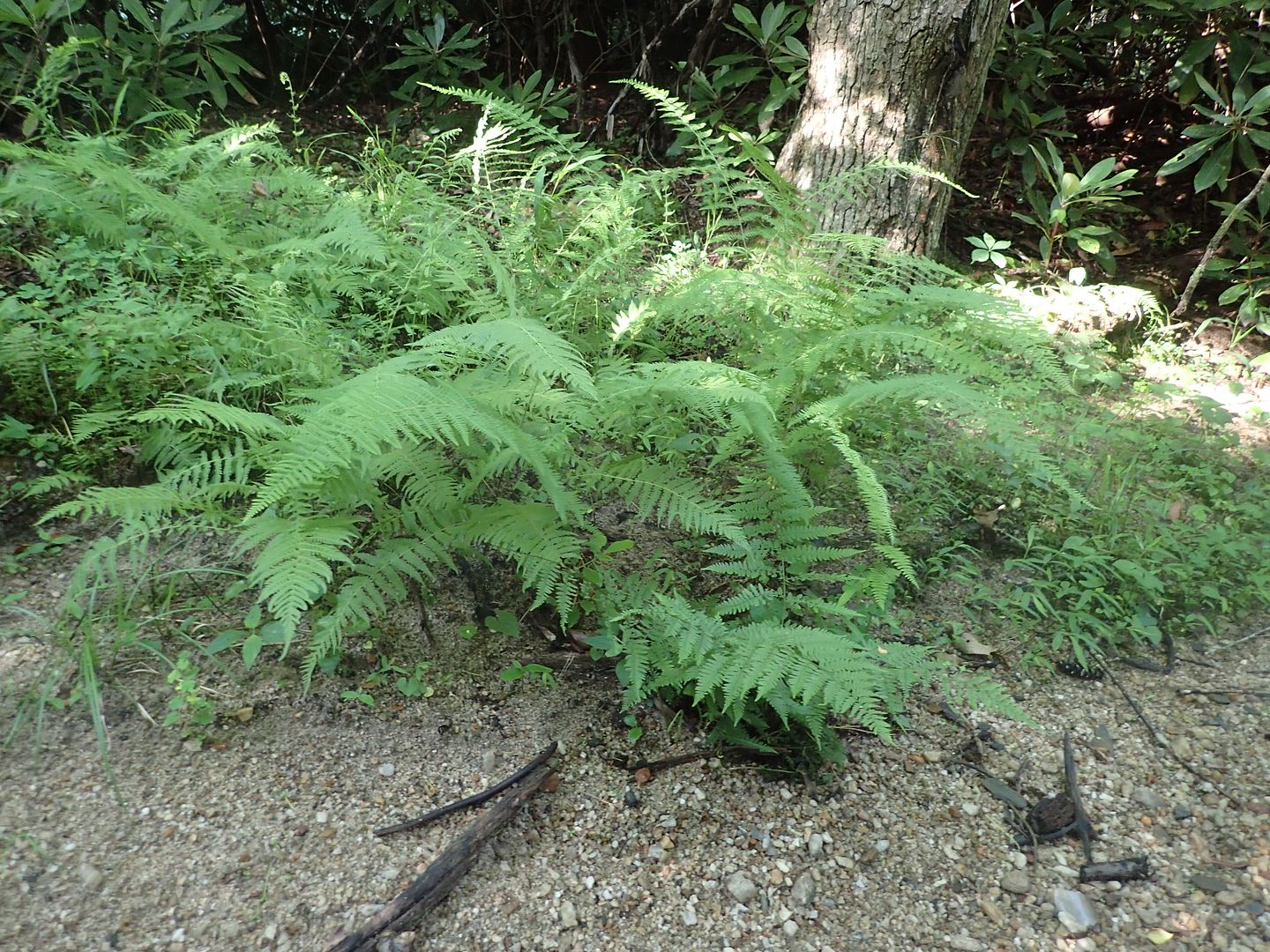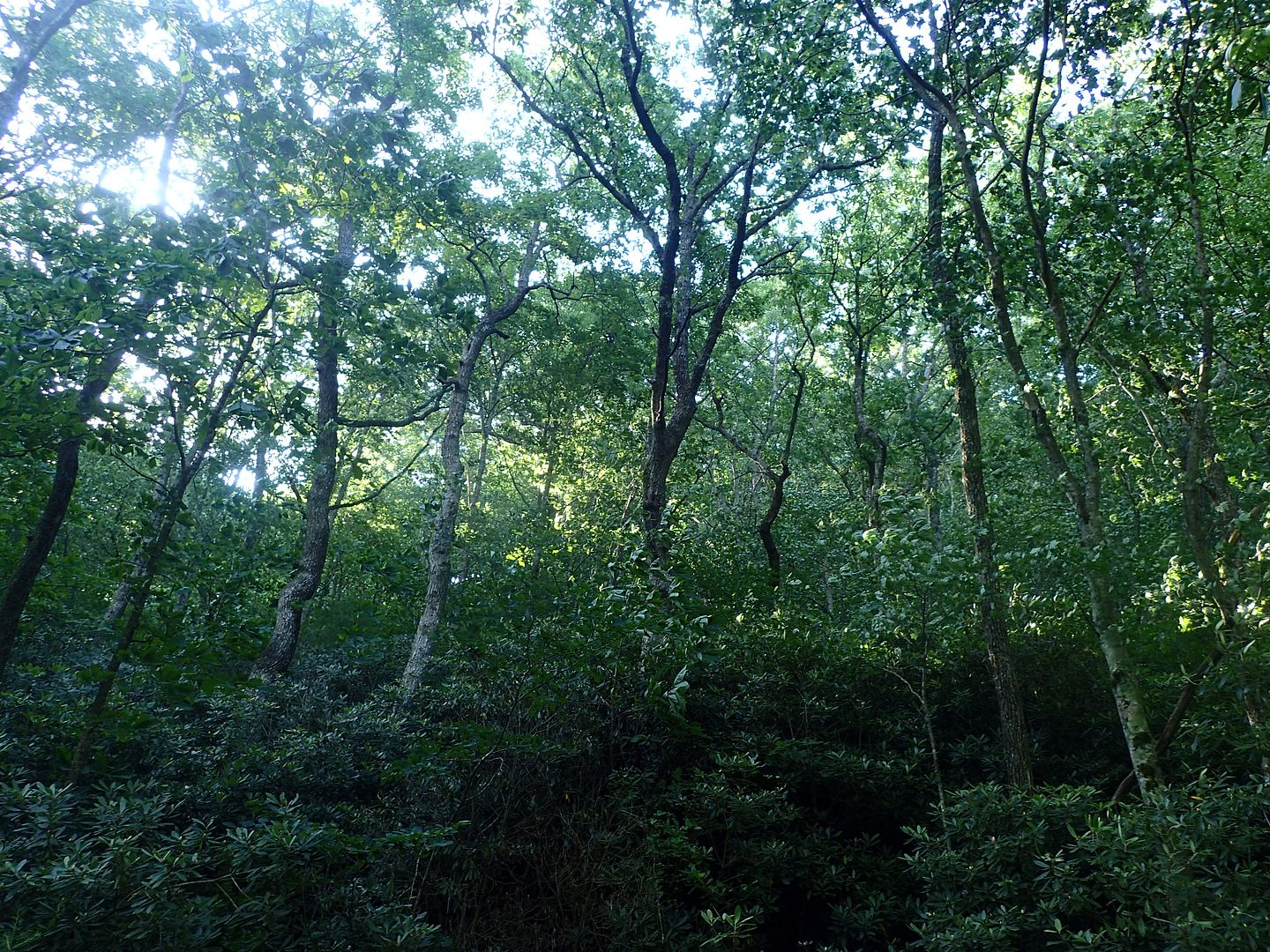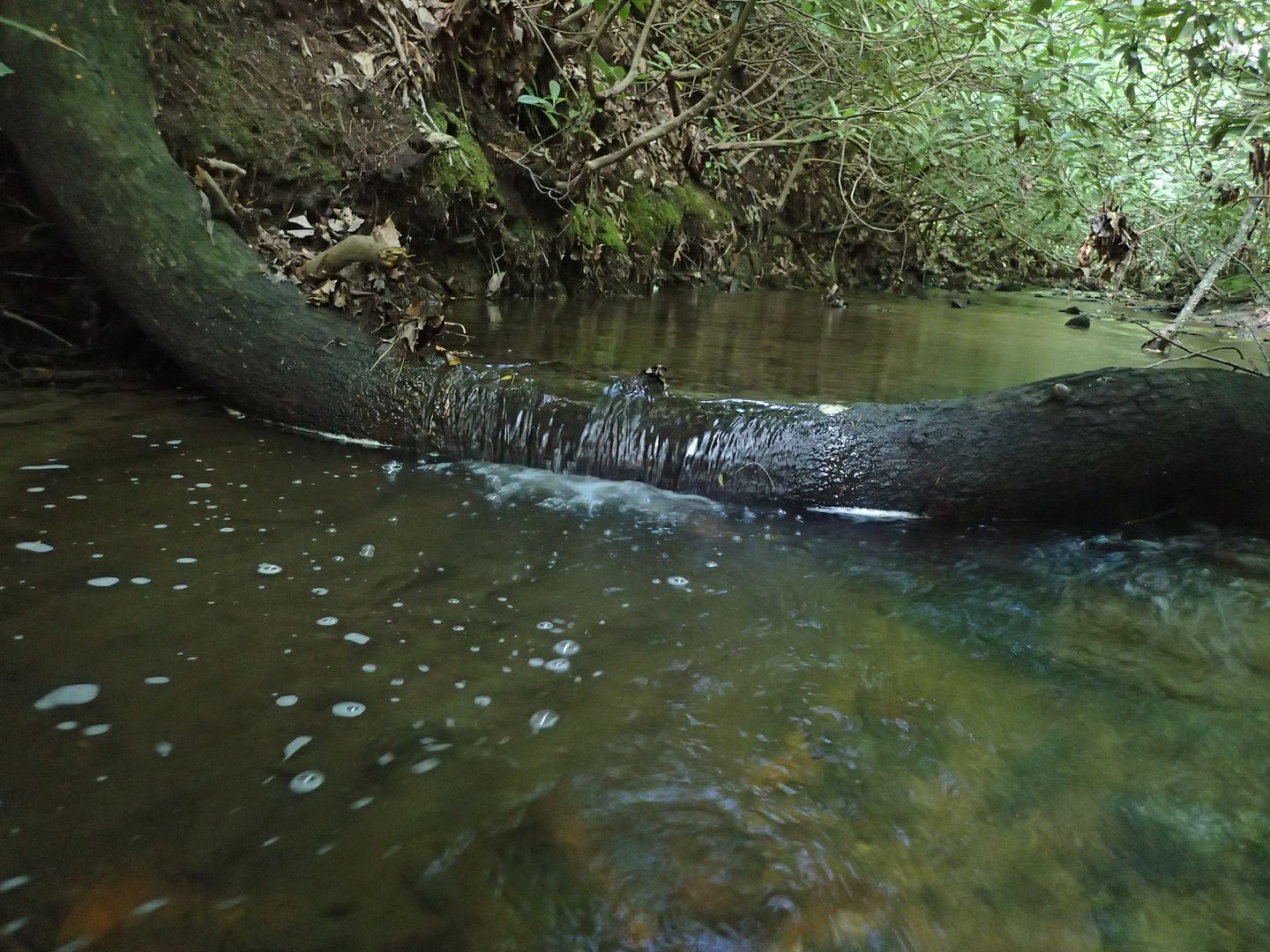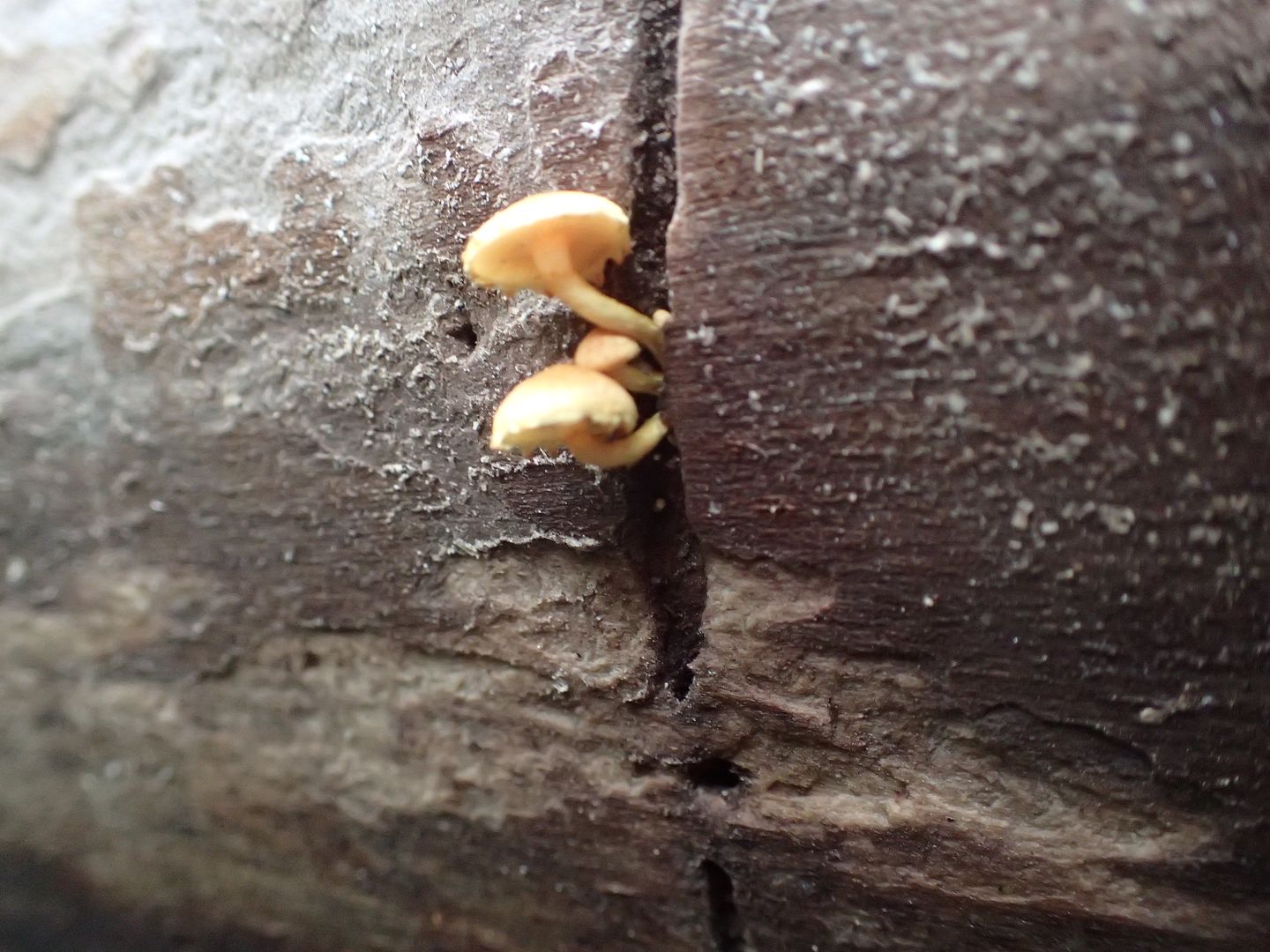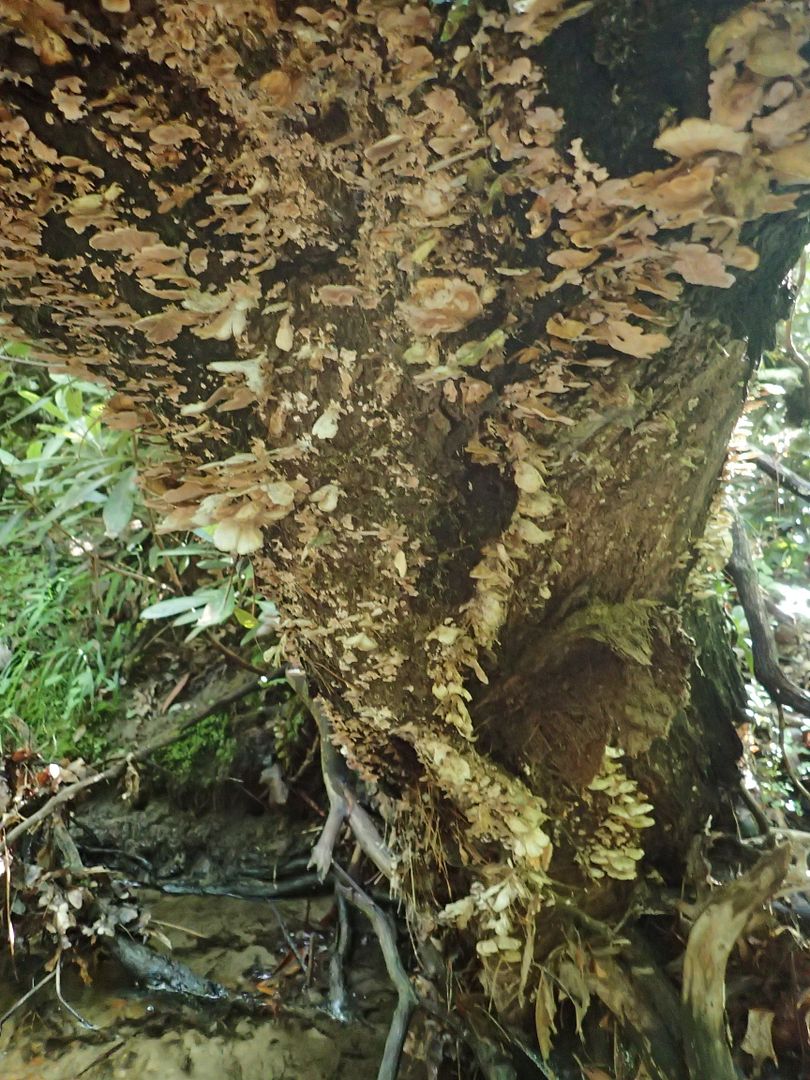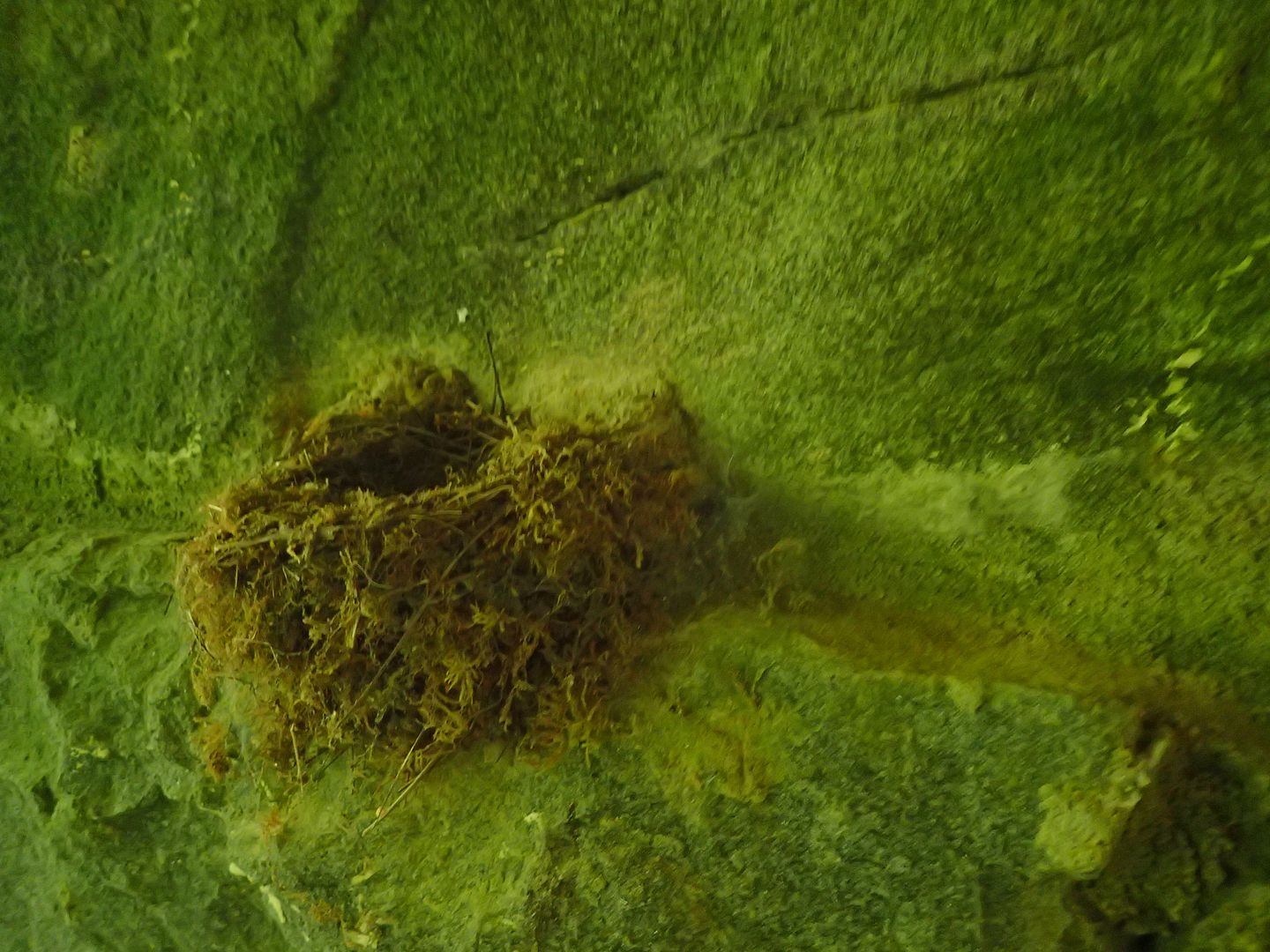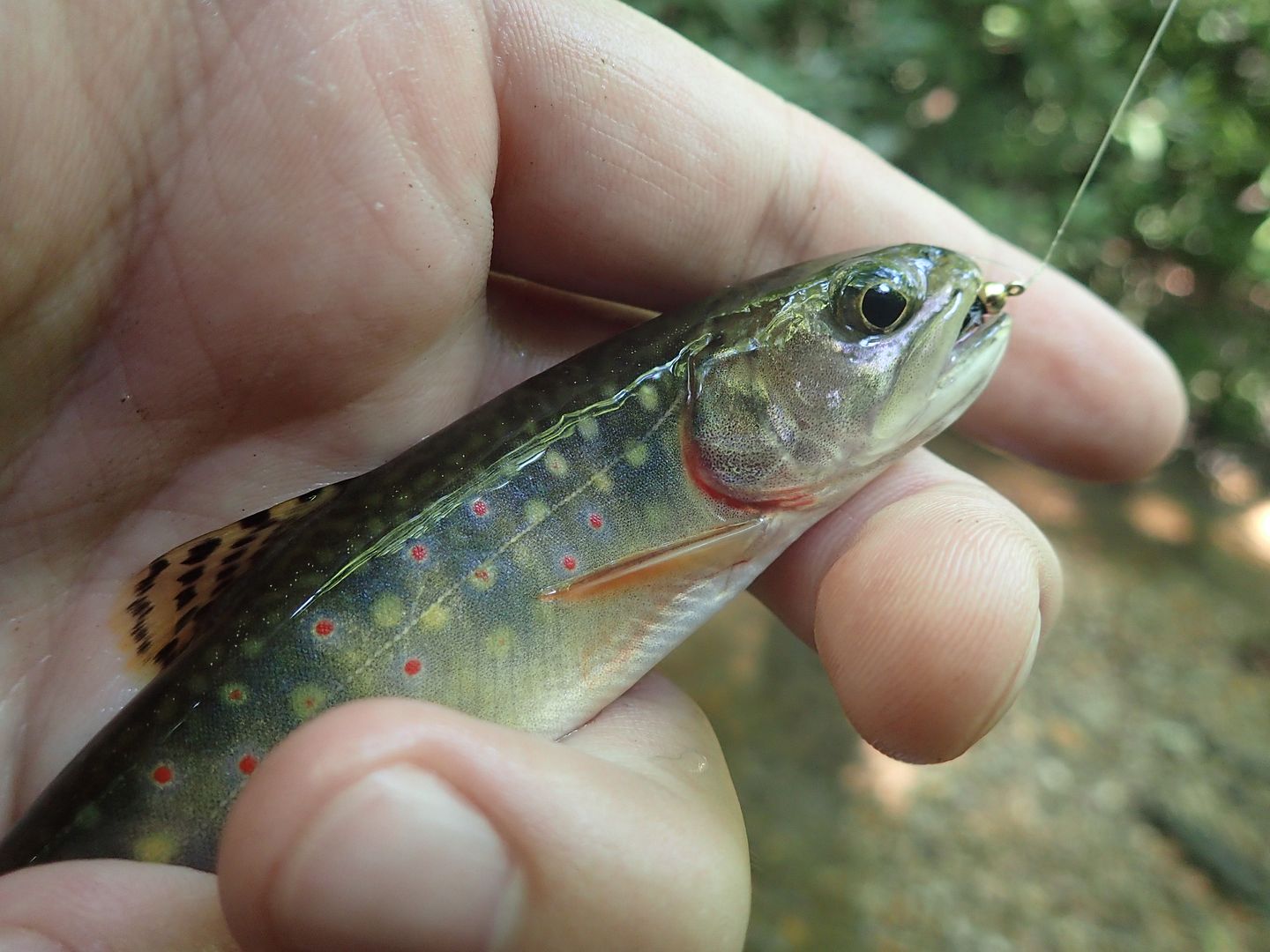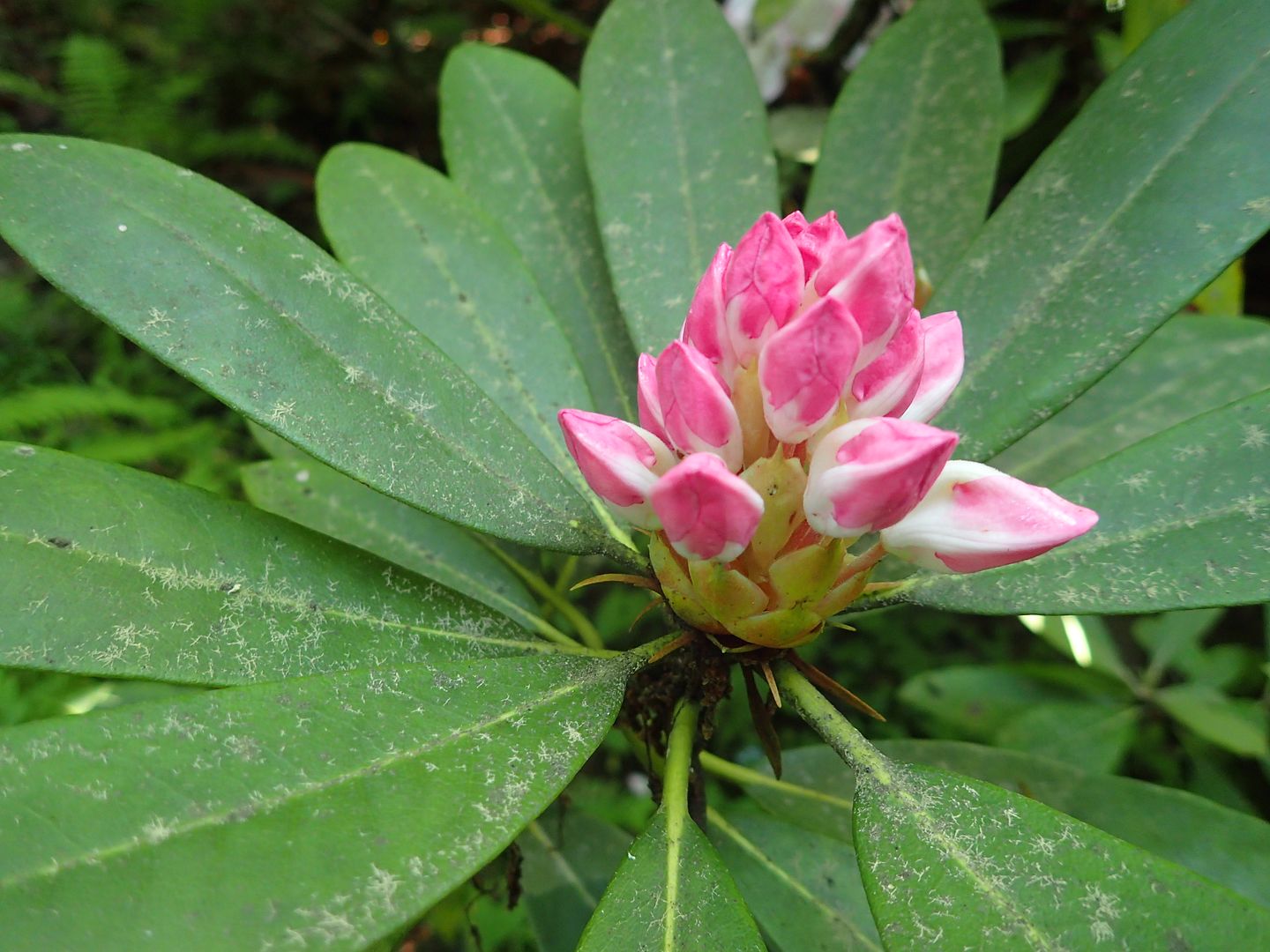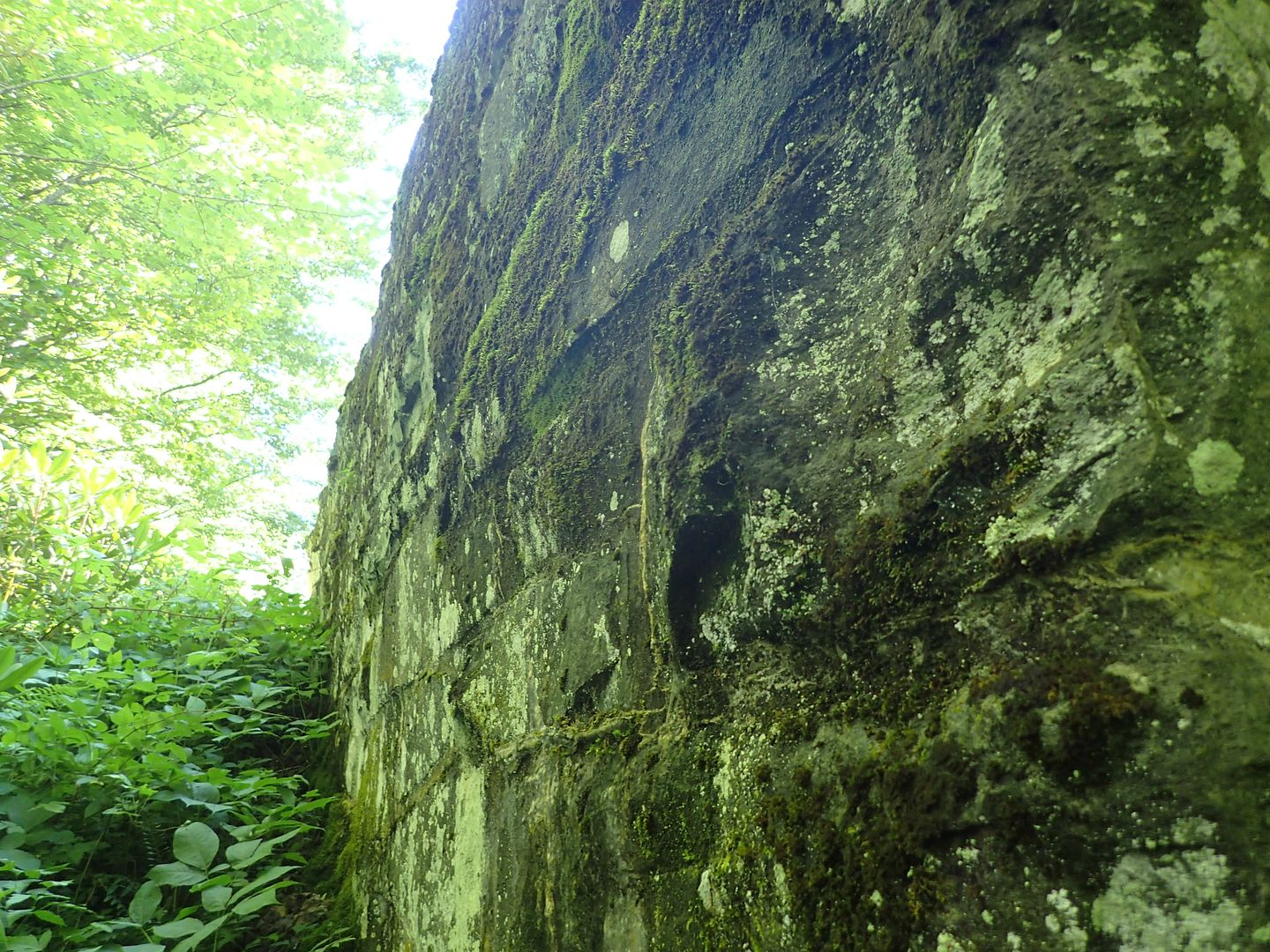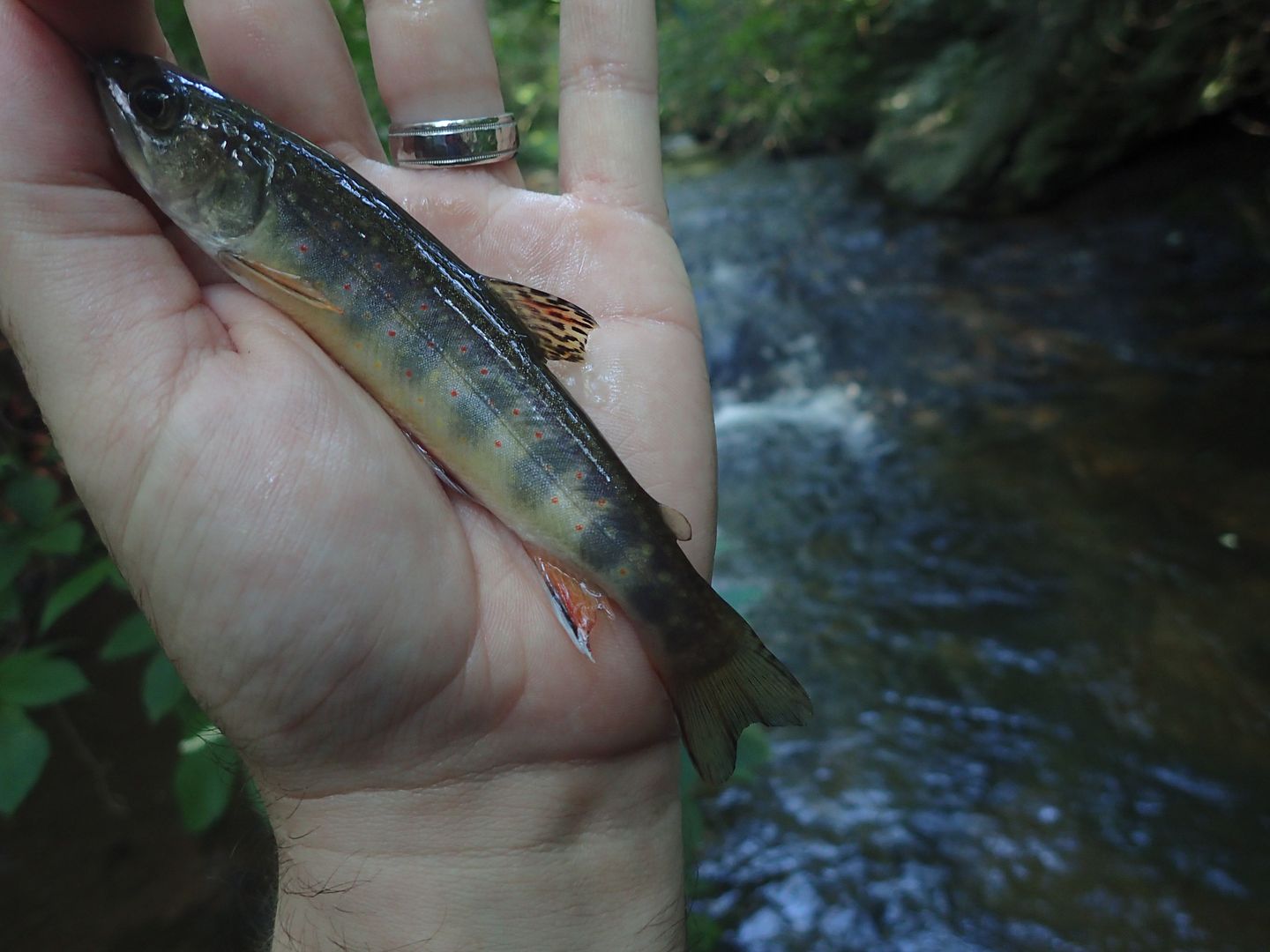 After getting my fill I decided to head back to the fort, visit with my pops, and spend the remainder of my newly acquired holiday with the little guy who made my whole world brighter. I love a lot of things but, this guy makes my heart beat.