After cooked, break up the fish into chunks and mix in cooked tomatoes and onions.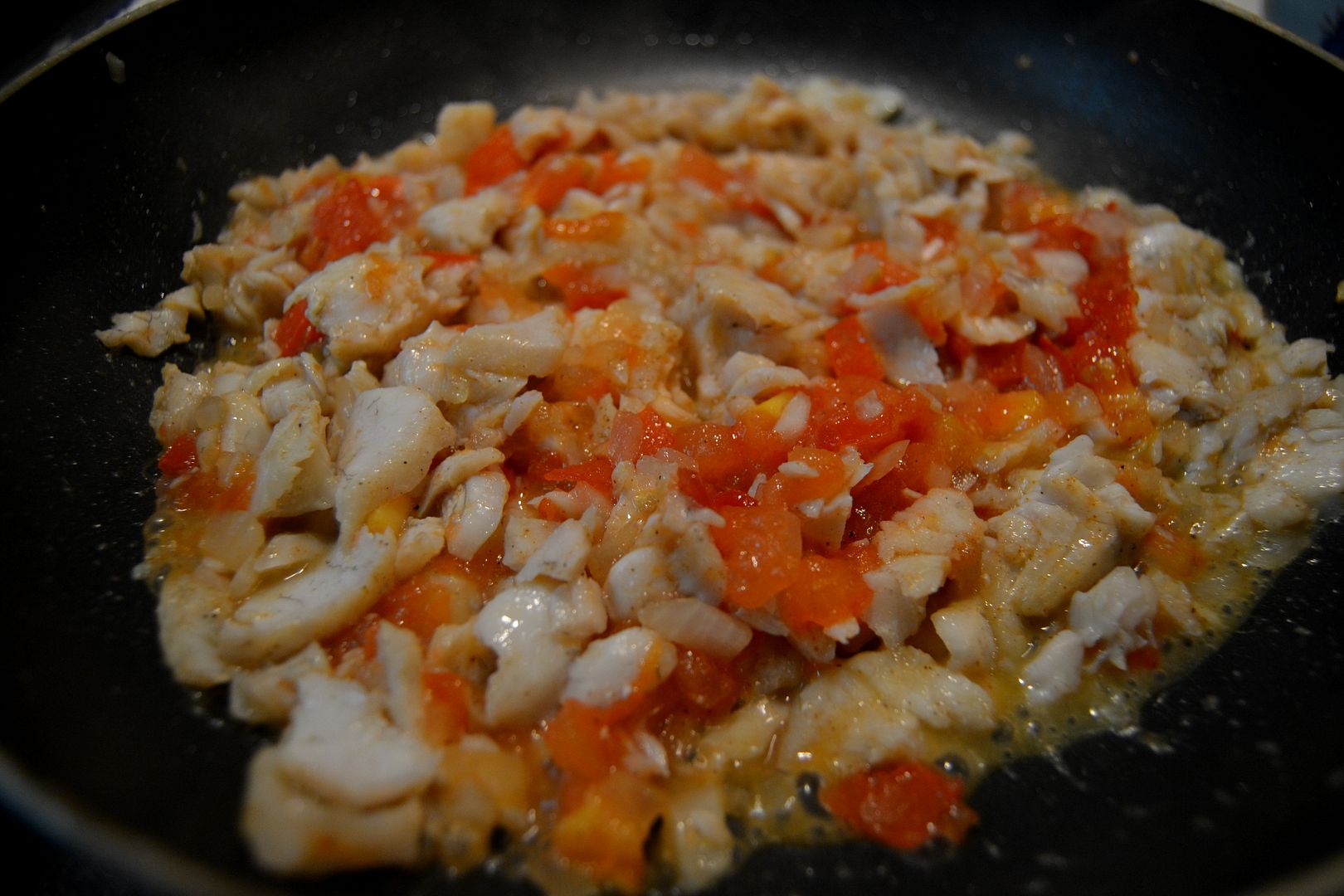 Generously mix in some Chipolte mayo with your cut up lettuce.

Put it all together. Don't be shy, heap it on so that you barely close up the Taco. I put in the fish mix first, then a bunch of shredded cheese and a lot of sloppy lettuce.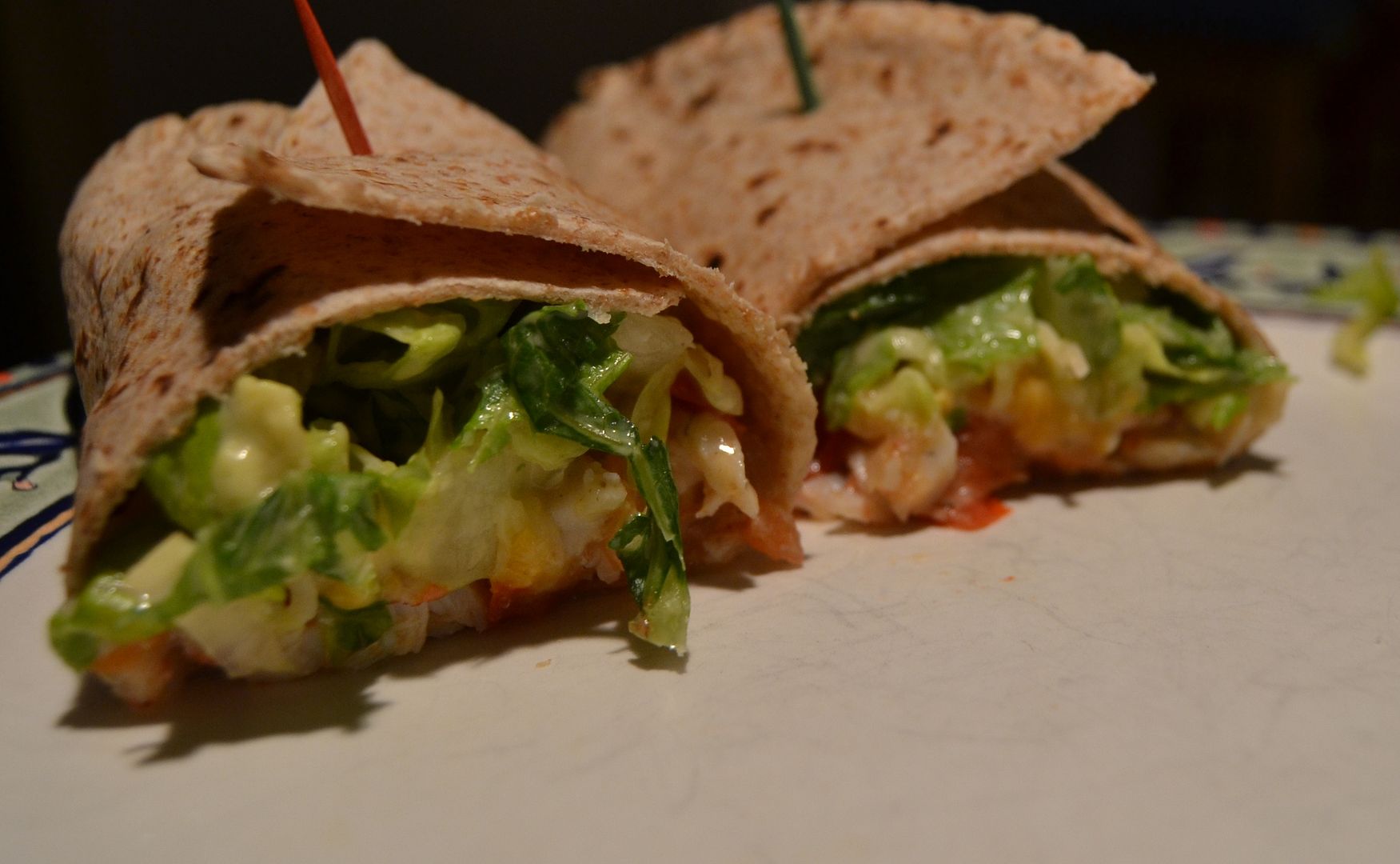 I served up my "Tog Taco Platter" with a side cucumber salad and some chips. That's one way to CATCH IT, CLEAN IT AND COOK IT!
Of course I took a couple pictures around the house as well!