Discussion Starter
·
#1
·
I am fortunate to get to watch the Osprey around my house here in Poquoson Va. I get to see the many different fish that they bring back to eat. Sometimes I am in the right place to get a couple decent pictures of their catch. Here are two short videos and a couple pictures of fresh Flounder and Croaker from this weekend.

Click on this picture to start short video.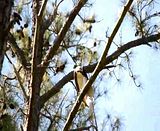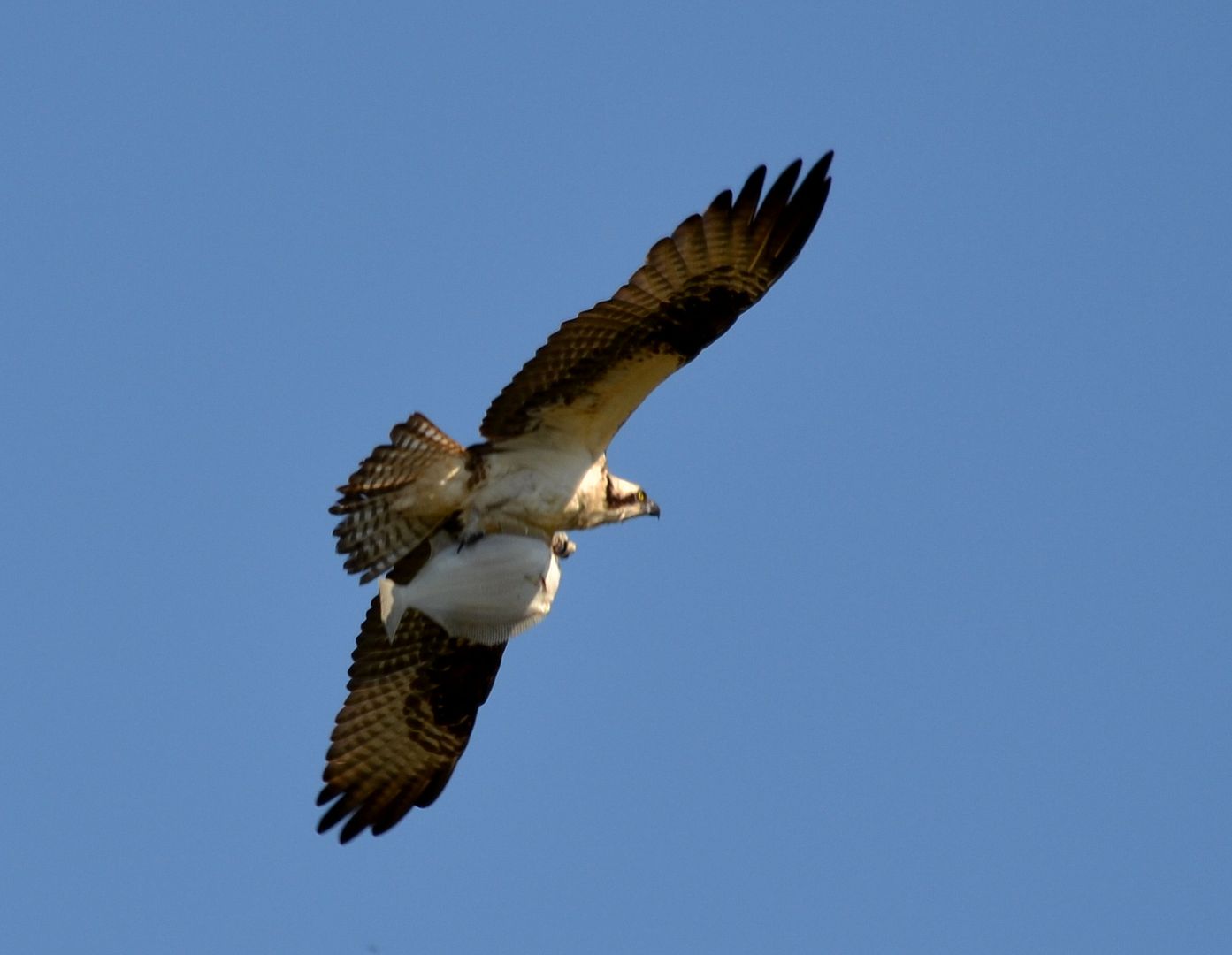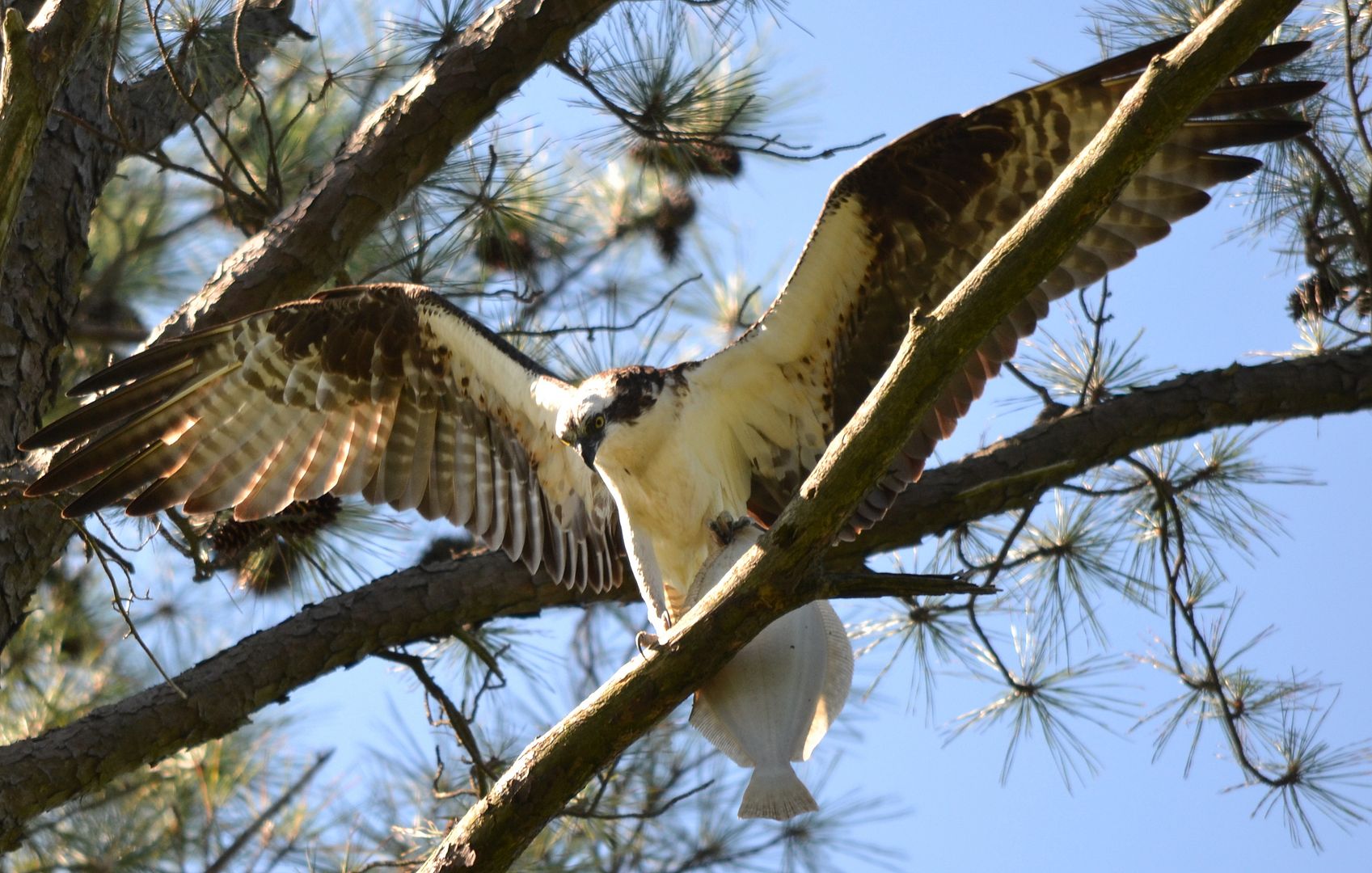 Click on this picture for short Croaker video.