Discussion Starter
·
#1
·
Broke my skunk of no fish since Dec with this 2 lb Channel Cat.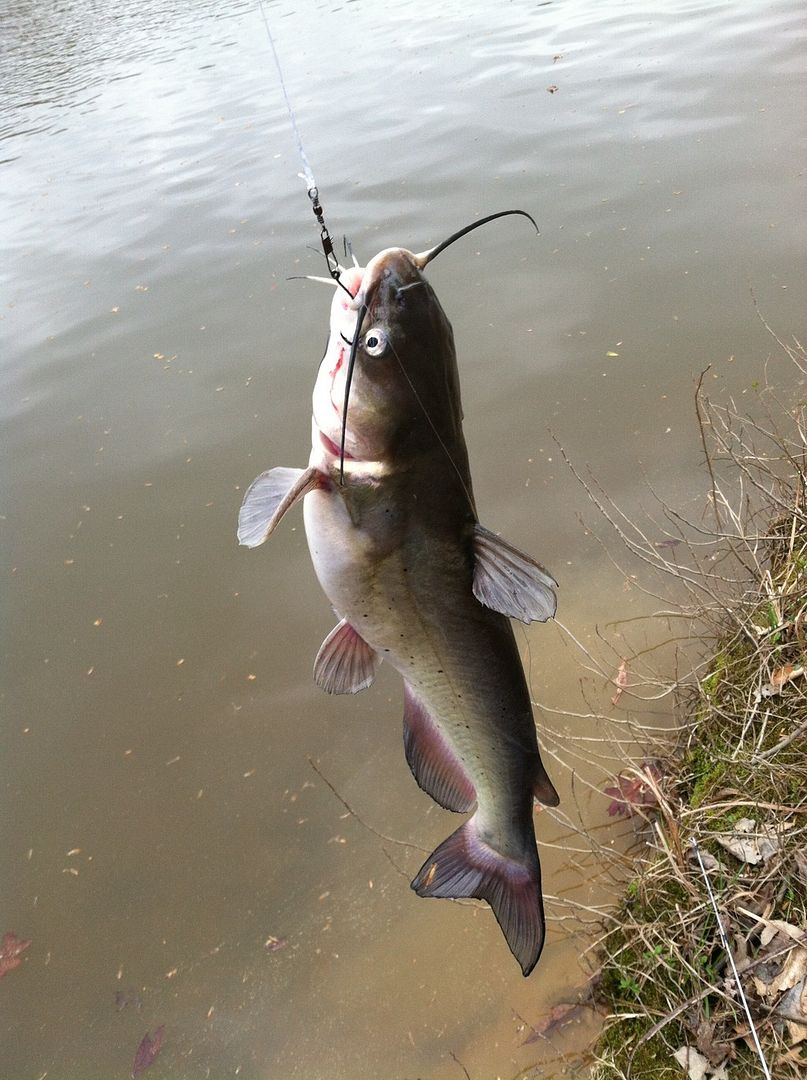 My bass fishing was still a bust. There was fish there, just none liking me. I do use a glove when baiting the cats to limit any scent issues. Who knows.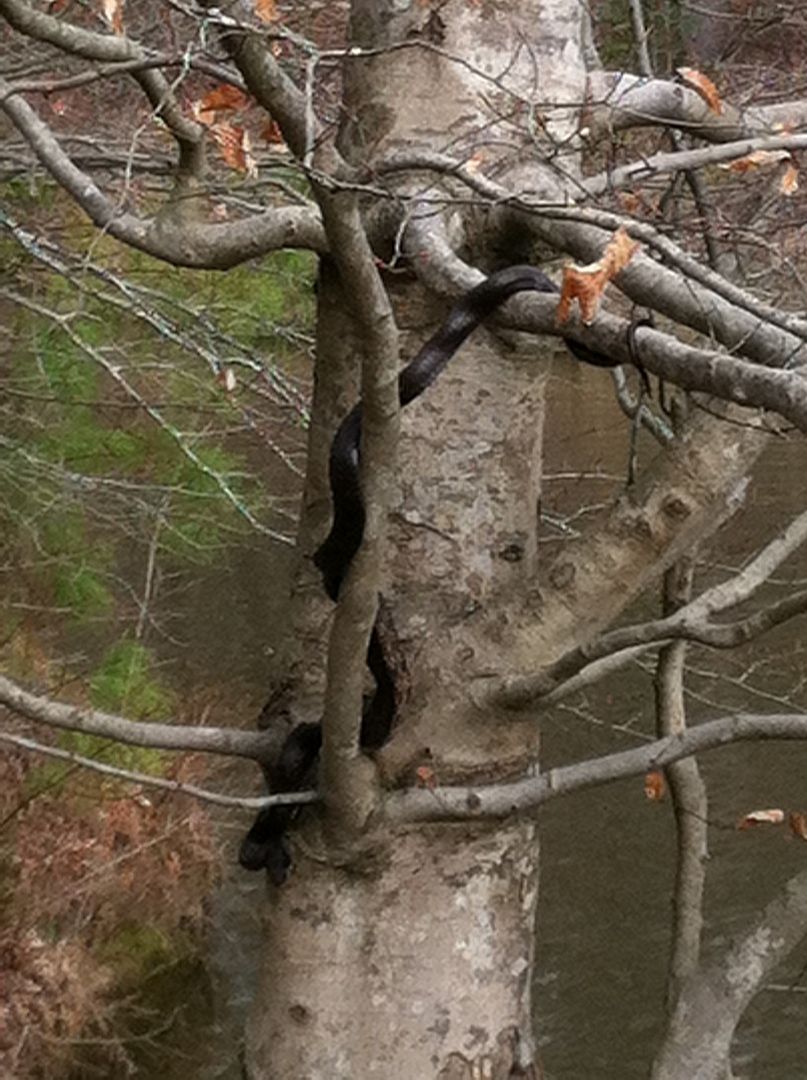 Also found this guy when trying to retrieve a lure from his house. Didn't see it after I got the lure back, less then 6' away. Photo was taken a lot further back.
I was using Magic baits dough balls. I think I got lucky with this one cause I had three more strikes that day with no hooks and went back two days later and had another two strikes with no hooks. When I switched to treble hooks and springs I got nothing like they where the plague, what's that about?
I had the hook encased with the dough ball, what can I do help with a better hook set?