Discussion Starter
·
#1
·
Single digit and temps in the teens along with 6-8 inches of snow make for a cold week here in Virginia. Lower Chesapeake Bay water temp is right at 32 deg. F. Couldn't go fishing even if the fish were biting.
Of course I still venture out around the house and snap a couple pictures of the wild life around my yard. Just thought I would share some pictures from the last couple of days.

View from side of my house.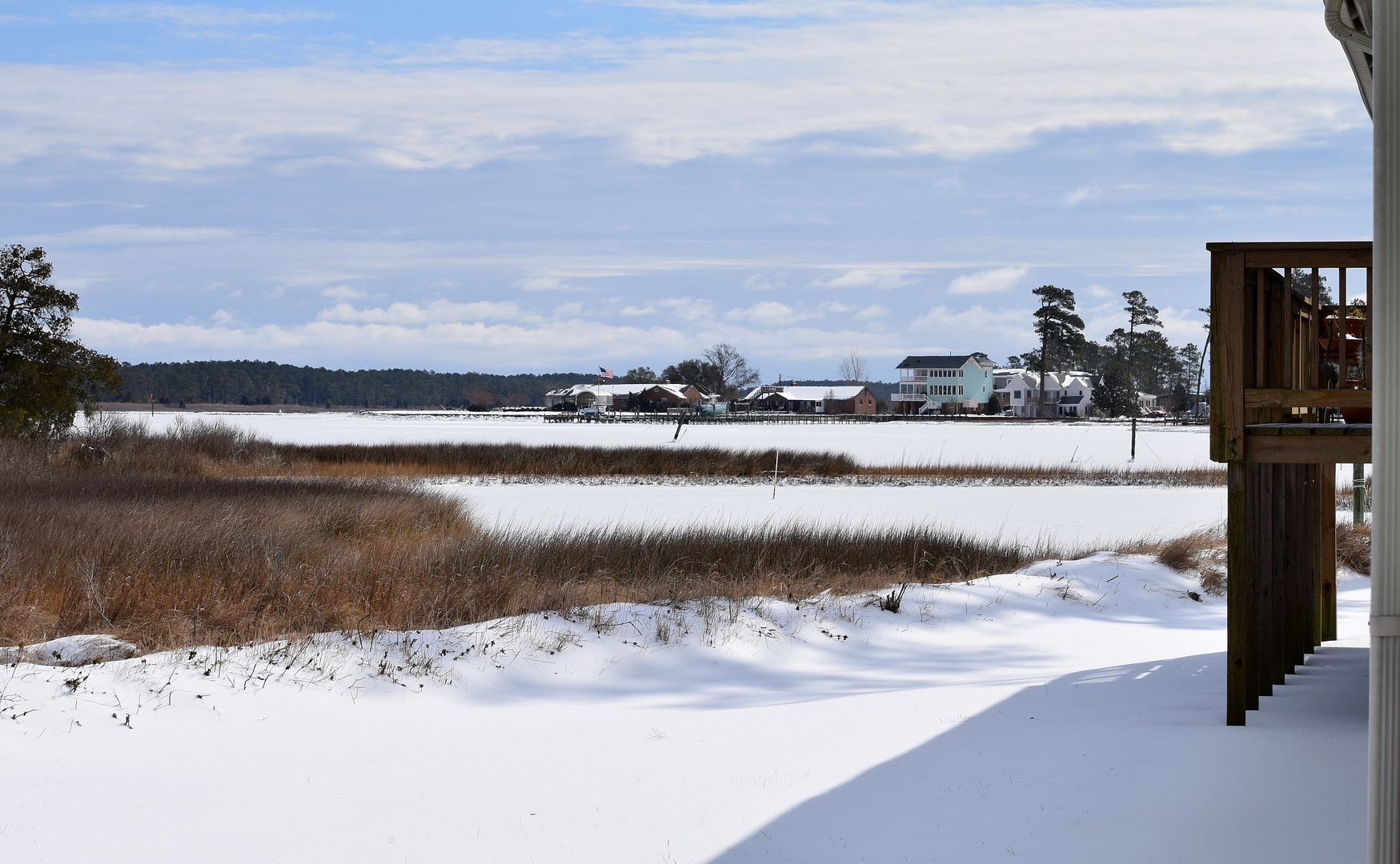 I had one of the resident Bald Eagles fly right over and land in a tree along my driveway.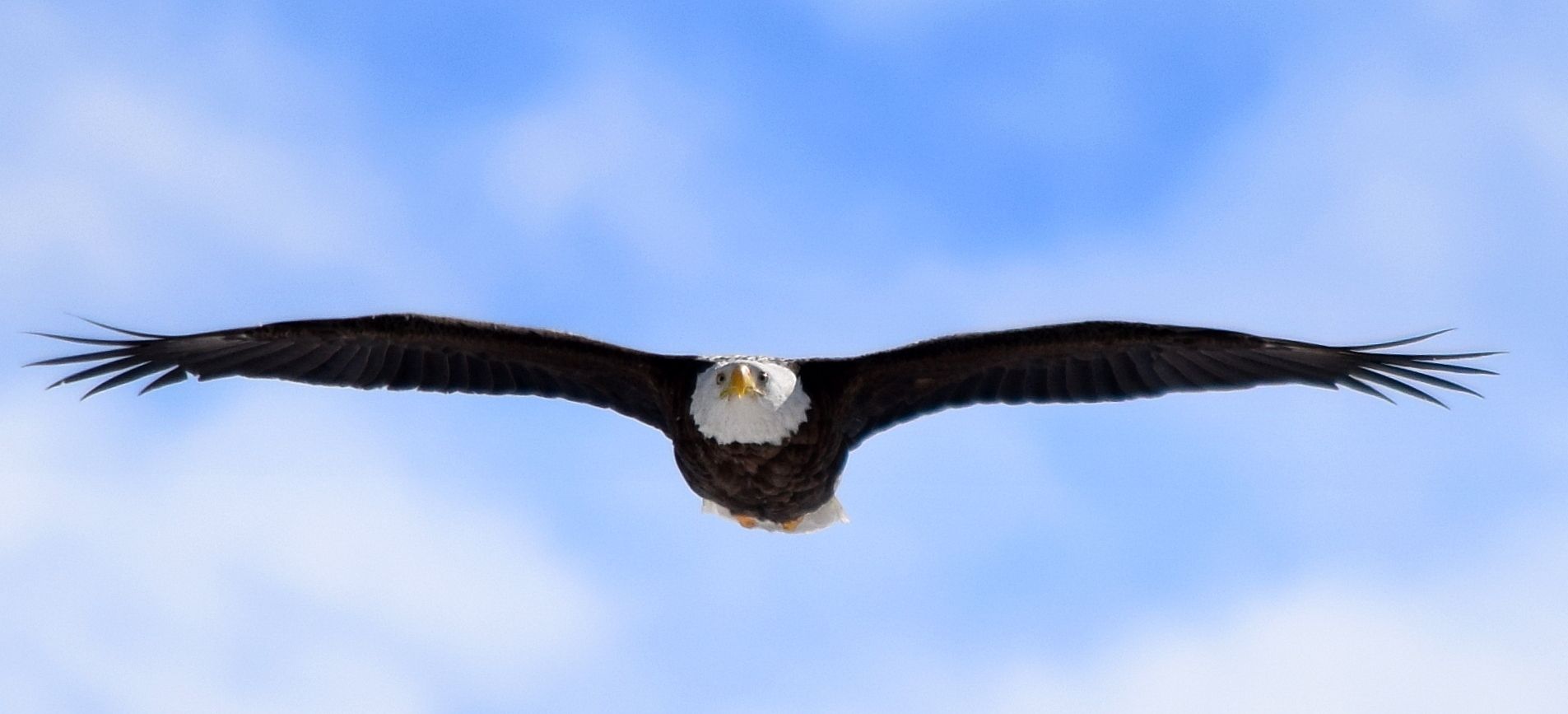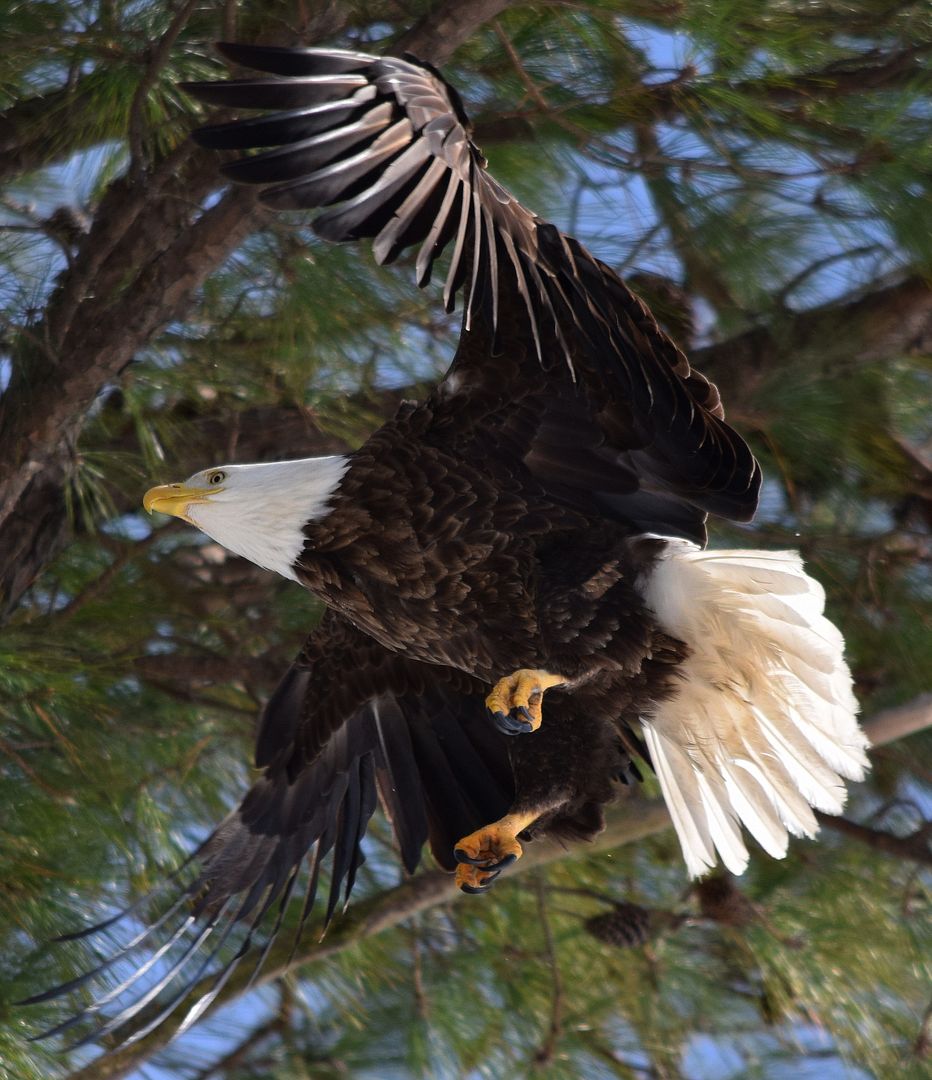 This pair of Juvenile Bald Eagles flew by, fighting over the waterfowl one had just caught.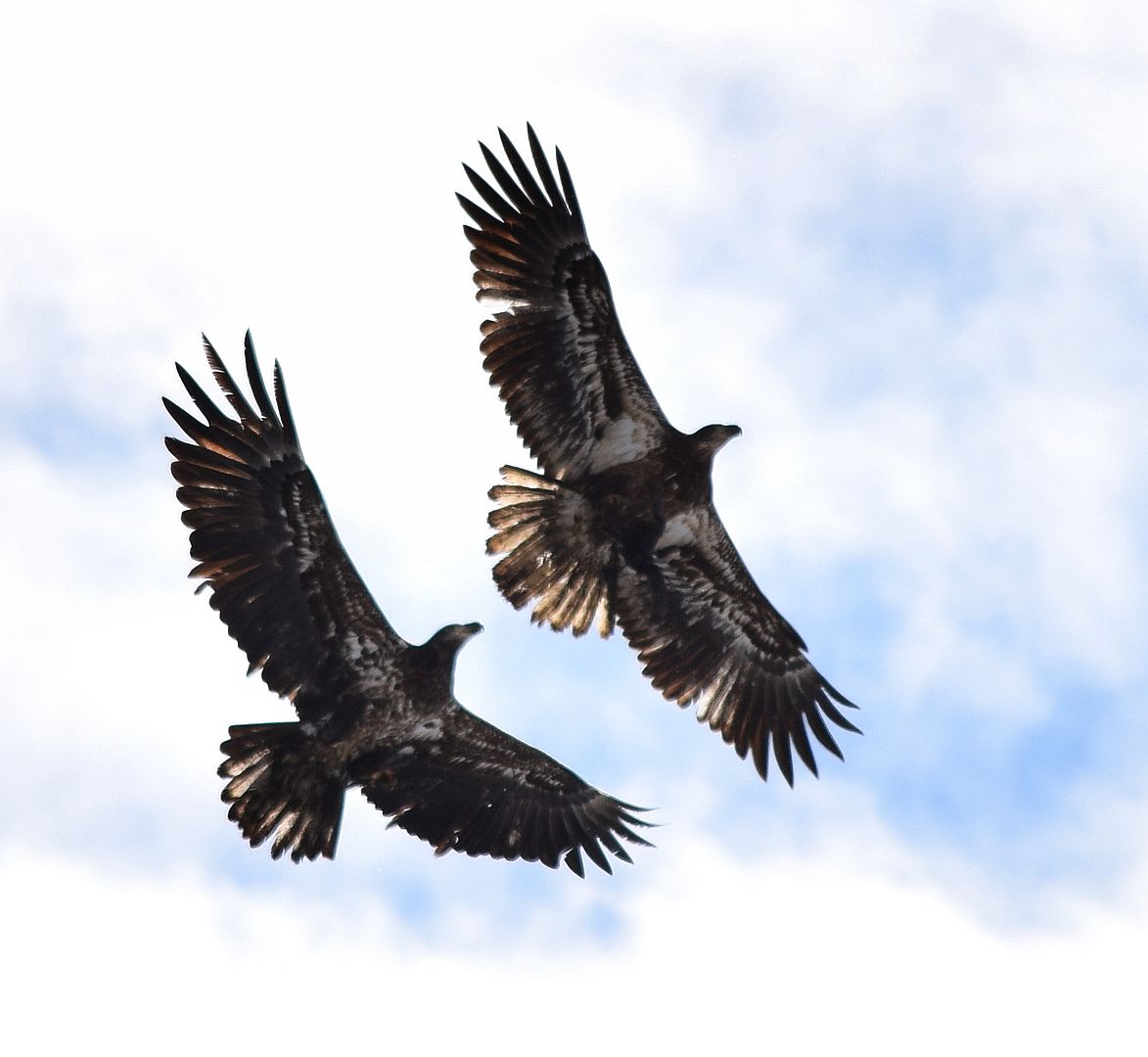 One of the Juvenile Bald Eagles hanging out in a tree in my front yard.