Discussion Starter
·
#1
·
Somewhat amusing fail.
Had high hopes for today. The local river has been running high and red frequently in the last couple years. I was quite anxious to get on it now that conditions are prime.
The BRP in Wilkes received some 50 inches of rain in three months last Summer. The flooding seems to have adversely impacted this river and possibly some of it's tribs. Either I'm performing terribly on this water or the local stuff ain't performing depending on one's perspective.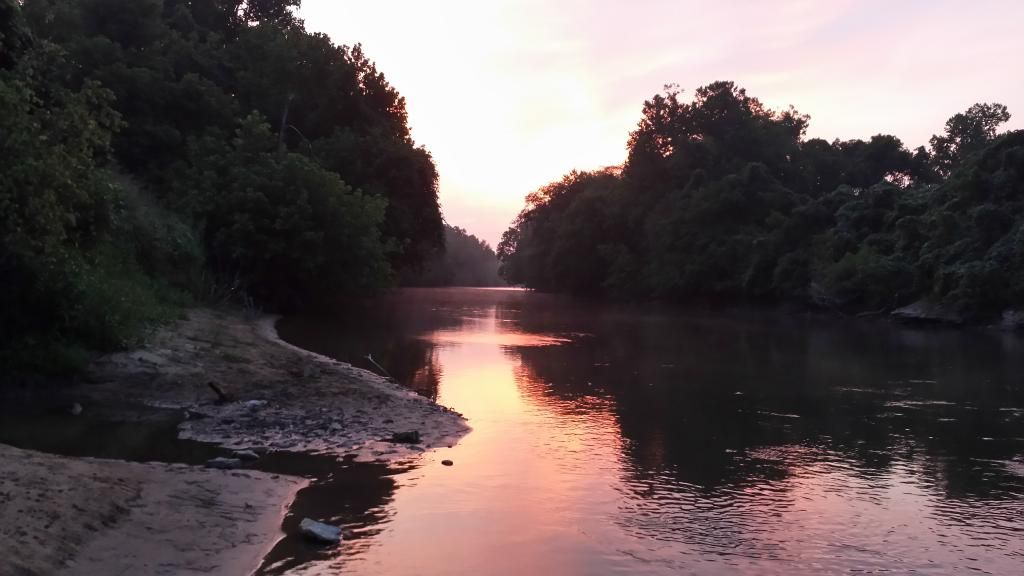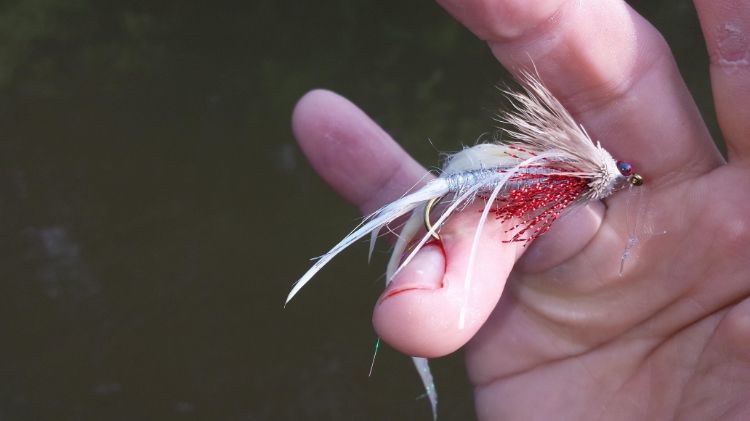 9 am. Expletive deleted. This is result of trying to lift too much line. Line came up low and smacked the heck out of my hand.
Thank you very much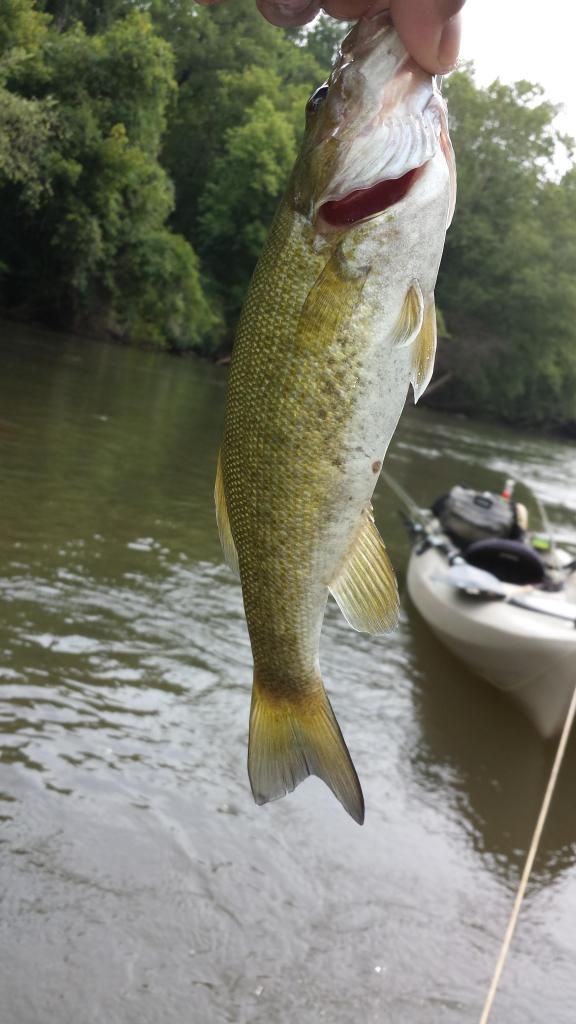 **** it. I'm gonna stick around for a while.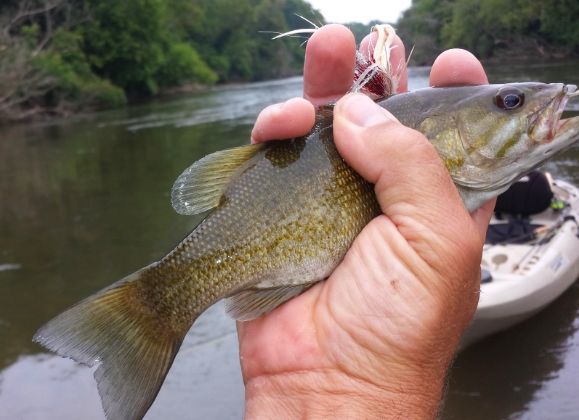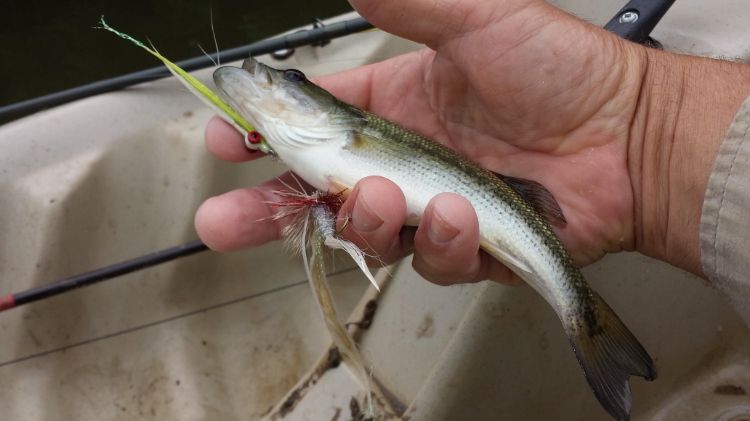 Runts R Us. Cut the day short @ 12.30
Kinda tough to strip with 4 inches of rabbit strip dangling over the line. Stripped the dangle about 10 times....ouch.
Tried to extract the hook but couldn't shove the hook through
Had to find a pro.