Discussion Starter
·
#1
·
I needed to find some clean water, a place to float to accommodate my son, and somewhere far off the beaten tourist path. So off to some new water in central NC watershed that had a fair amount of municipal water supply reservoirs in the watershed to keep the nasty at bay. Jimsnores was today's partner in crime.
Flow was about 88 cfs, a somewhat augmented flow due to the controlled releases upriver. If this river were still free flower, today's flow would have been an even bonier 30 cfs.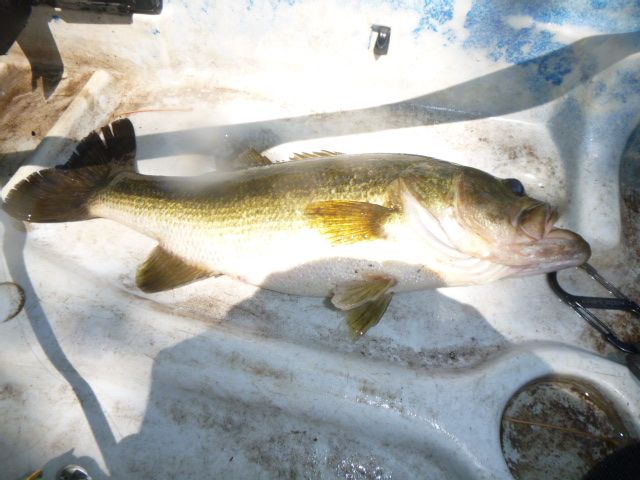 Jim scored early with this 18.5 incher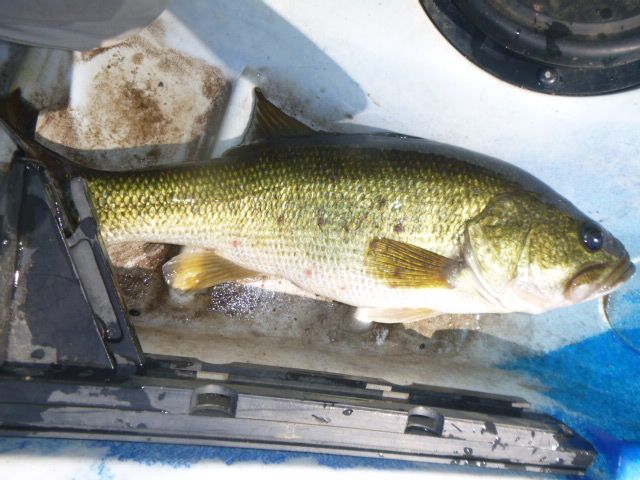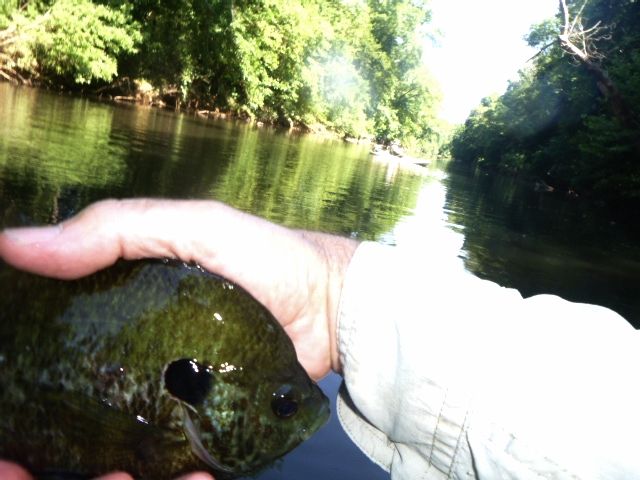 All of my bass came unglued. I was talking to some passers by whilst I was whining about the lack of visible bass, had a taker and lost that one too
All panfish today for me. Had a gar that was trying desperately to eat but I yanked the clouser out of it's nasty ole mouth before it had a chance. Someday I will be prepared and catch one of these on a flyrod.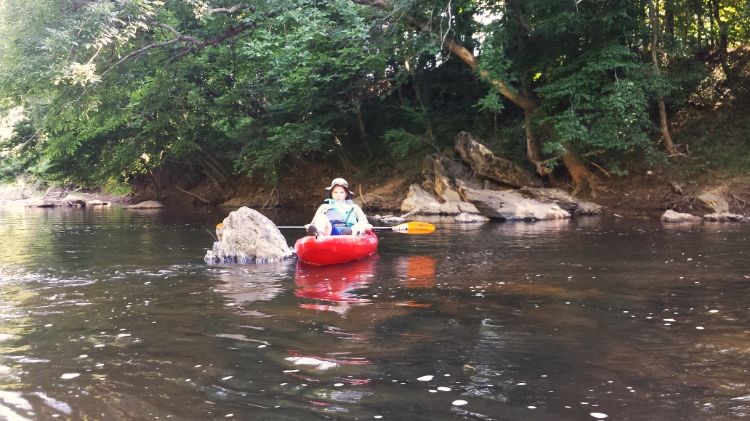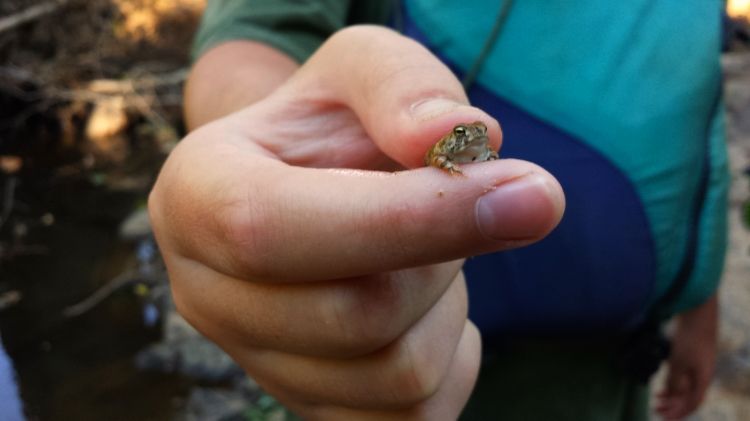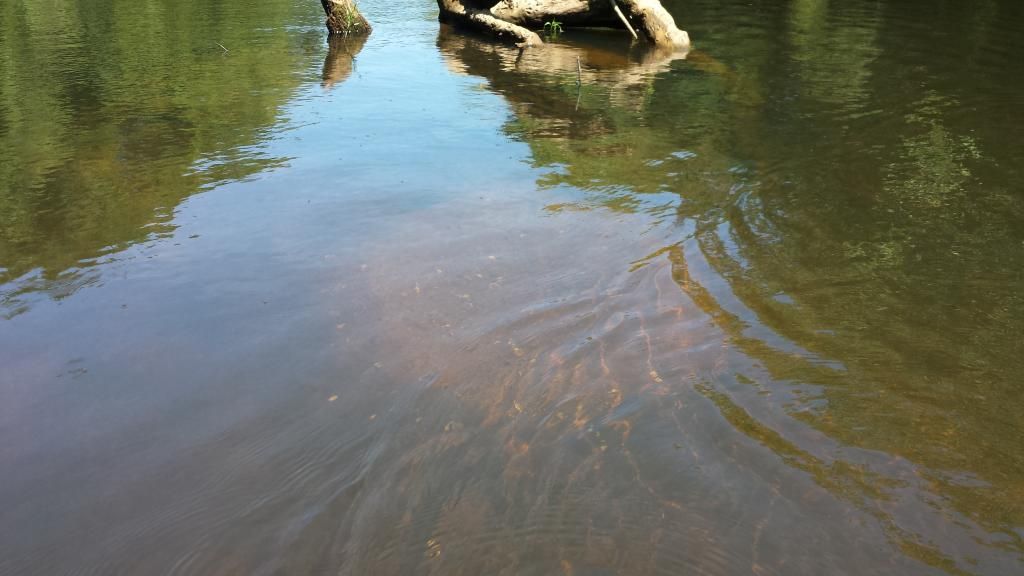 Hundreds of beds.
A variety of St. Johns Wort.