Discussion Starter
·
#1
·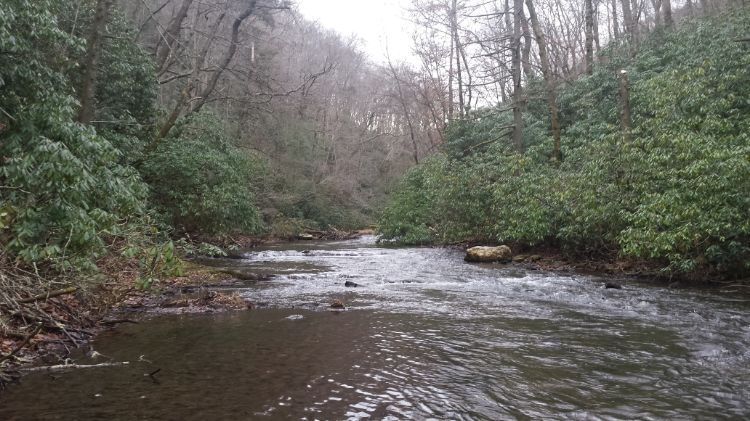 Familiar river. New but unappealing water.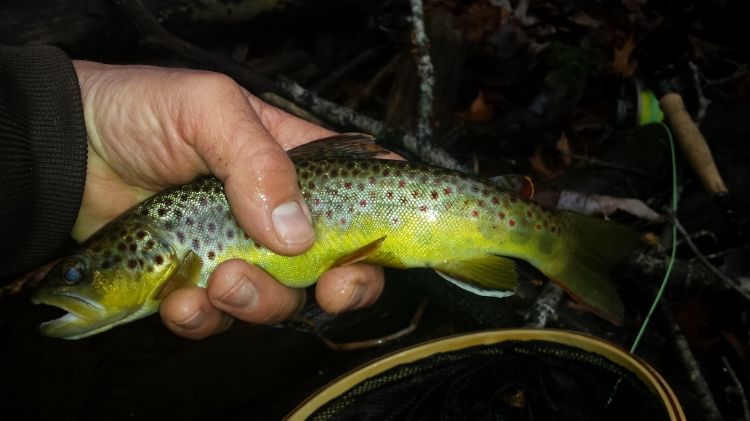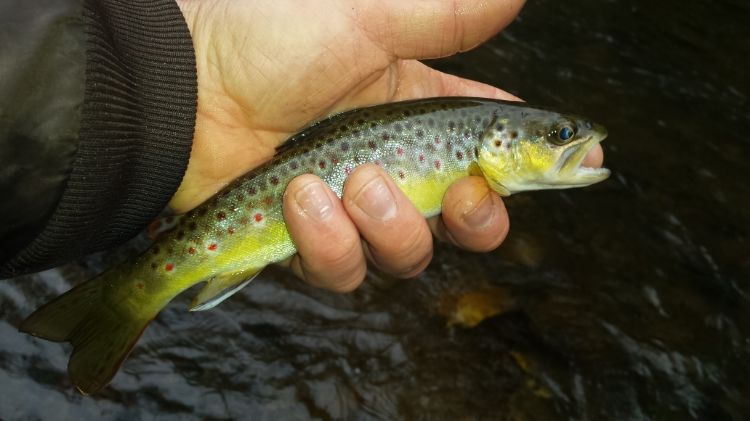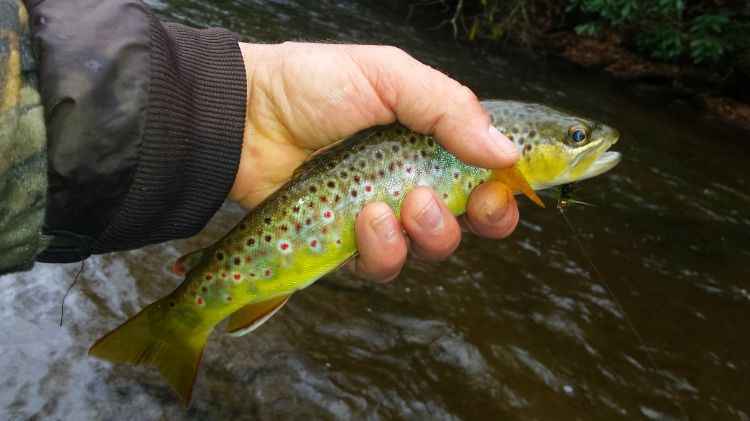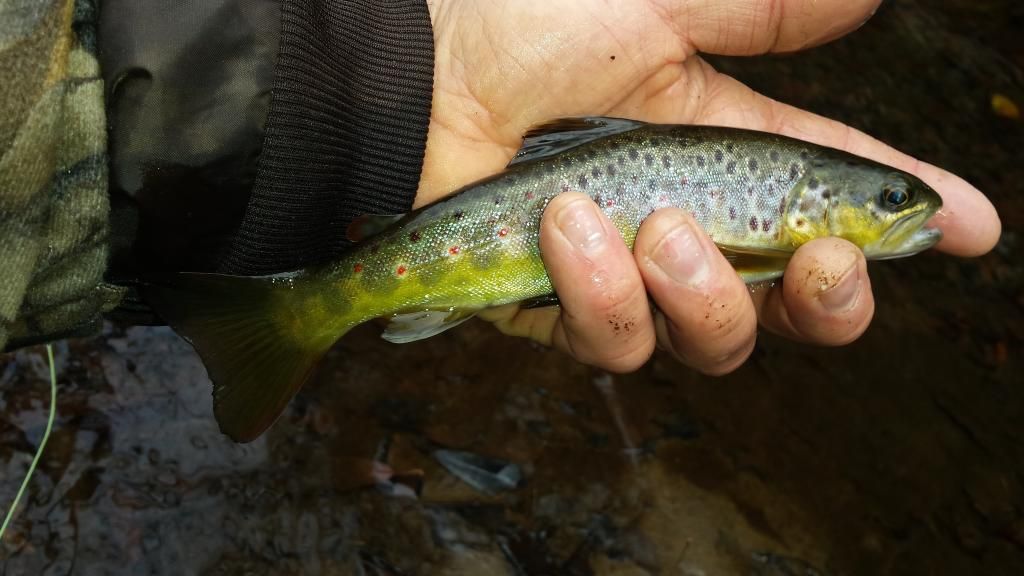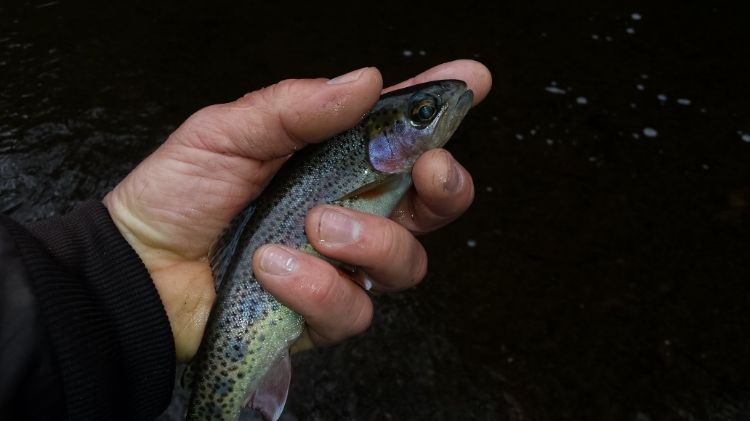 Ample bow punage.
Finally, some decent looking water.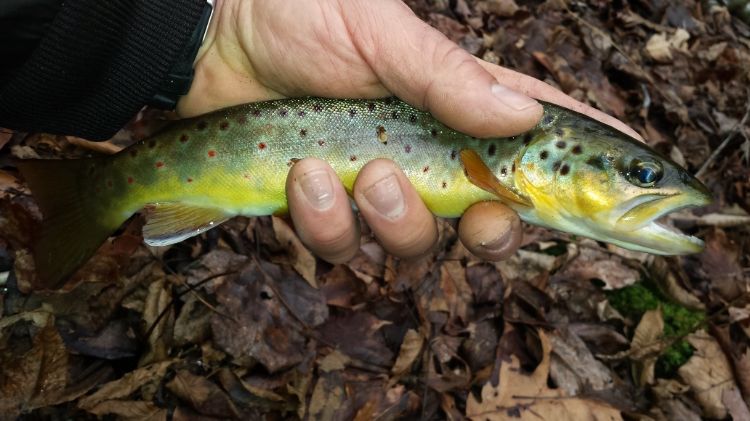 In case you forgot what what a brown looked like.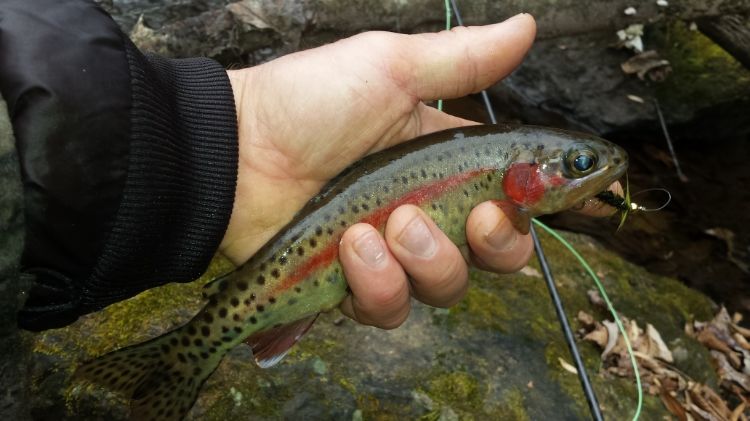 Wow.
Somewhere along the way, I spotted a Coyote crossing the stream. Nothing to be alarmed about, well until I kept on hearing the sounds of some kind of loud animals over the roar of the water. Sounded like squeaks at first, then I realized it was not. As the unseen noisemakers approached, a ripped out the most testicular yell i could muster. Was worried about multiple yotes. After the yell, three heads came to attention and they were nothing more than some feral beagle mixed hounds hot on the Coyote trail.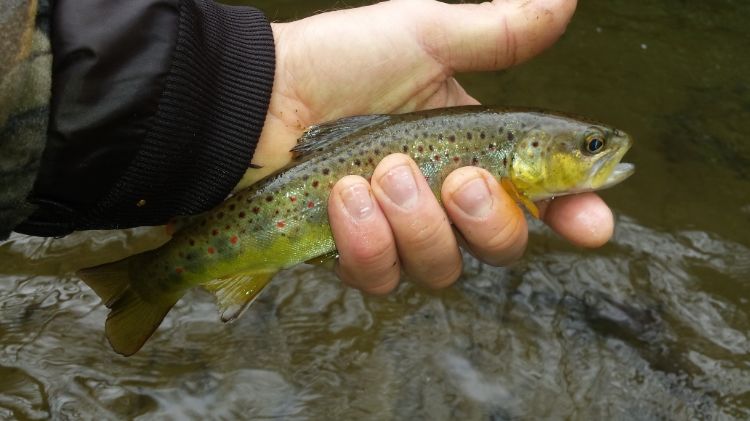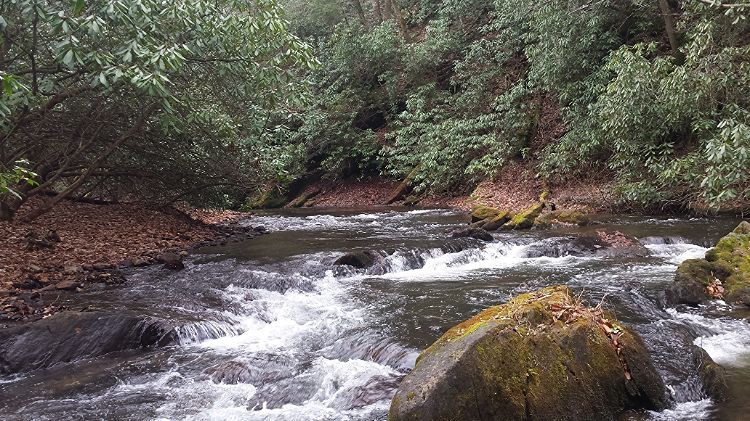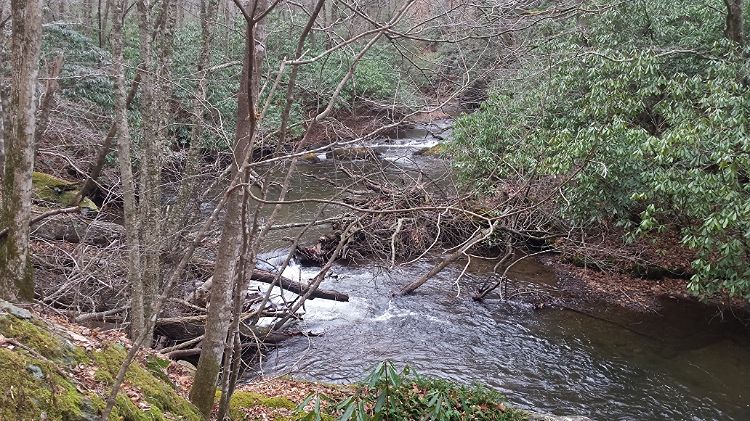 After about 1.5 miles of wading, finally some great water. Would have liked to stayed longer but had other objectives. Started heading back down the trail less creek at 11.40.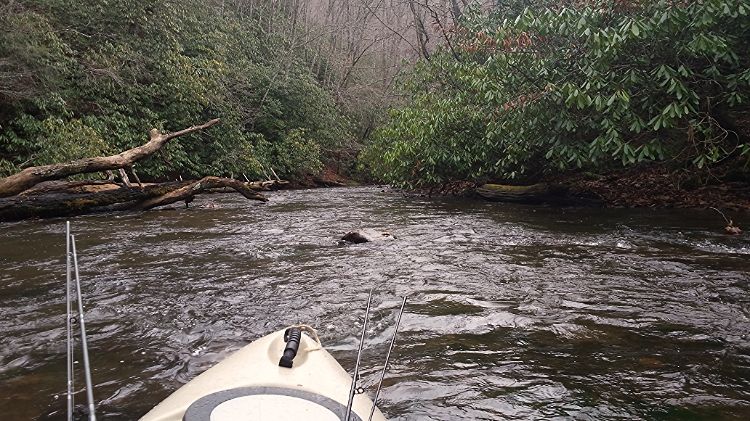 Had pulled my kayak up about a half mile. 35 cfs just ain't quite enough for skinny water. Was anticipating rain and a little more juice. No rain and not enough juice. No Leroys either.
Took a break and headed to another stream. Familiar stream, unfamiliar section. Spent about an hour there and landed 4 and lost a nice one.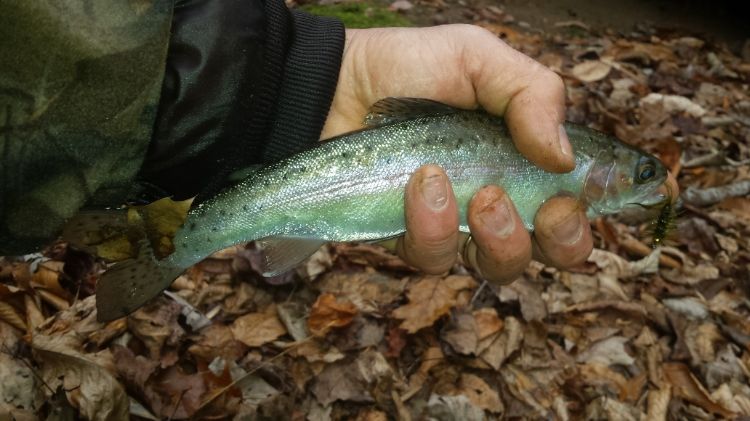 Non resident.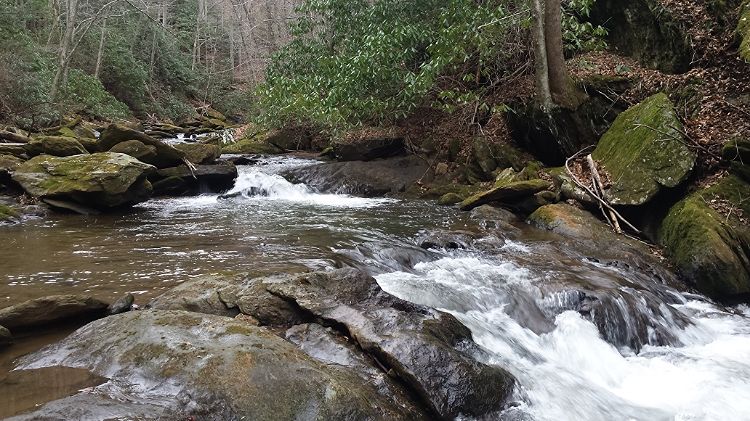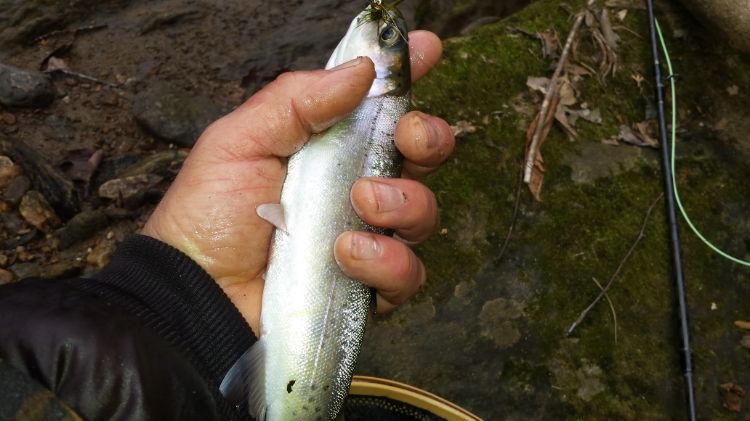 Chrome jrs. were fiesty.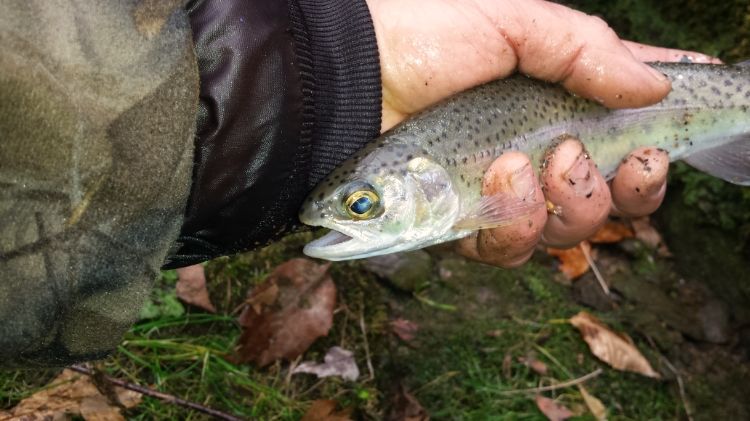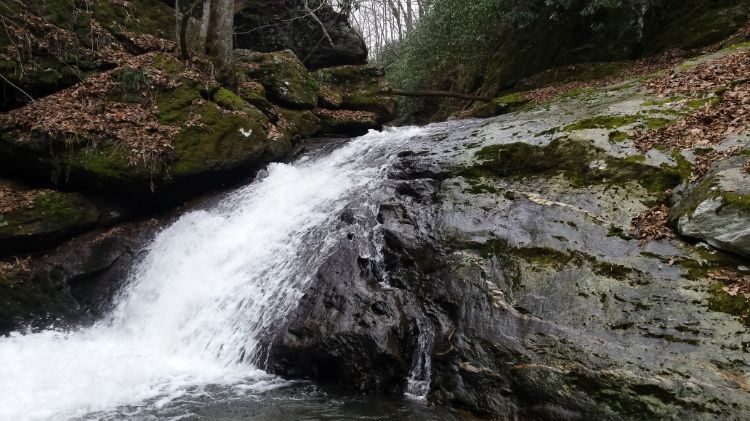 Probably the end of the road for the chromies. Still wondering why I cannot manage to hook and land a brown on this crick.
​