Discussion Starter
·
#1
·
Yesterday I ran the York and Baltimore Channel on my jet ski looking for Cobia. I saw two but they sounded before I could send an eel their way. I saw a lot while I was out on the water.
When I got home there was a package waiting on my door step. A couple months ago a gentleman named Les McDonald of Houston Texas asked if he could paint one one my pictures of Black Skimmers. I told him it would be my privilege!
Well low and behold, Les was kind enough to send me a signed and matted print. The water color is amazing! I will get it framed and hang it in my living room with pride.
Here is the painting and original picture.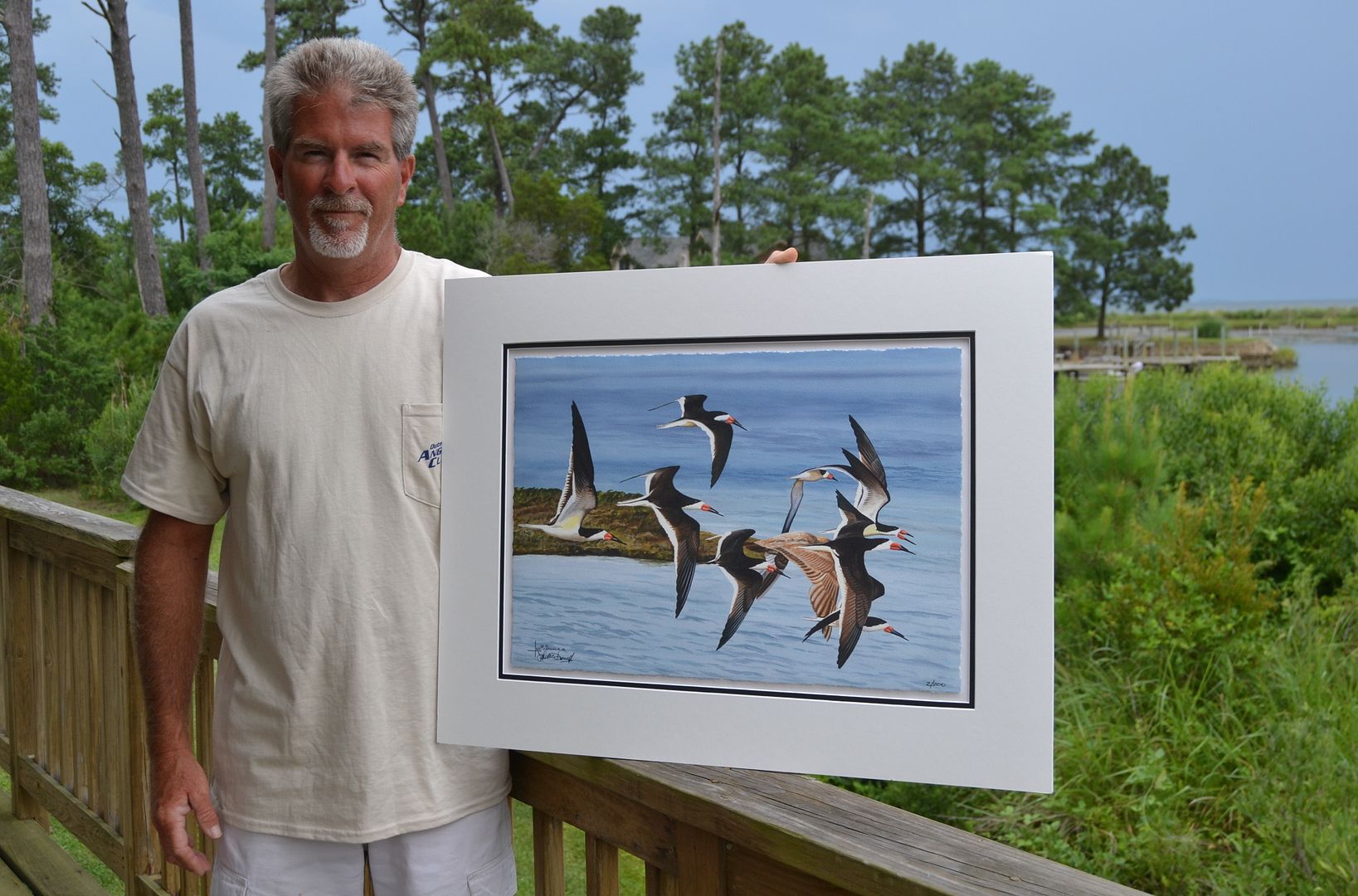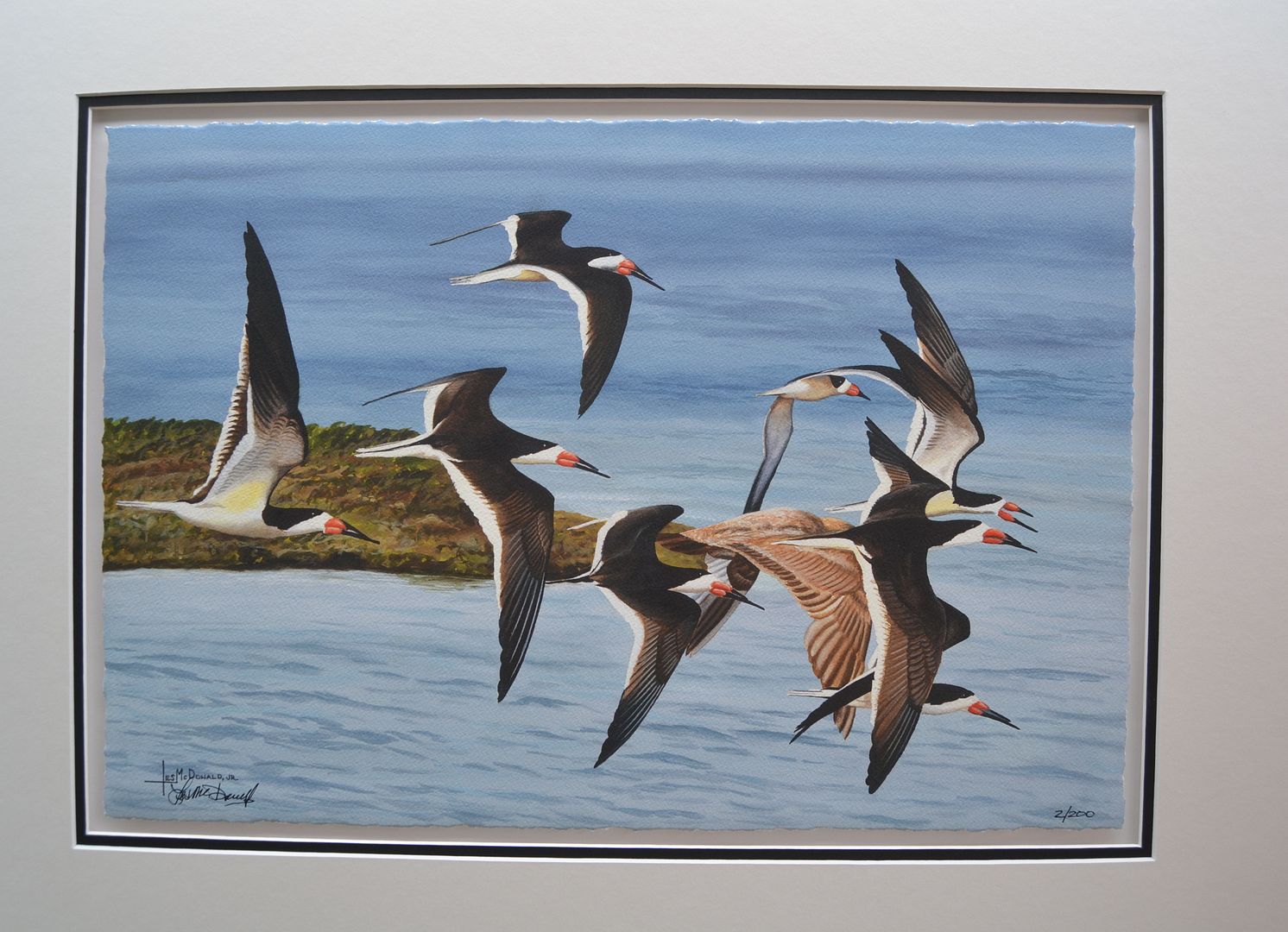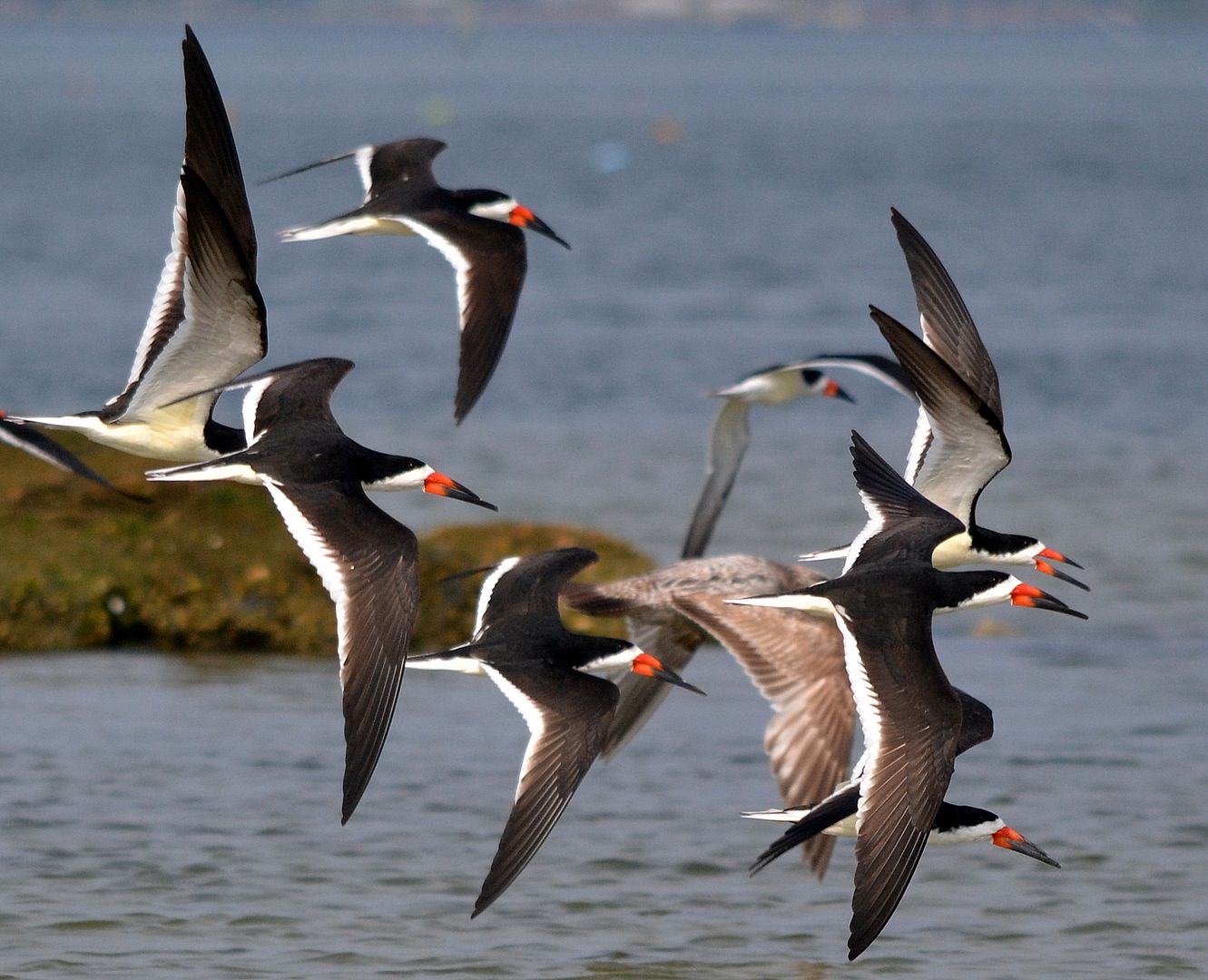 Fearsome Foursome! I took this off of Poquoson Va. This is the first time I have taken a picture of Four Bald Eagles of different ages in one spot on a beach!

Here is a Juvenile and two year old Bald Eagle.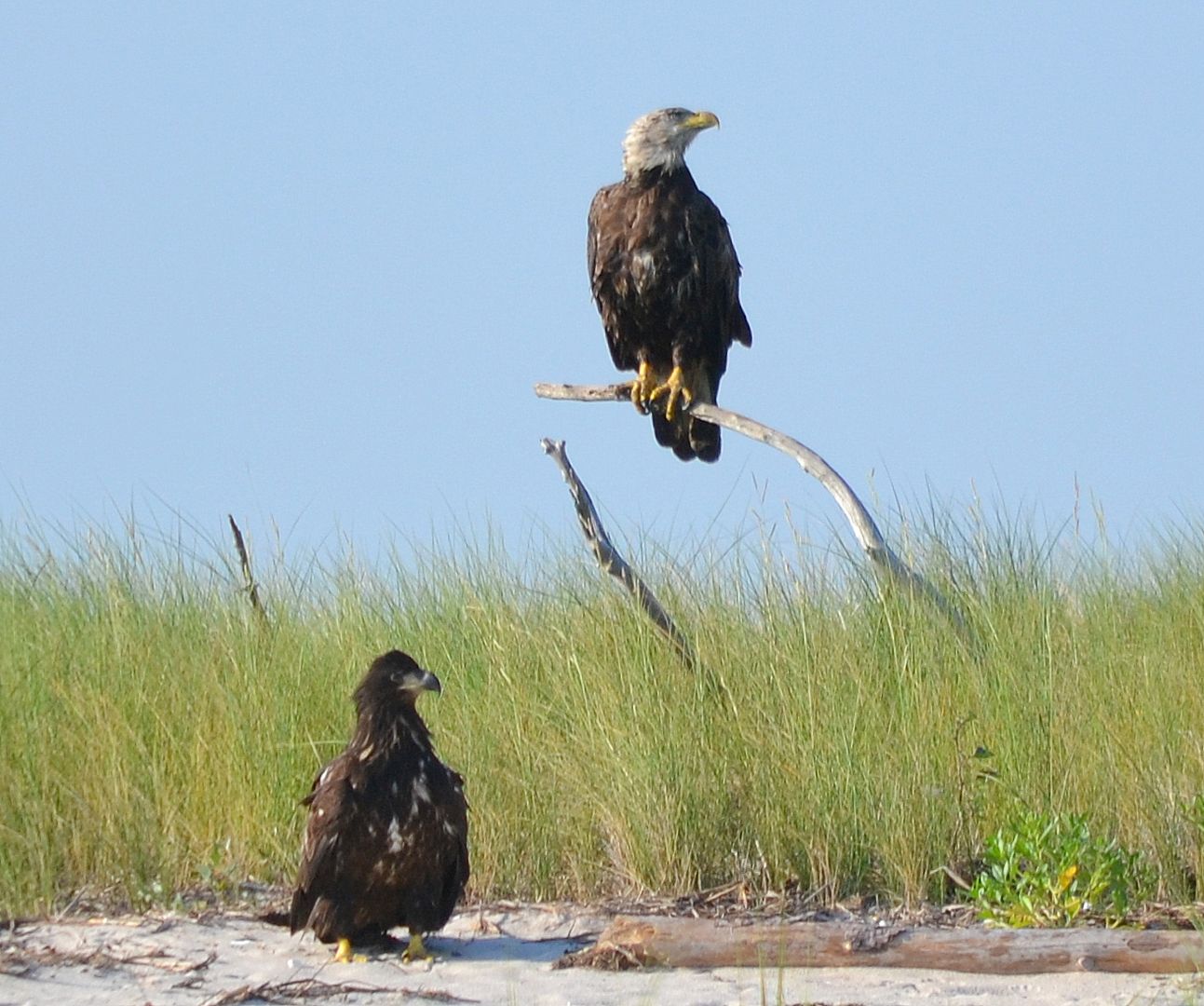 This Juvenile Bald Eagle landed fifty feet from me, of course I had to take his picture.