Discussion Starter
·
#1
·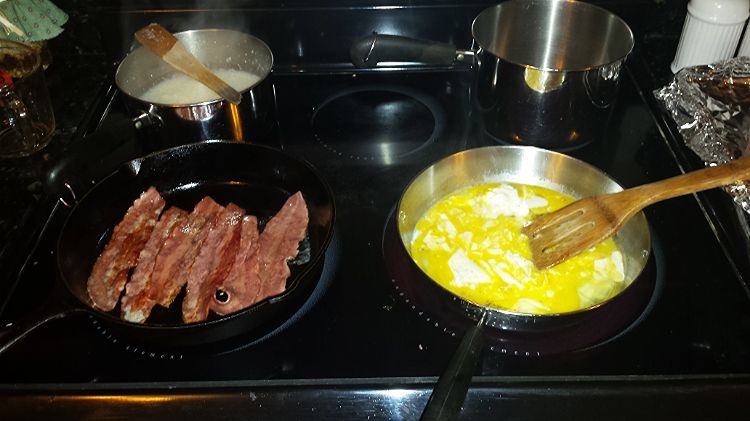 Key ingredients to get things moving first thing in the AM.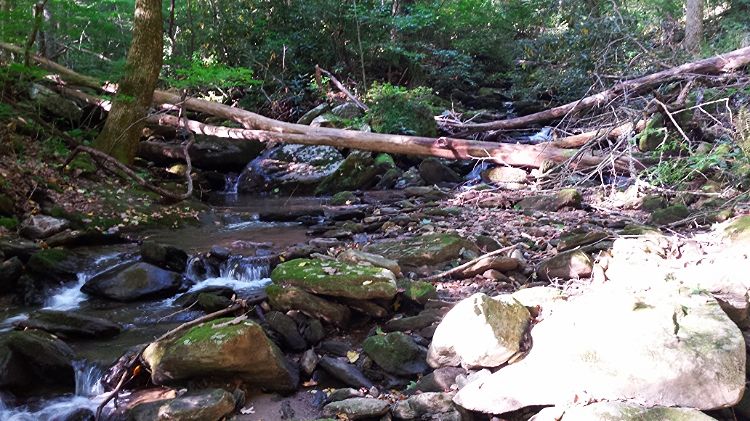 Stopped at this undesignated brookie trickle. Turned out to be a piece of crapola. Found a pile of canned corn in one of the largest pools.
Two hours of my life lost.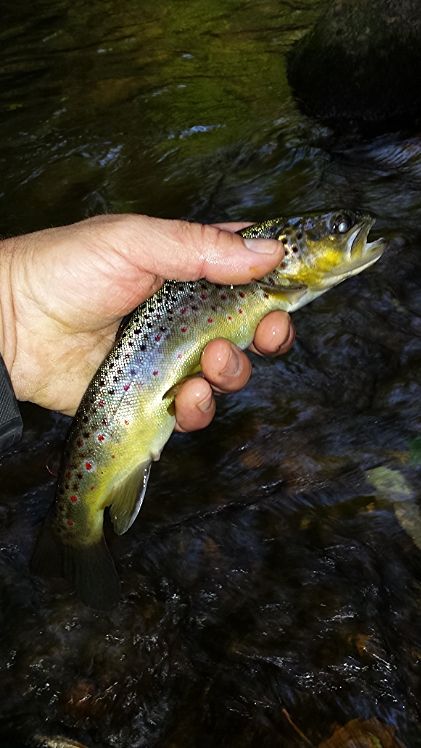 Different stream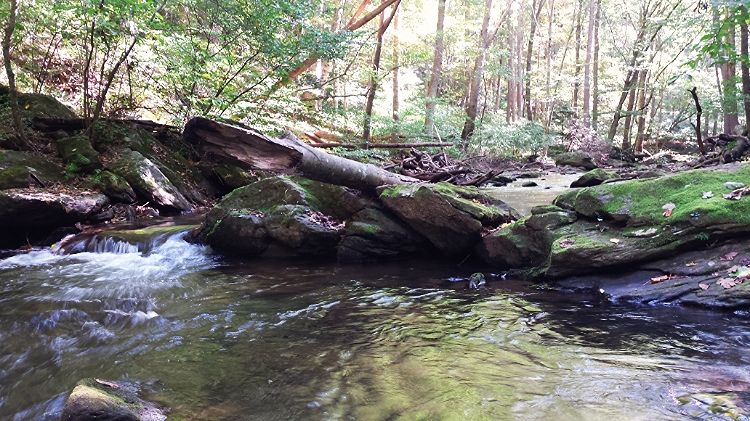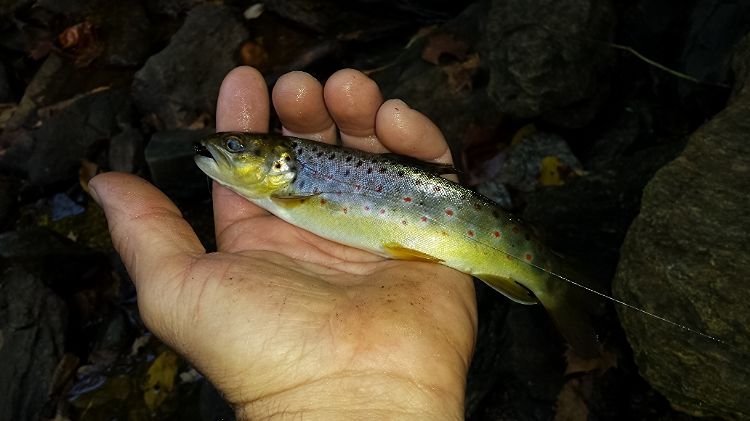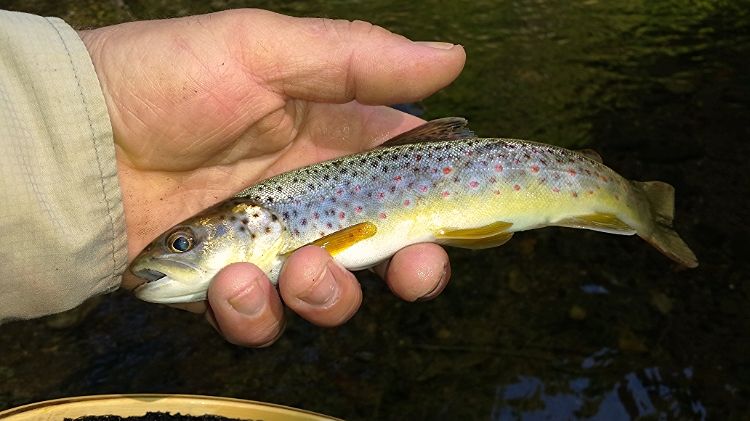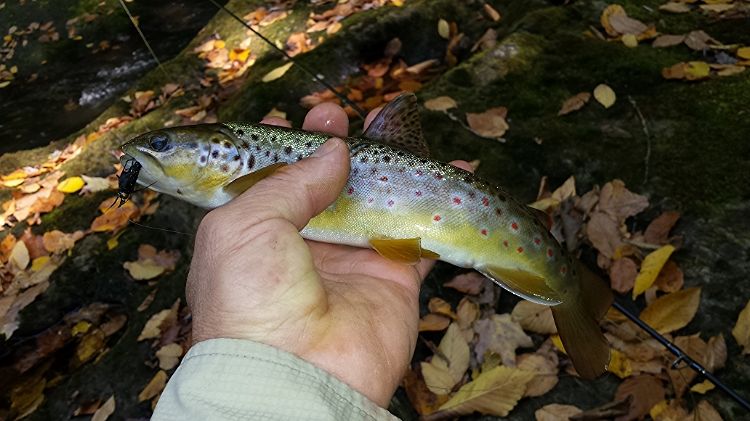 Things were a bit slow until 1pm. Thought the bright Fall sunshine would send the browns into hiding but that was not the case. Had to commence hiking back to the truck at 2.30. Was a bit beat up from some injuries on Friday, therefor was moving a bit slow. This was my worst showing on this stream. This is the first time I've tried it during a period other than Winter.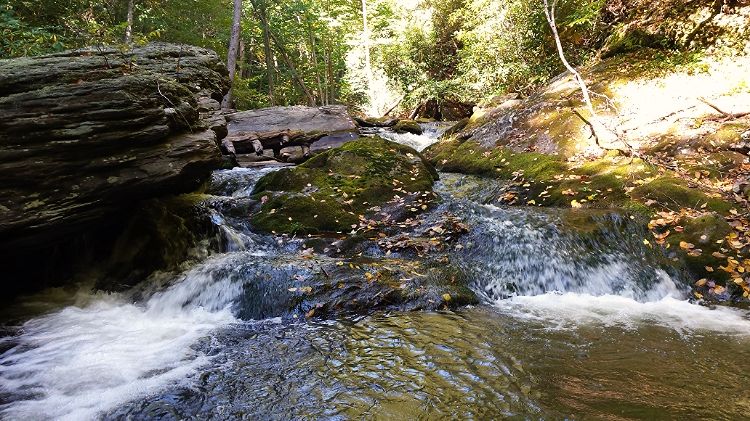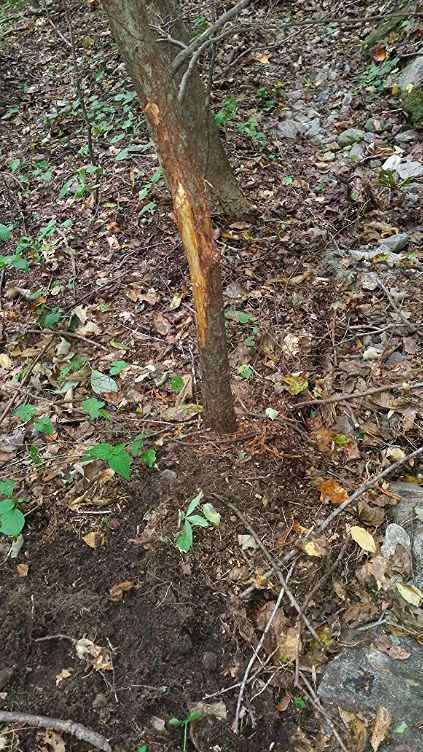 ​