Discussion Starter
·
#1
·
Yesterday I took my Jet Ski out in the Atlantic for a couple of hours. It was 28 degrees and I barely made it out of the partially frozen Crab Creek boat ramp in Lynhaven Inlet. I was off of Virginia Beach at first light and got a couple of decent pictures I took while out on the water.
I call this "First Crack at CB Bouy" I took it as the sunrise was just cresting the horizon.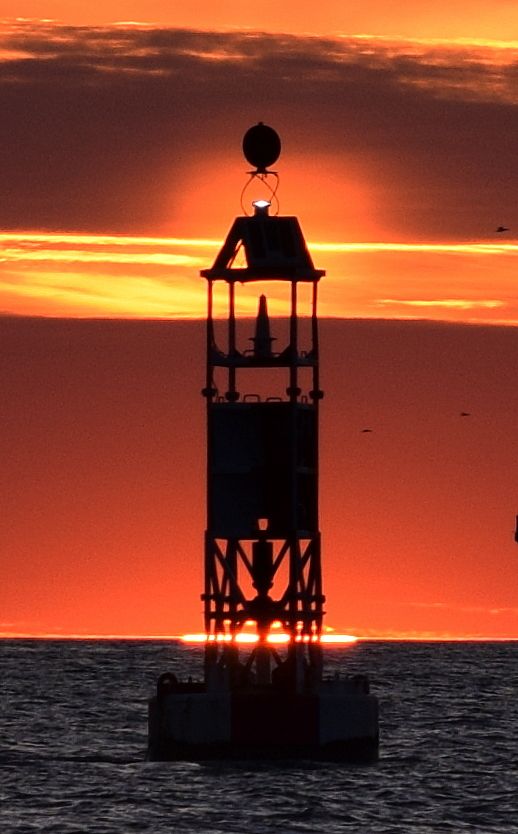 Here is a ship getting ready to enter the Chesapeake Bay right before sunrise.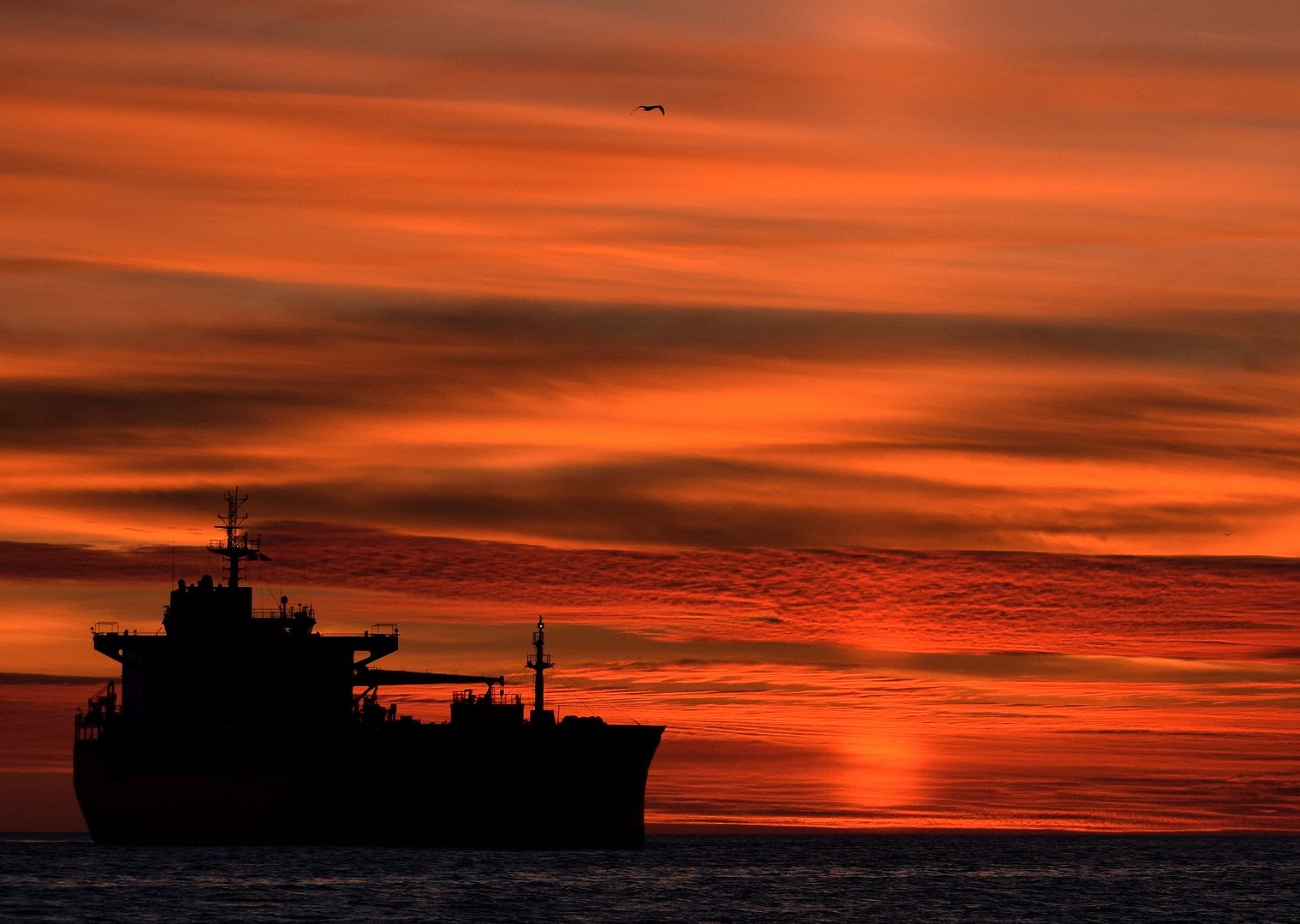 Maryland Pilot boat "Patuxent" on the way back in.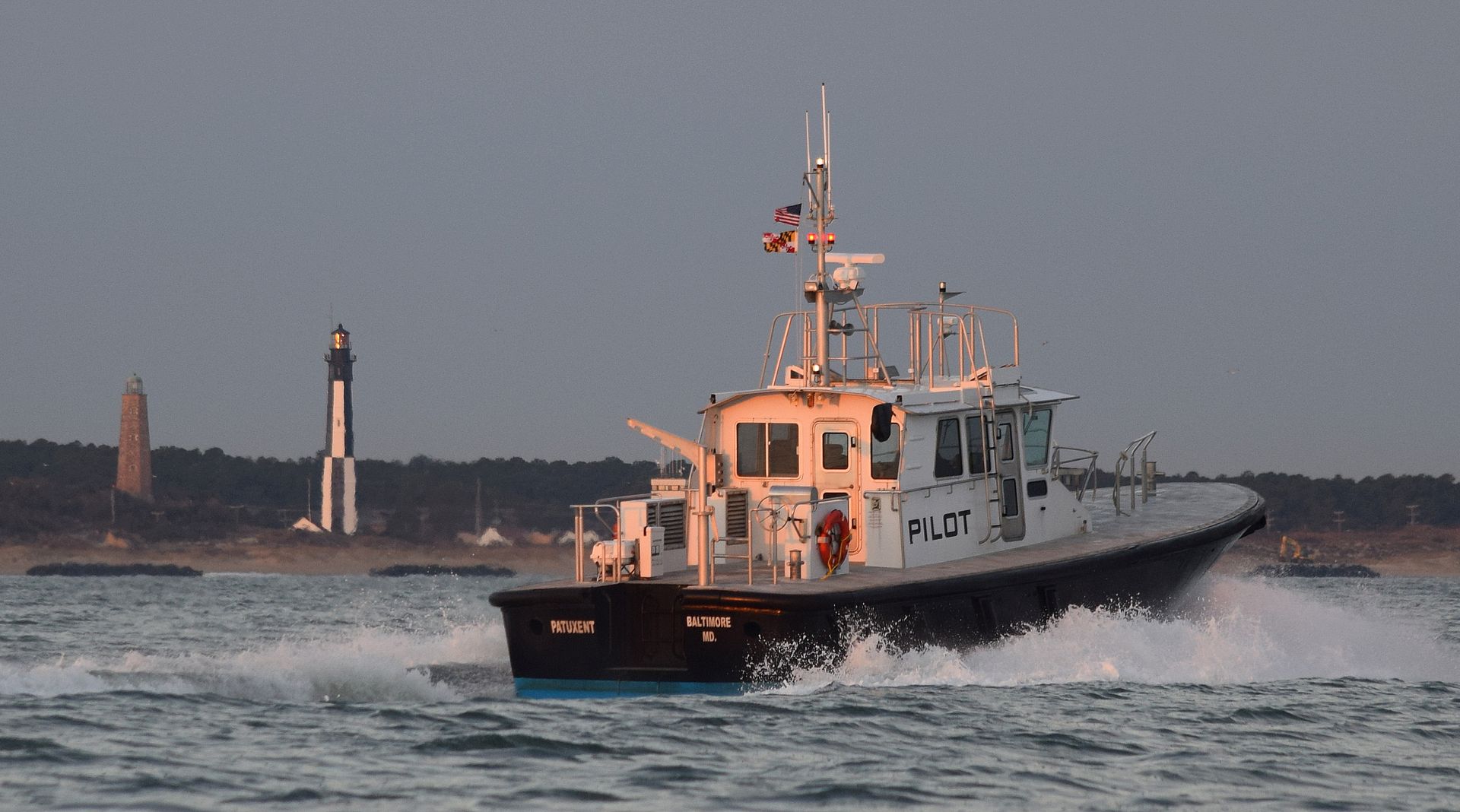 "Battle Wagon" Heading off shore of Virginia Beach.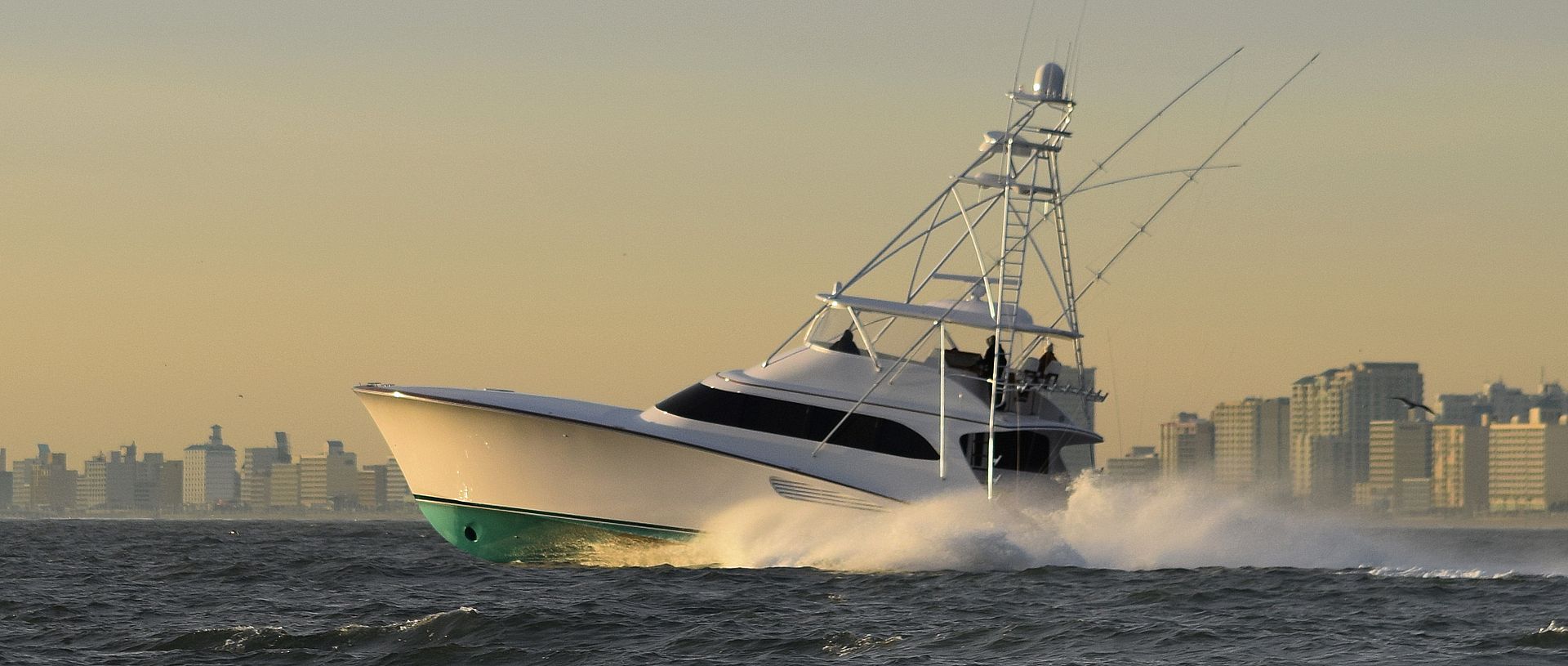 Some ice covered piles of the Chesapeake Bay Bridge Tunnel.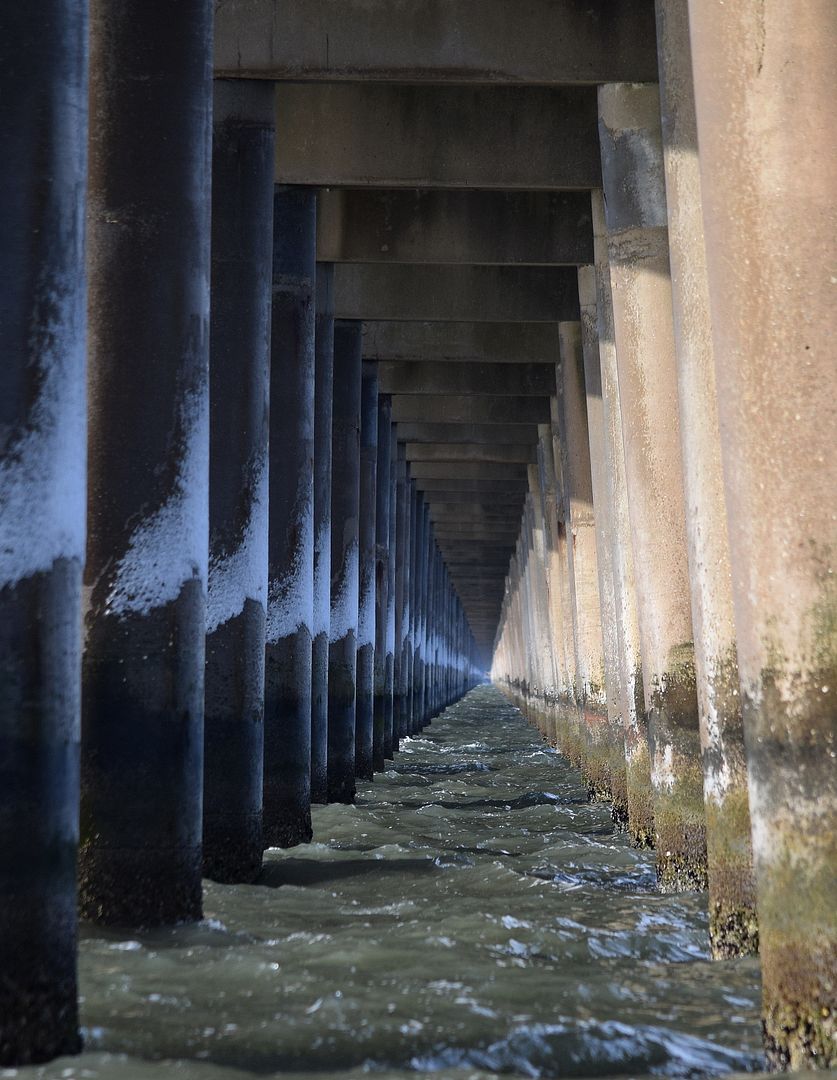 And one more of a the start to a cold but pretty morning.