Discussion Starter
·
#1
·
Hit the Neuse at Kinston on Hwy70 By-pass, water was way out of the banks. I was hoping to make a few cast with the fly rod. I took a few pics and then headed to another location. Went to the old Holiday Inn/True Value area bridge. I found a small stretch where I could cast easy...I had 2 hits and caught and released both sticks.
I was hoping to hit a hickory fish but got a hickory limb. Here are a few of the pics..top one is what it should look like to fish. The rest you can tell the difference. Water marks on the ground looked like the river may have fell a few inches.
It won't be long now.
THIS IS WHAT IT SHOULD LOOK LIKE...BUT CHECK OUT THE PICS BELOW... CHECK OUT HOW HIGH THE
POLES ARE ABOVE THAT GUYS HEAD HE'S 6 FOOT TALL...THEN CHECK OU THE PICS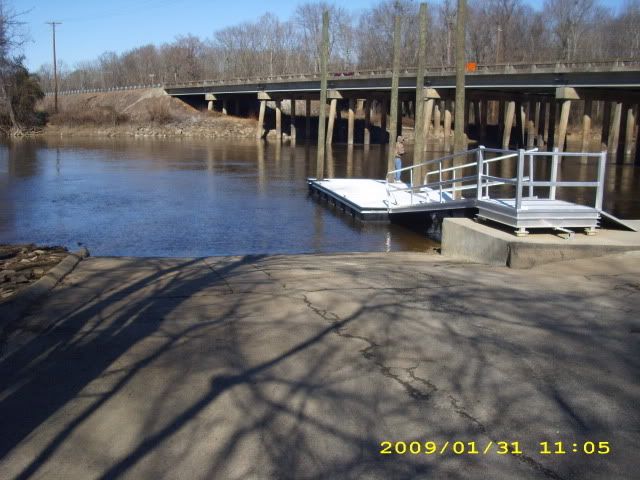 Couldn't help but capture this sign...