Discussion Starter
·
#1
·
Windy and overcast the last couple of days. Hopefully in the next week I will be hitting the Islands and piles of the Chesapeake Bay Bridge Tunnel looking for Tautog, should be happening soon!
I have of course still been taking pictures around my house. This time of year there are new critters arriving daily now that Spring is finally here. Here are a couple.

Couple Ospreys around my house.
I call this one "Fly Softly and Carry a Big Stick"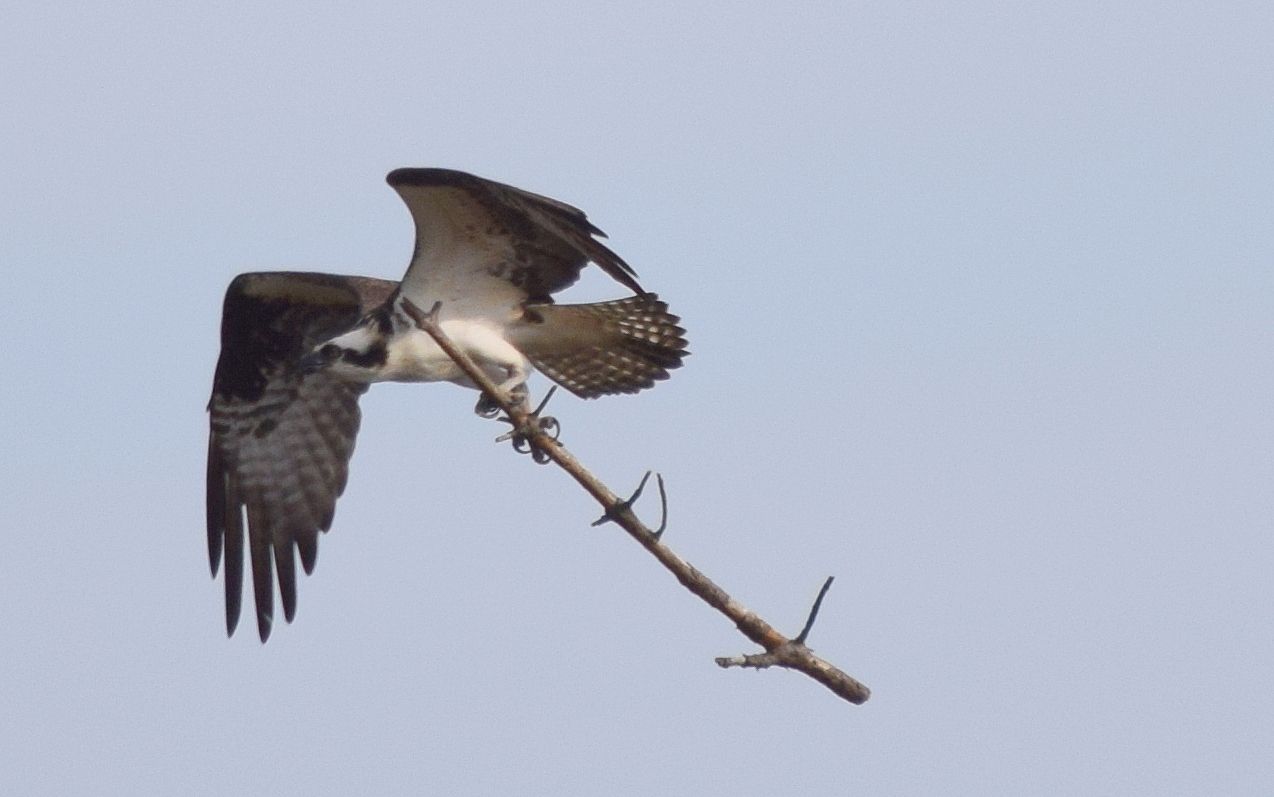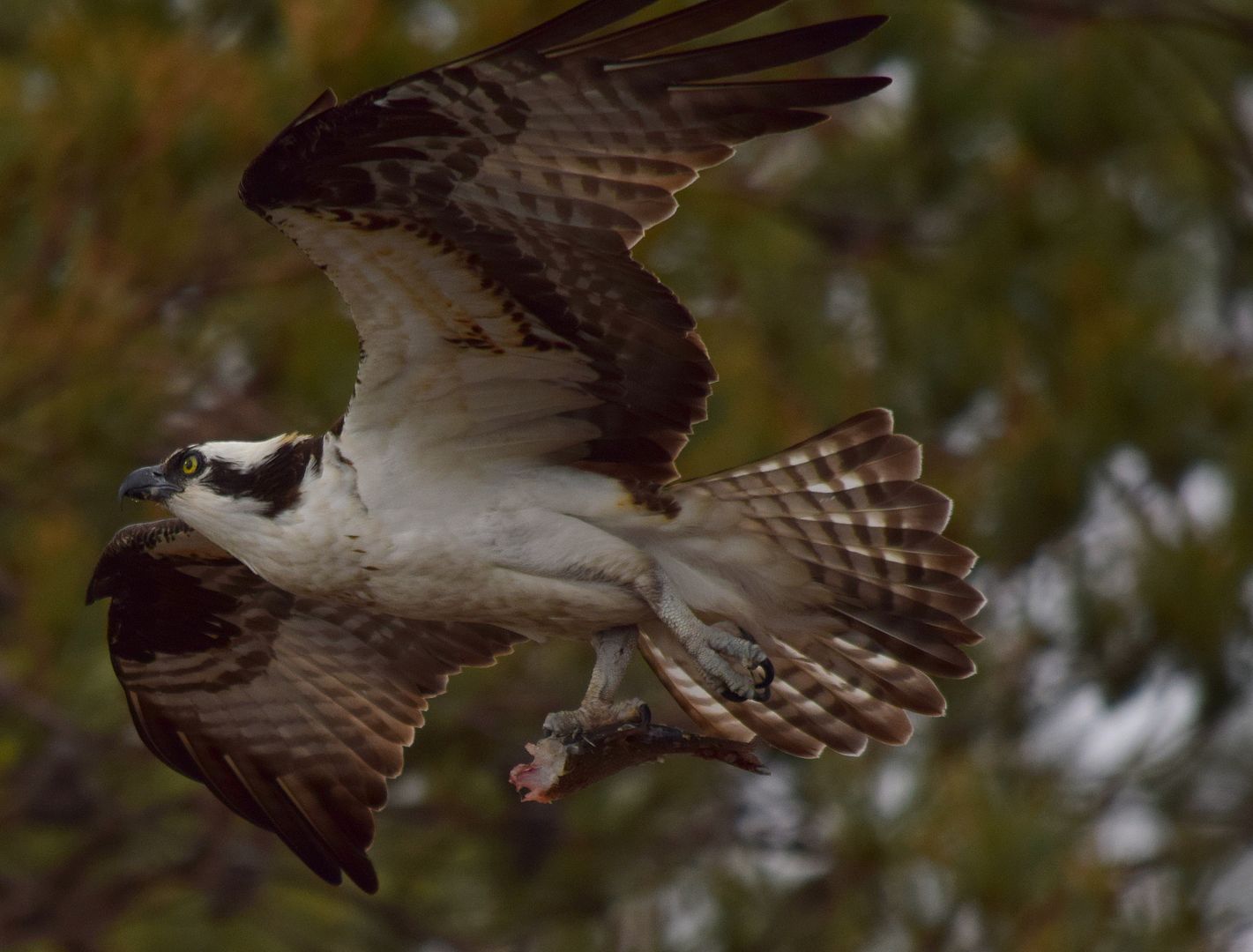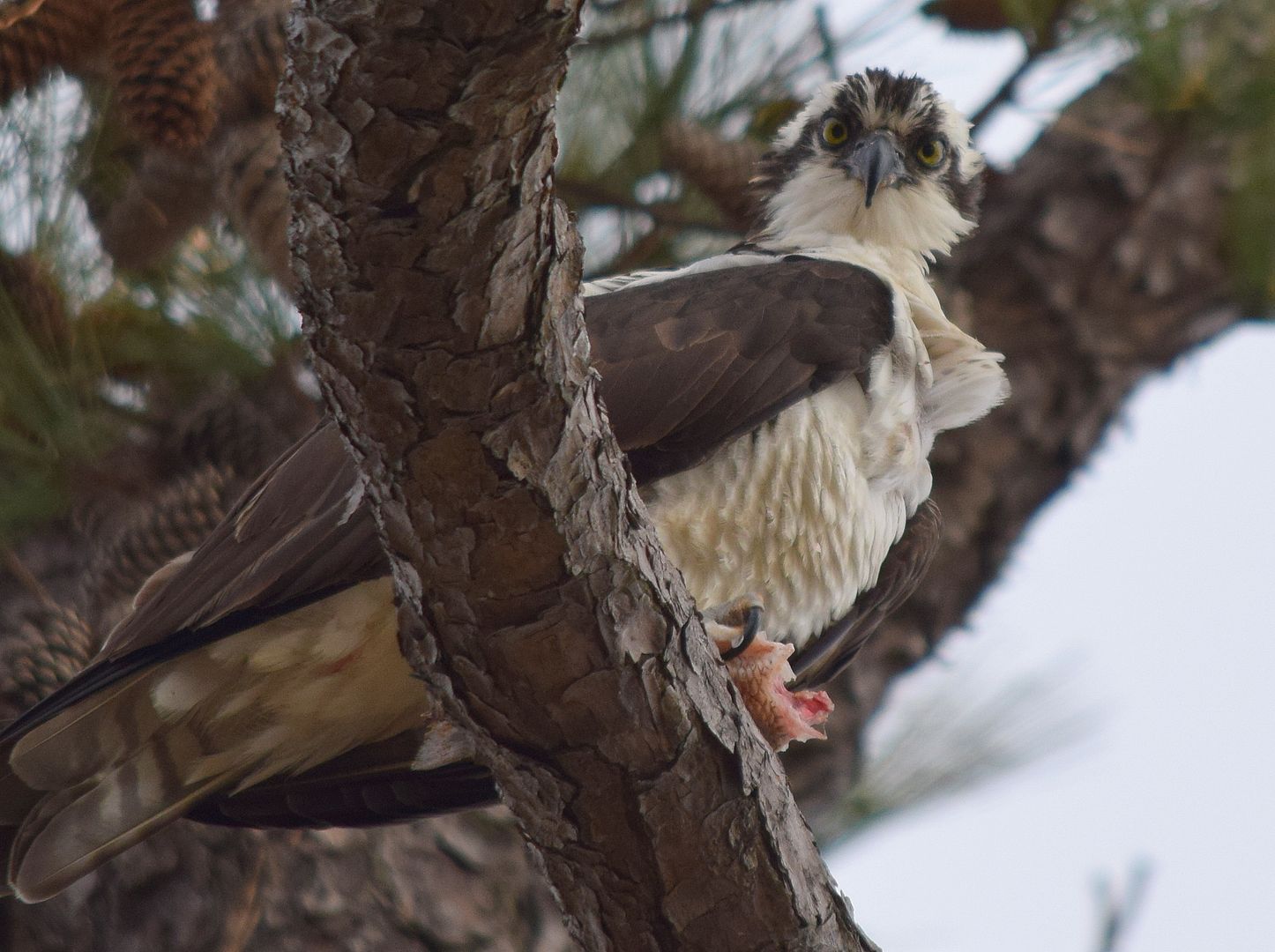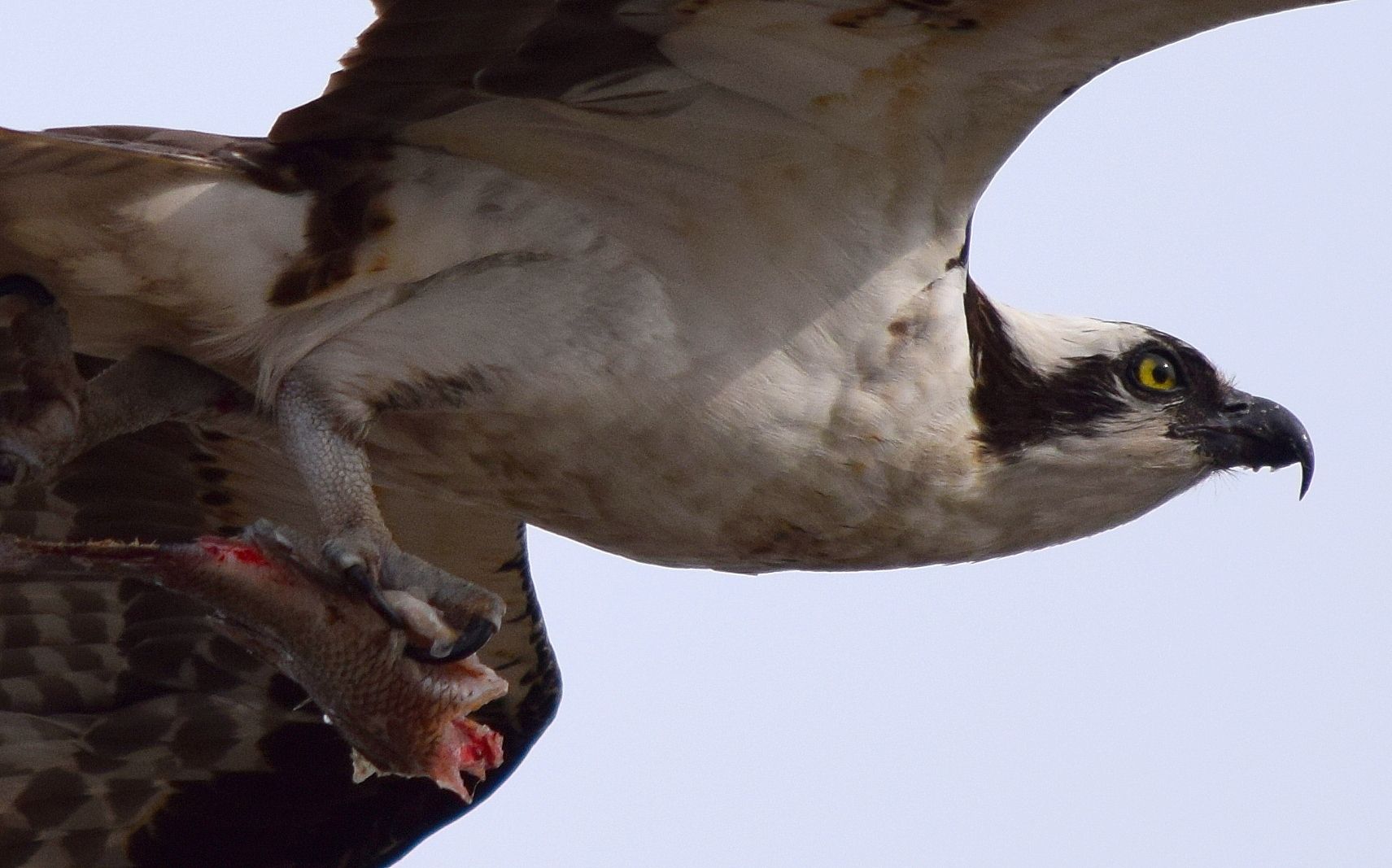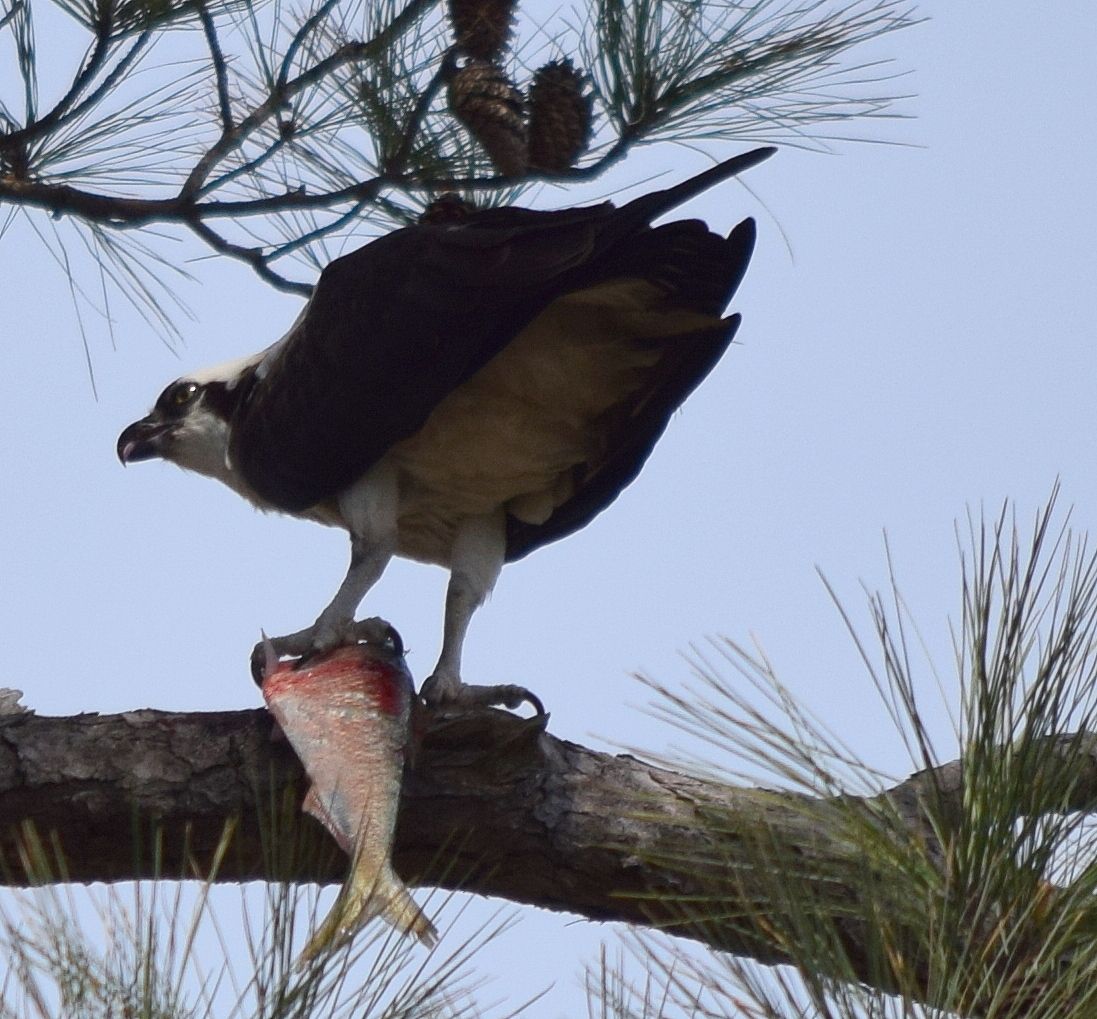 My first picture of a Tri-colored Heron at my house.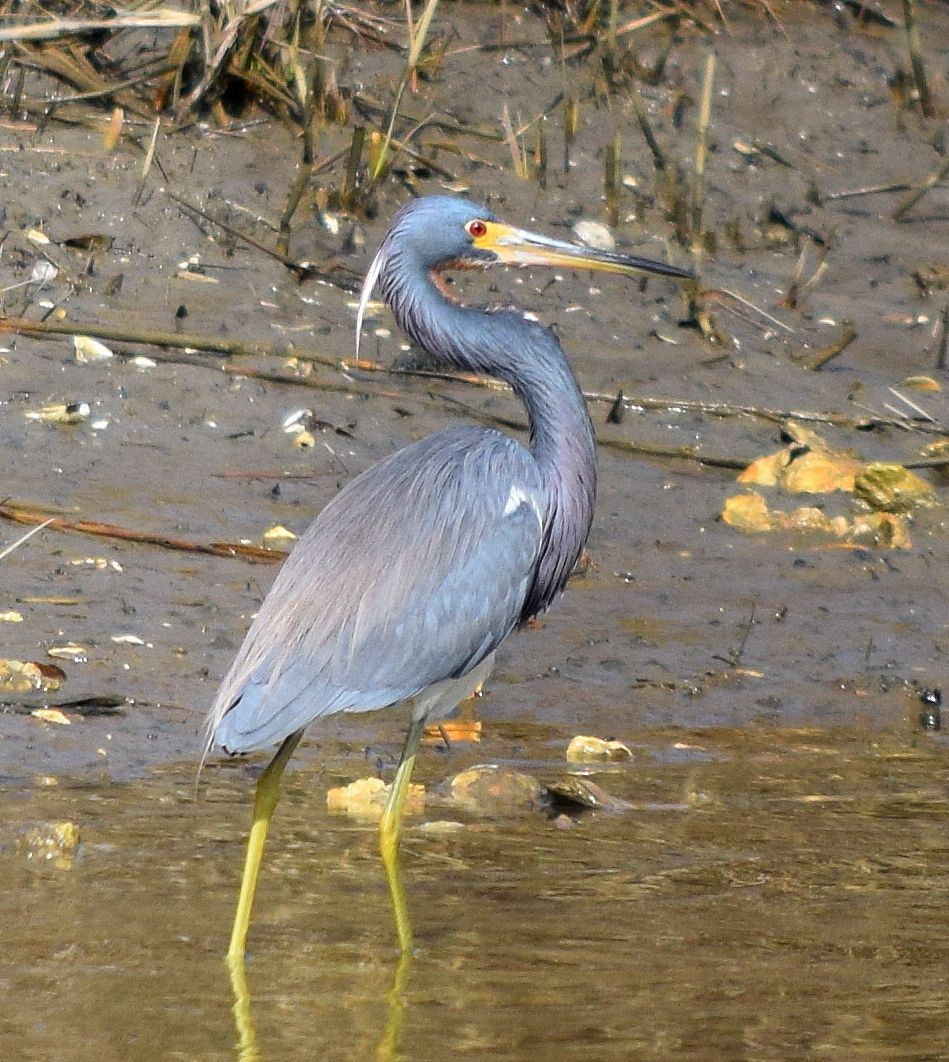 Great Blue Heron on my dock.
I took this picture in February off of Cape Henry Virginia. At the time I did not know what kind of bird it was, come to find out it is a rare Thick-billed Murre. I have been asked to allow this picture to be published in the Virginia Society of Ornithology's quarterly journal. Pretty Cool!