Discussion Starter
·
#1
·
Hit up Cabin Lake this morning to check out a few areas for next week.
Launched the boat and eased around trolling 1 rod to where I wanted to go, 1 crappie on. Nice way to start the day. Eased on around to where I wanted to check out and grabbed the fly rod with AP Diver. Had a few roll ups but no takers.
Caught this bream on the foam diver.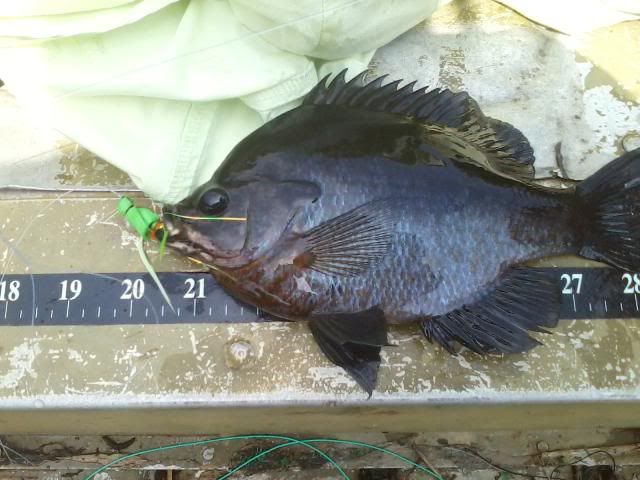 Crappie on a cricket.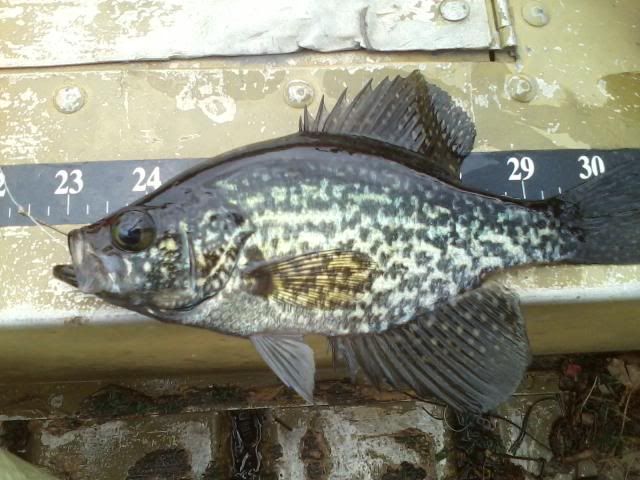 Bream on a orange spider.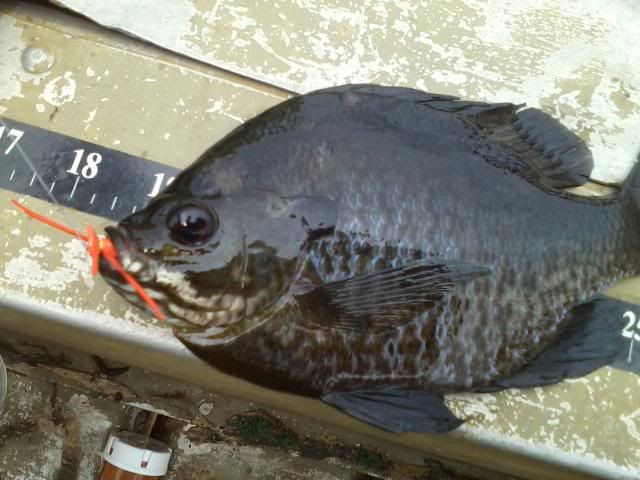 Pumpkinseed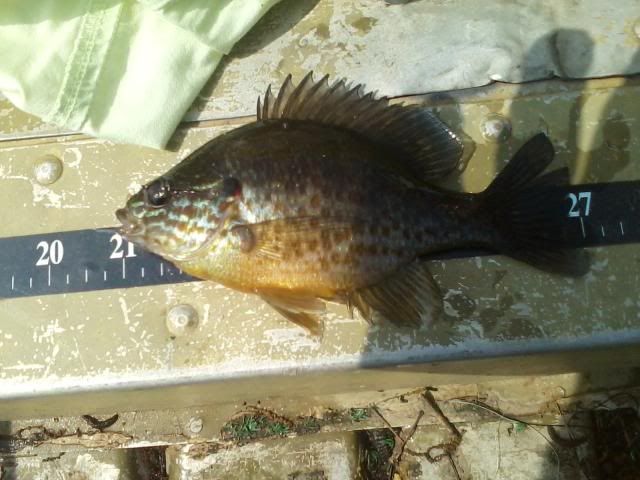 Flier on a cricket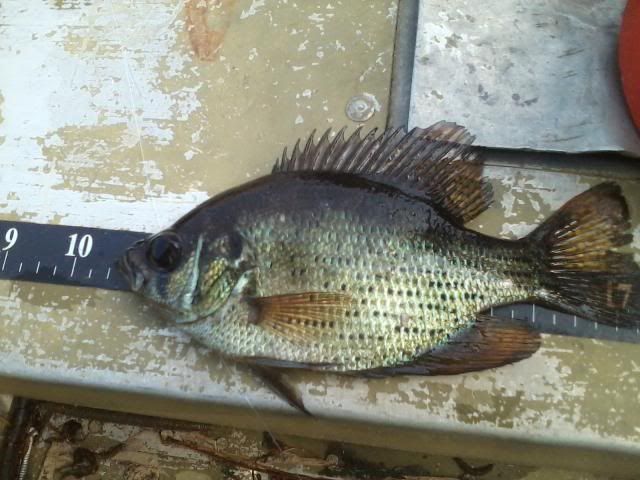 Racoon perch (yellow perch) on a cricket.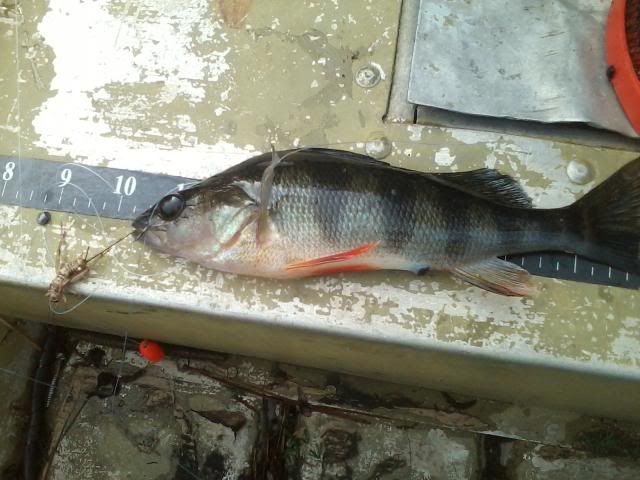 Had a lot of hits on spiders today. Still, nothing better than an assortment of fish on the cricket or on spider's.
***
NOTE
*** if you have not checked out your propeller on your tolling motor, today would be a good time. Pull it off and clean any fishing line or dirt out.
TIGHTEN
the nut on your prop. I that because right before I left, I was easing along the dam area and turned on the trolling motor. Nothing happened, I could hear it running. Pulled the motor up and the prop was gone...man hate when that happens. Last time that happened to me was in 1985 on a lake outside of Ft Lewis, Washington.
Good thing I was just about to the ramp and not all the way in the back. Had the wind to my back to an easy paddle.