Discussion Starter
·
#1
·
I had planned on hitting the Catawba today, but as luck would have it, there was too much crap on the plate and got off to a late start. Being sceered of snakes, I wanted to stay in the water and not wander on land. So off to the local greeline it was. No need to tool around on land on this stream.
Many of the fish have been in the water for at least six weeks and are behaving much more like wild fish. The stocked brookies were slamming streamers with much decisiveness and vigor. They also fought like **** in the open water. The only truly offensive looking specimen was this bow.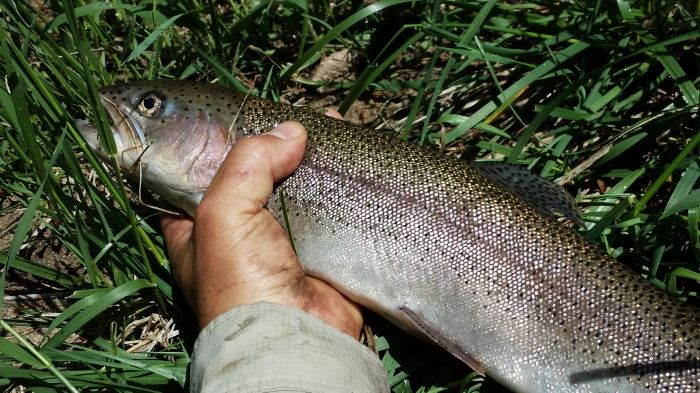 Most of the bows were about 13" in length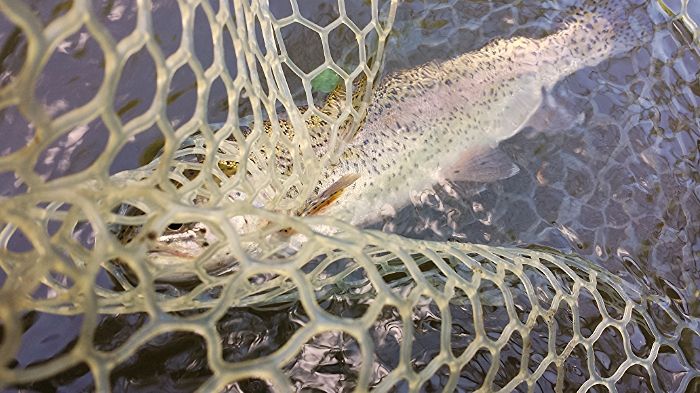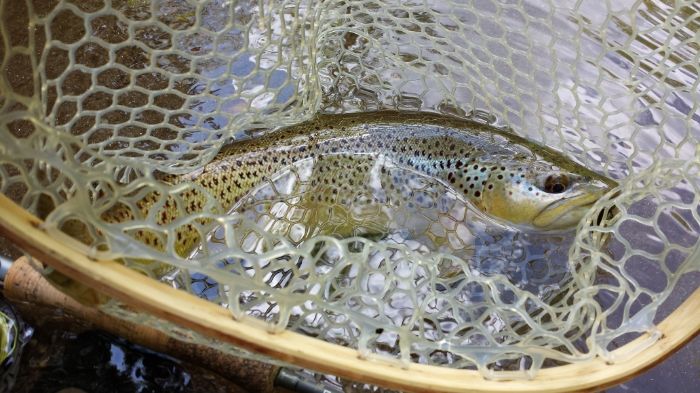 This finned out brown measured 21"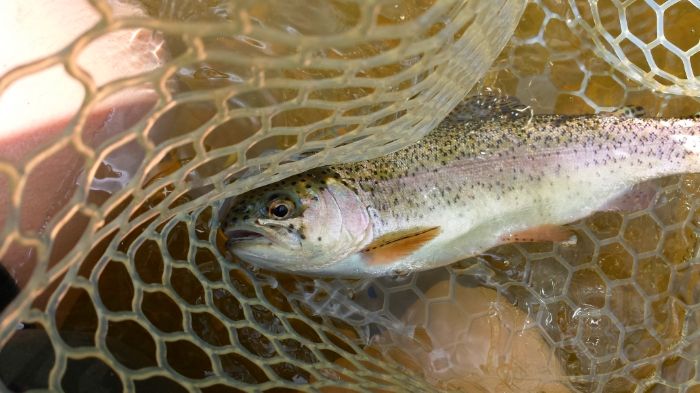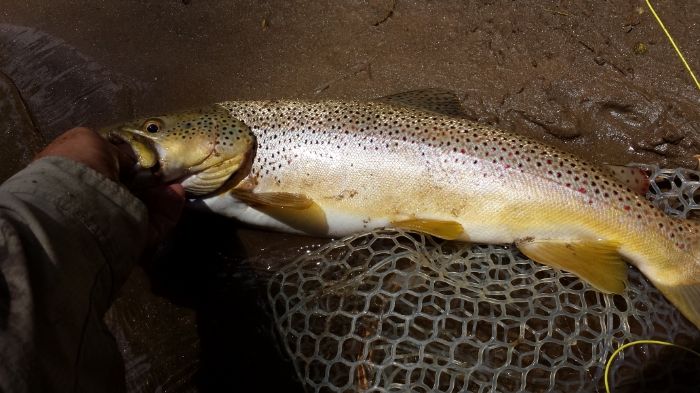 This beast was in the 23-24 inch range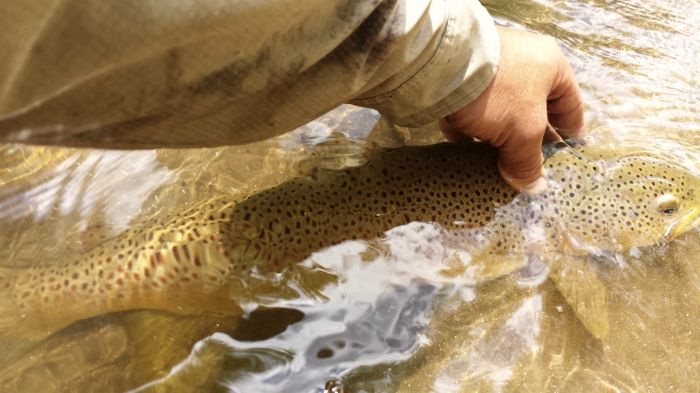 Happy trails bud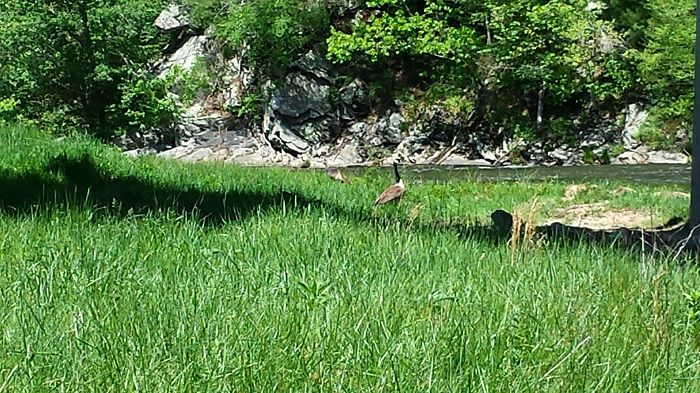 Not sure why the turkey in the background was cavorting with the goose.
After harassing the trout for a while, I headed downstream about six miles in hopes of catch this season's first smallie.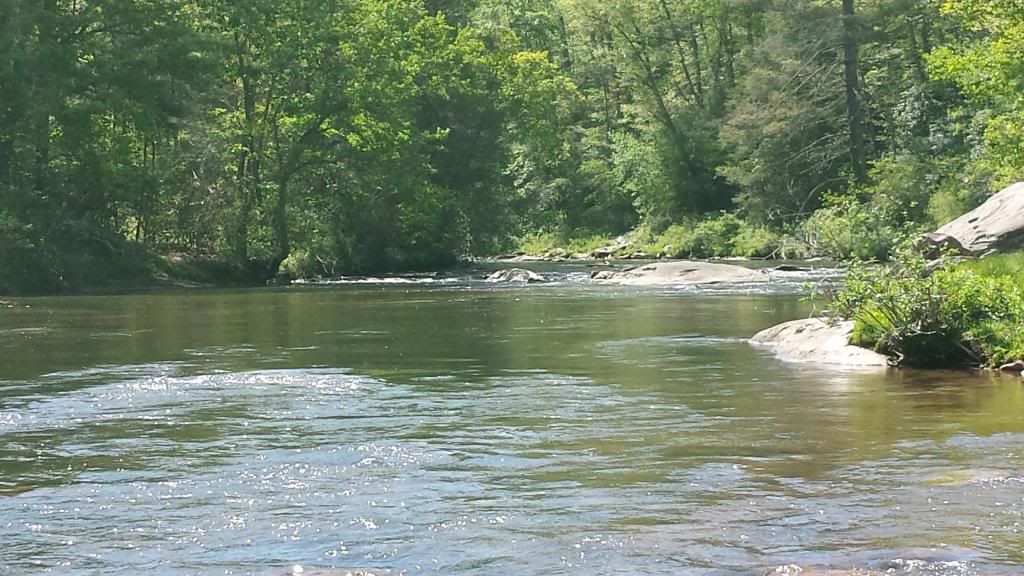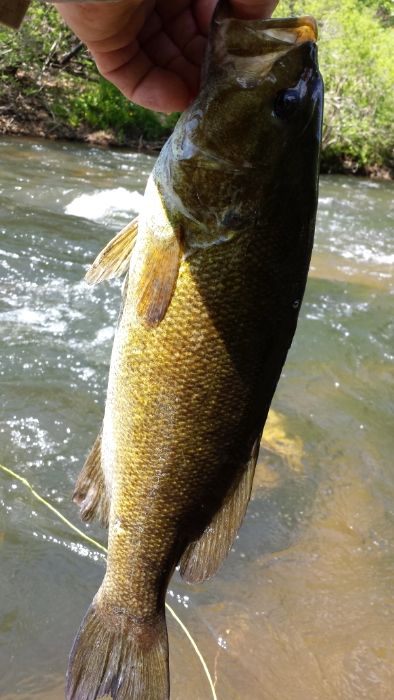 Being the Rock Bass, Stonerollers, Red Horse Suckers, Smallies had been busy doing their deeds, the riverbed was heavily fanned. After catching nearly everything except for bronze after beating the water for an hour and a half, I finally picked up this spent but feisty 18" female.