Discussion Starter
·
#1
·
Dad and I decided to hit the river and chase bass today. We got there a little after 7:00, with some nice cloud cover and decent temps. I was fly fishing, and he had a bait caster. I started with the usual, an olive crawfish pattern, and proceeded to fish it, and dang near everything else in my box for the next few hours with only 1 dink to show for my efforts. Meanwhile, dad was consistently catching the on soft plastics. After a while he decided to go take a break, so I took his rod and fished a few holes before calling it quits. I guess I should have taken my bait caster instead of the long rod today, because within 10 minutes this heathy fish slams a crawfish.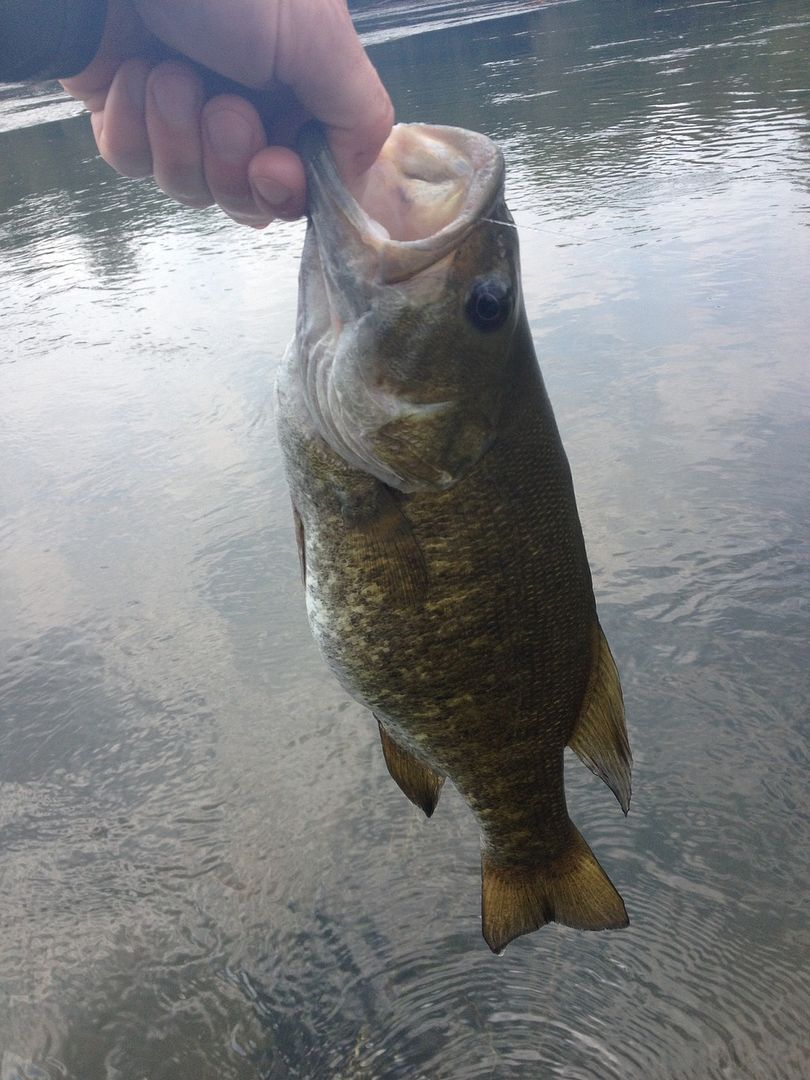 A few minutes later I get another solid hit as soon as my bait hits the water, which ended up being a decent fish.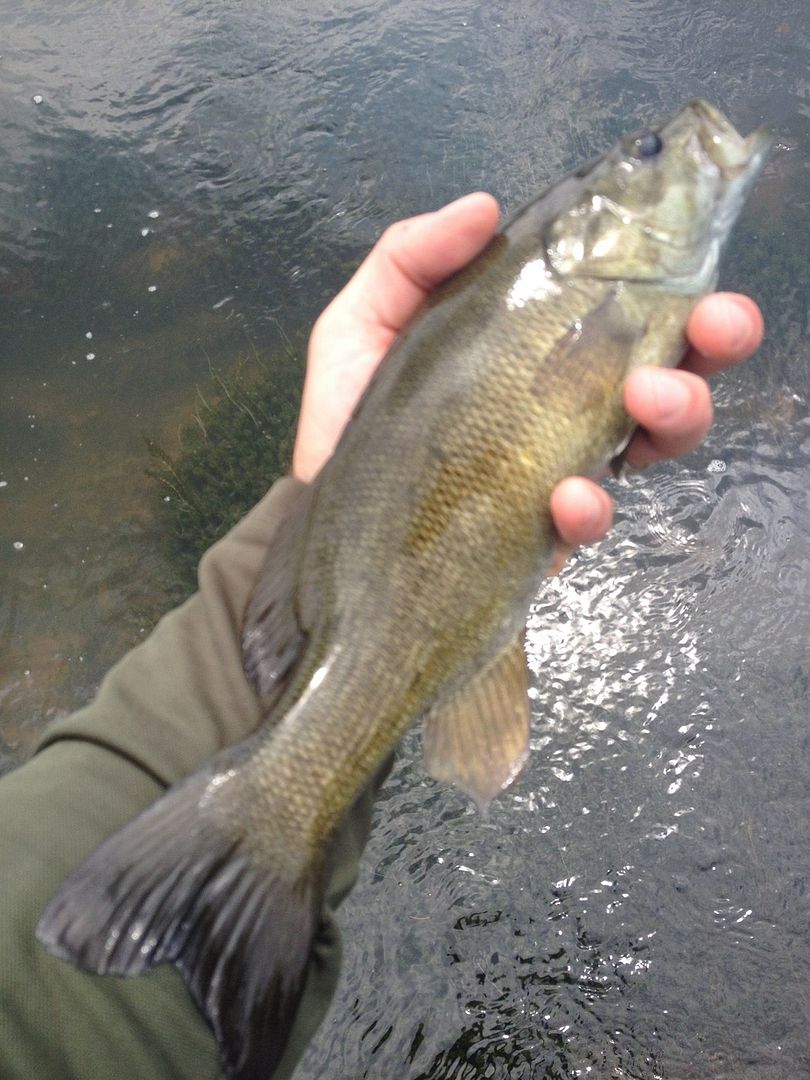 All-in-all, no complaints about the day. We had beautiful weather, and the fish did cooperate as long as you had what they wanted. Wish I could have stuck a pig on the fly, but that's the way it goes sometimes.