Discussion Starter
·
#1
·
Managed to get off work a little early so off to the closest trout crik I went. The park was crawling with people even though it was Wed. While preparing to leave the vehicle, some guy up and asked me where I planned to go. This interruption caused me to forget my net. Although I was not able to snap pics of several fish due to not having a net to hold them, a net would have been a huge liability due to the trashy nature of this creek.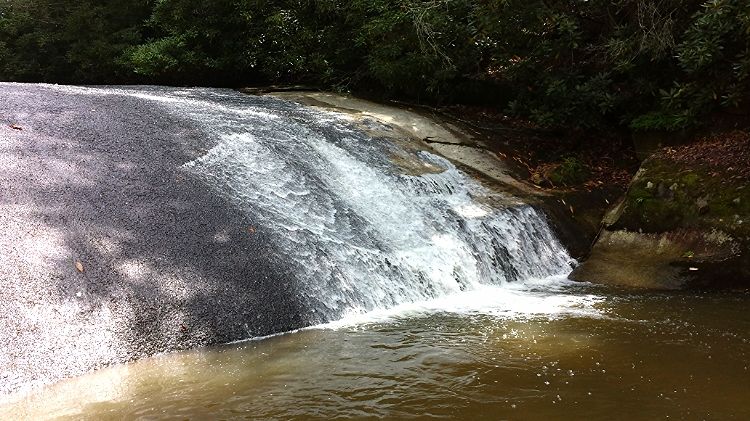 Hooked the first one here within 10 minutes. Came unglued.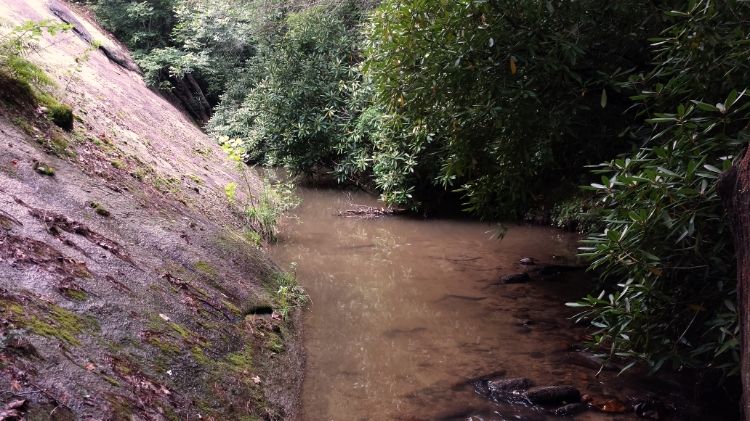 Its been about 20 years since I last fished this stretch. Much has changed. This pool used to be chest deep.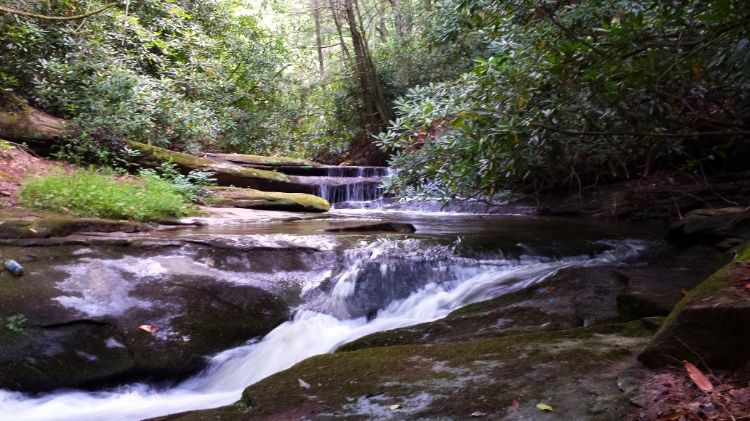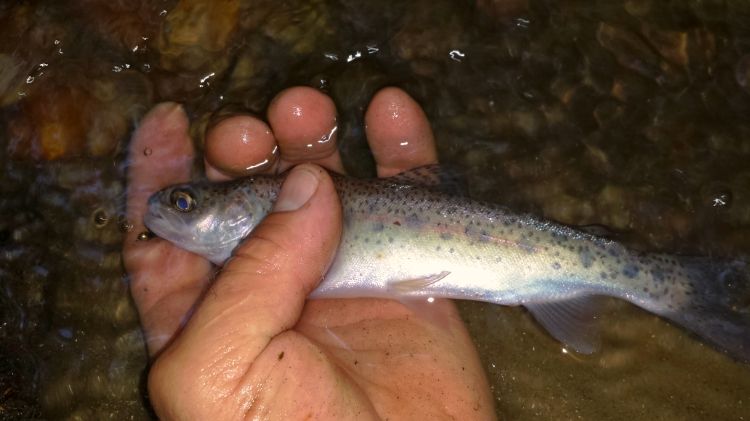 Hooked about 5 this size. Managed to land three.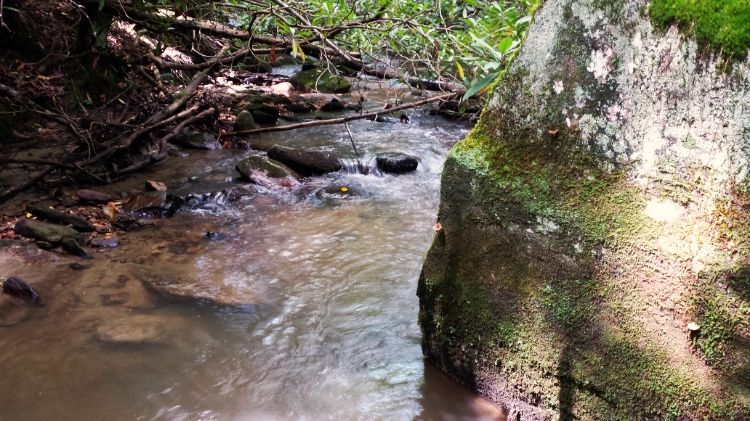 The first one landed was caught in this tight spot.
After about two hours on the water, things started to pick up a bit. While a bit bored and in a stupor and about to drool on myself whilst sitting on a rock, a 12" bow became hooked but only briefly. Up to this point, this was the largest I have ever seen on this creek.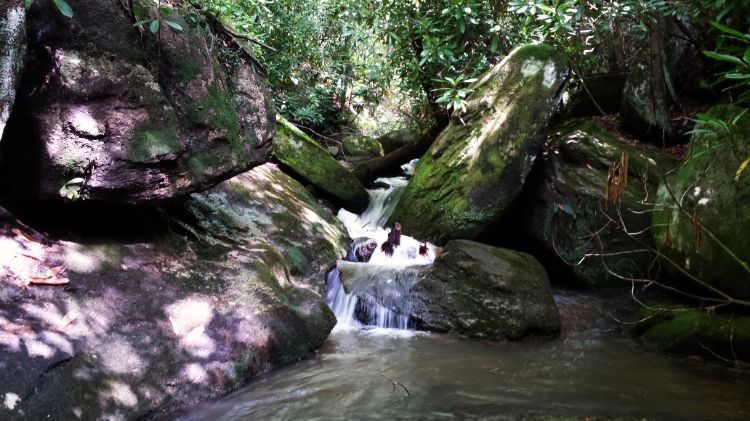 Glass is what works here.
As I approached the big precipice, I noted that the bottom was occupied by some college coeds. I elbowed my way up the pocket water to the base of the pool. Made about 6 casts into the pool and stuck a 13 incher. I was a bit flabbergasted because 6 kids just witnessed a nice bow being caught out of this unlikely hole in the creek. I asked one of the onlookers to assist me in taking a hero shot and he accepted. The fish wormed loose and I lunged for it, and caught it. One of the gals who was watching this spectacle fell and busted here rear, and these distractions delay the process giving the trout an opportunity to wriggle away. I gave it a rest and moseyed back to the truck. That bow was my PB for tiny east slope crickstreambred
Some have been hating on the streams here but the fish are still there and claim this past Winter's cold killed many fish in this area.
I don't think things have changed much.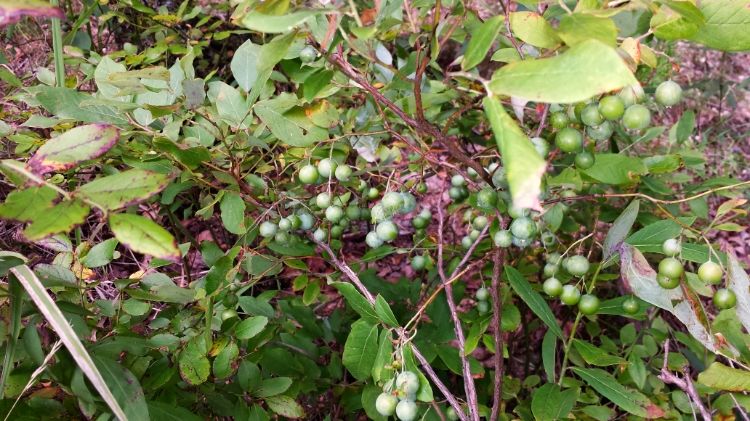 Found a sweet patch of Gooseberries!