Discussion Starter
·
#1
·
W
as kinda hoping to chill with some boys on the New watershed but had other commitments in the afternoon. Decided to extend my reach on one my most frequented rivers. Time to break out the yak and bust out some mileage downstream. Much excitement to be had along the way.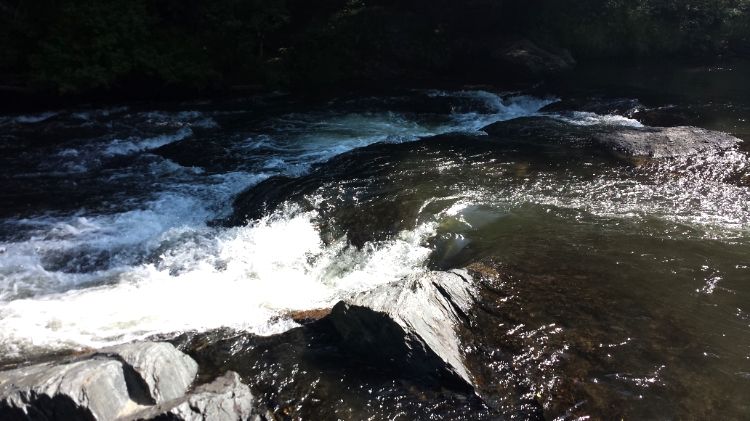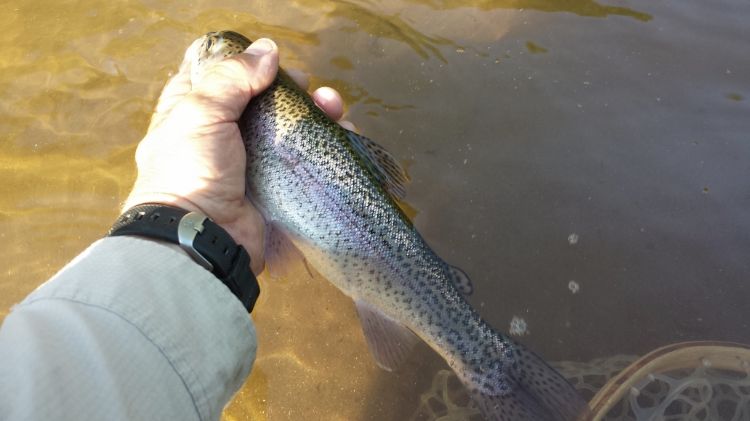 This is a primarily a bass river. The Rainbow club signs were not in the right location.
Say hello to tiny.
This is the spot where today's pain and agony took place. Had a nice one ~ 18" on the line and the ******* made a run underneath my kayak. I had a net in one hand w/rod in the other. Was unable to manage the situation and lost it. Ended loosing two trout and another 14 inch bass during the course of the day.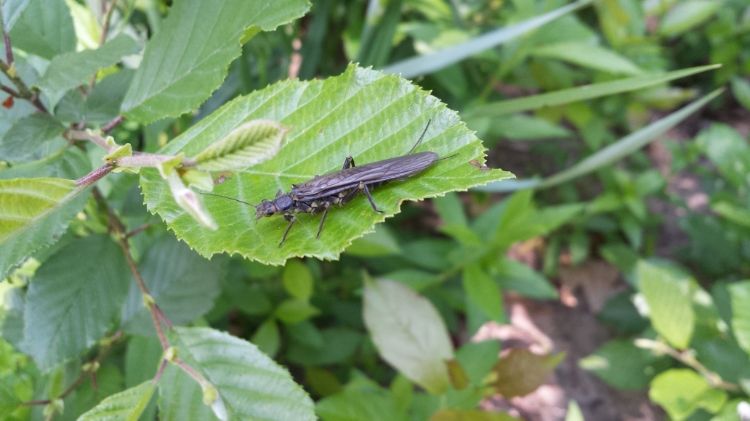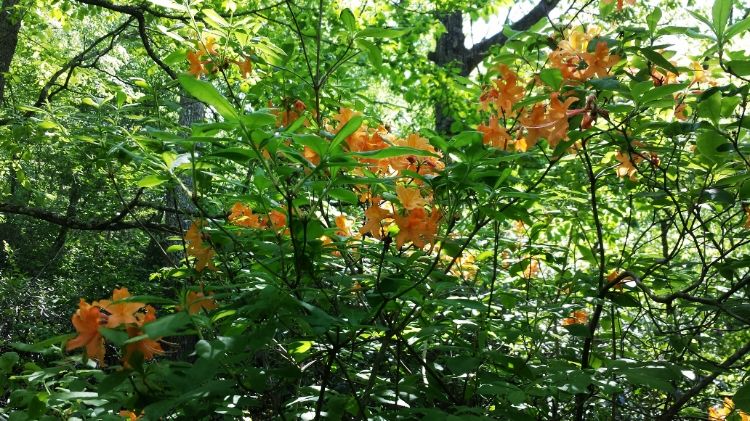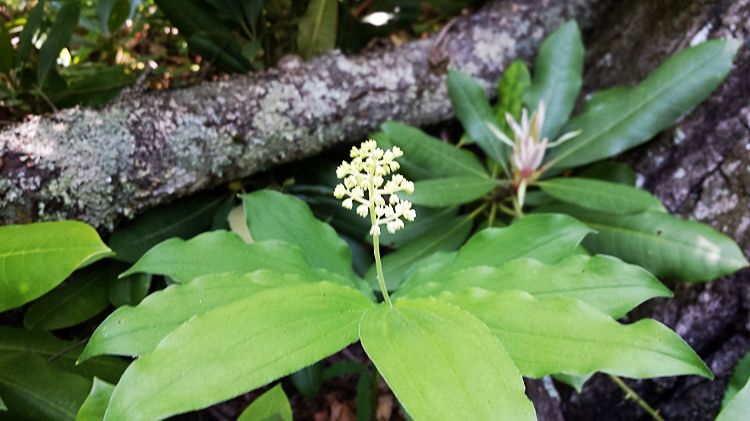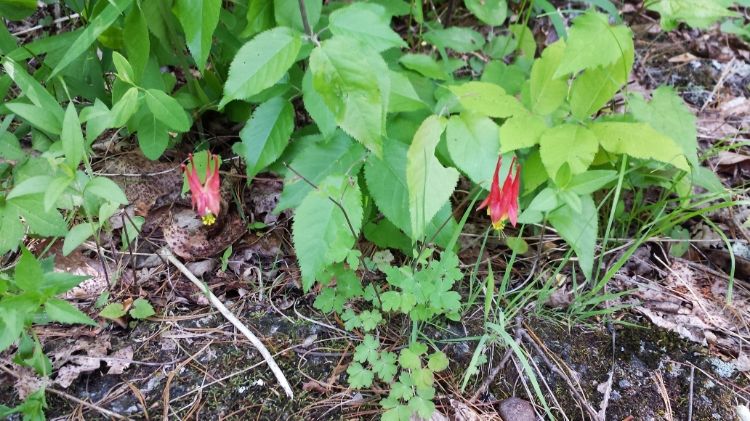 Too much bloomage to shoot.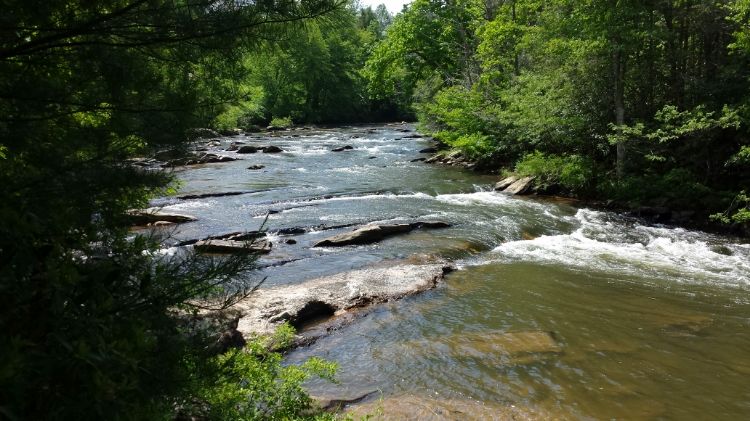 Pulling a kayak up this 200 yd rapid was exhausting.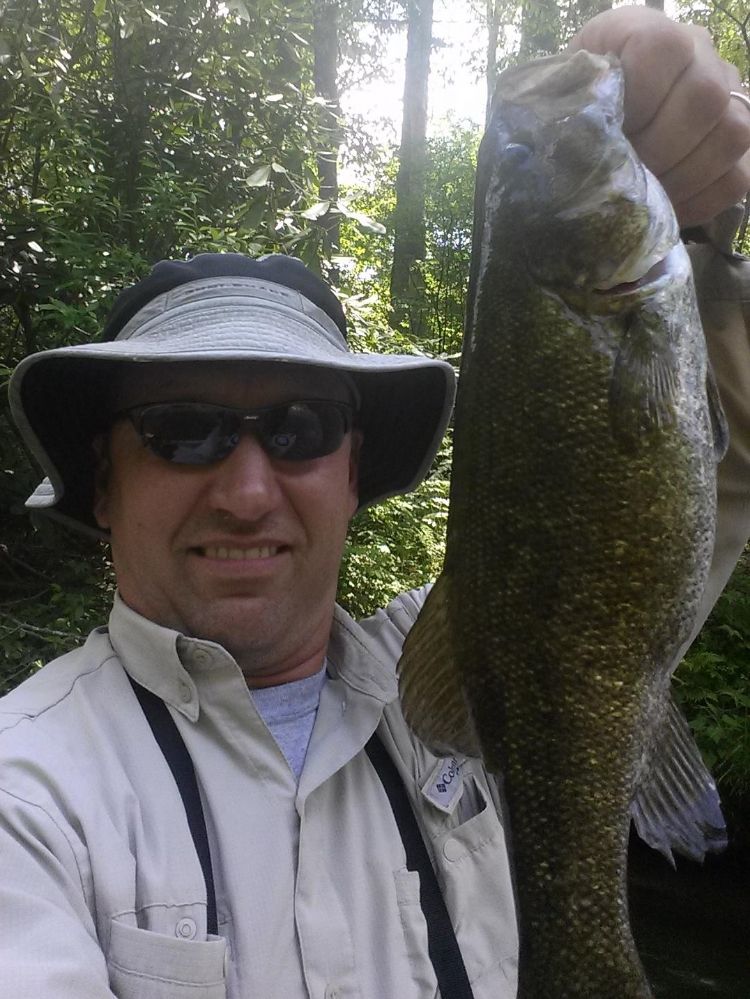 Mood booster.
​