Discussion Starter
·
#1
·
After working all weekend and dragging in from work late on Monday, I had a brief respite from meeting some deadlines and chose to take to the water. I've fished many miles of this stream but was a first for this section. I'd been warned about the severity and danger of this creek but nothing prepared me for what I was to encounter. I did not commit to working much mileage after seeing the first two major impassible falls. I took many pics but do want to give away landmarks. This is the majority of the fish caught on this short wade. A couple did not want their pics taken.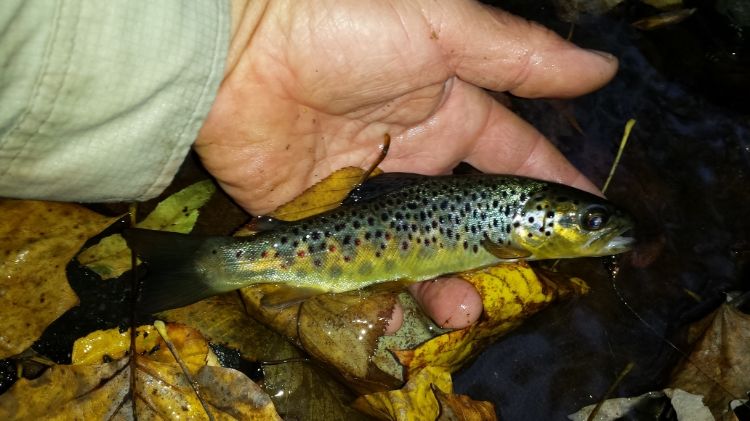 The first netted was a disappointment. Friggin pune.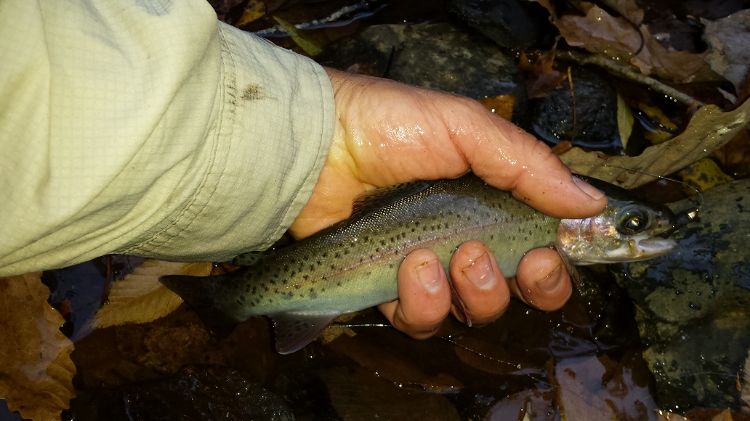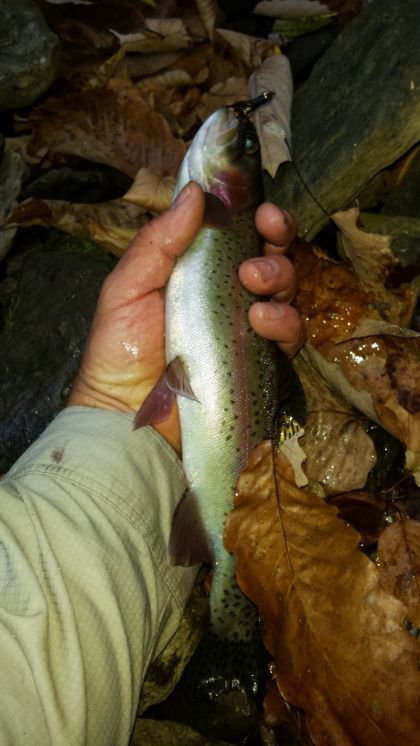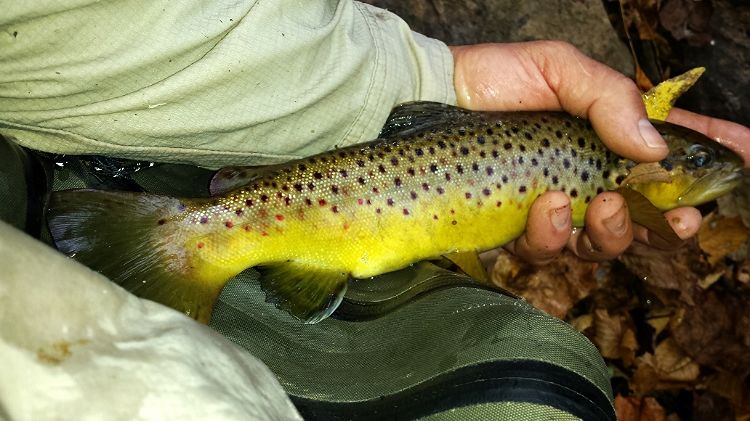 I'm starting to grin a little.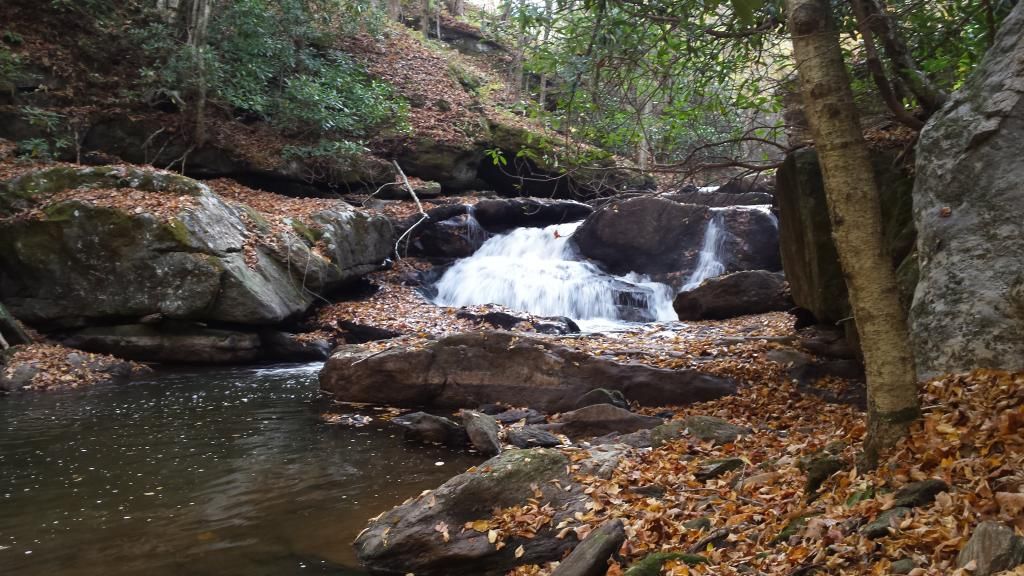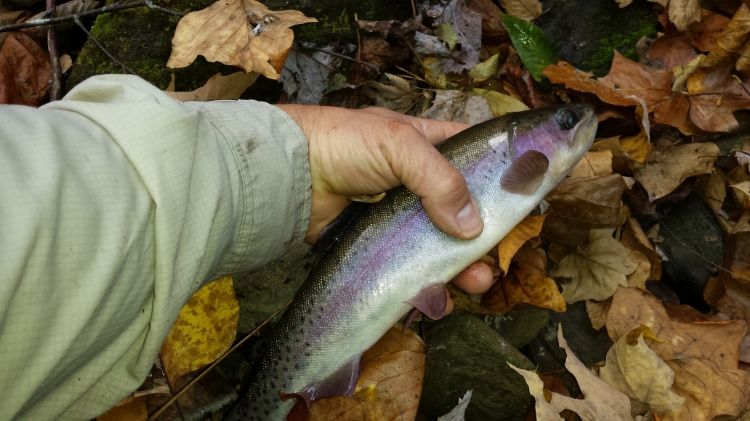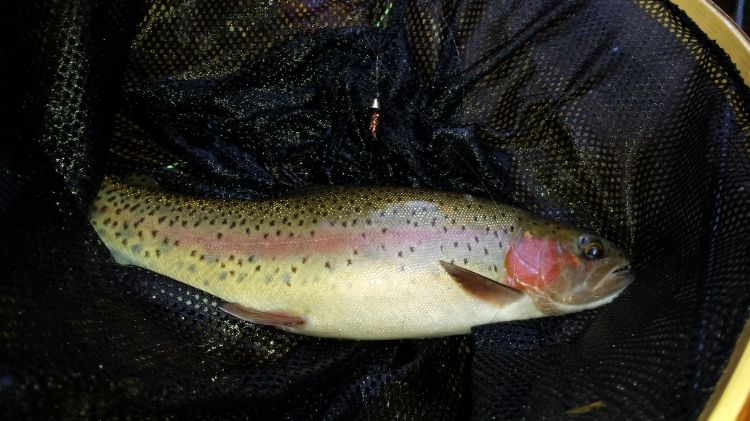 These bows rocked.​