Discussion Starter
·
#1
·
Just spent a few days down on the Lower Neuse River with my fishing buddy, Bobby. Game plan was to chase some speckled trout and red drum, maybe a flounder or 2. We caught plenty of specks, lots of short ones in the mix.
Early morning on the river with its scenic beauty with a majestic sunrise.
Even hit one spot that was loaded with Grey Trout. Check out the soft plastic in the mouth. This is a Yamamota 4inch Speckle Trout colored worm. It has a dark green back and pink belly. I figured a trout would smash it and they did.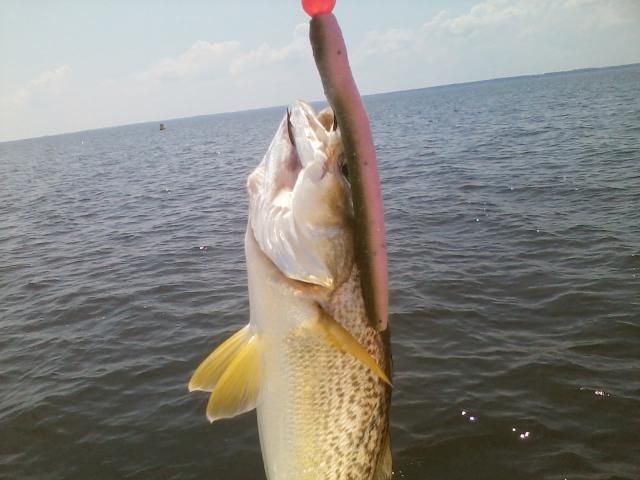 Tuesday morning yielded a few trout and reds. Windy morning made for some tough fishing but we managed to find a few for the pan.
This one engulfed a Zman PogyZ in Pinfish. That color accounted for a lot of fish in the boat.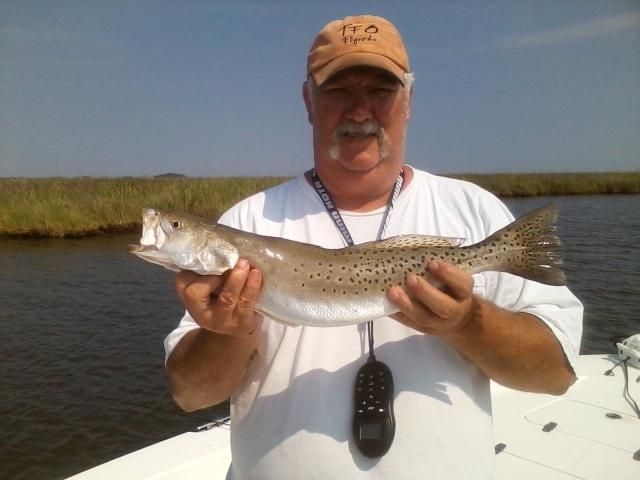 Everything fell into place this morning as we managed to put fish after fish into the boat. We kept a limit each of trout and one nice red for supper tomorrow night. Again the Zman shined along with some twitching style hard baits.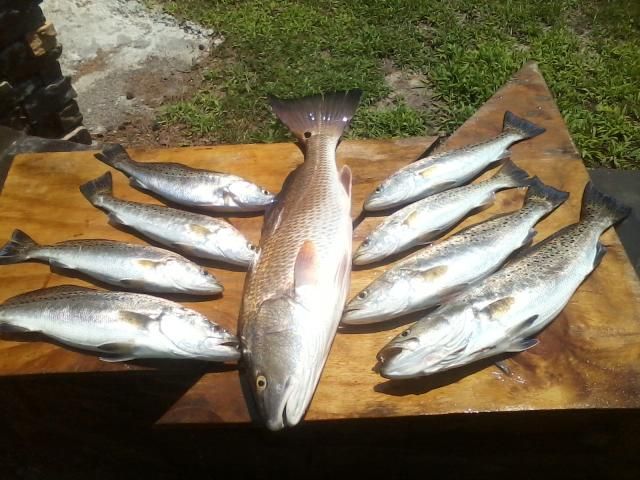 Bobby's new boat a 224 Black Jack with a Yamaha ShoMax 250, this thing is a beast. Loved the boat, now to get some serious fishing done. Talon on back held us in some windy conditions casting around for trout.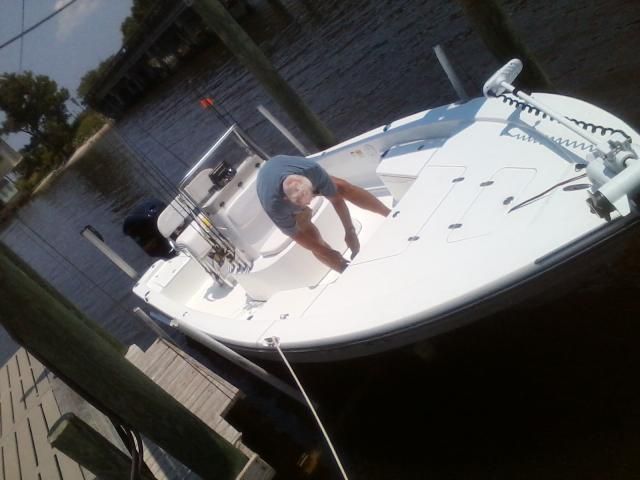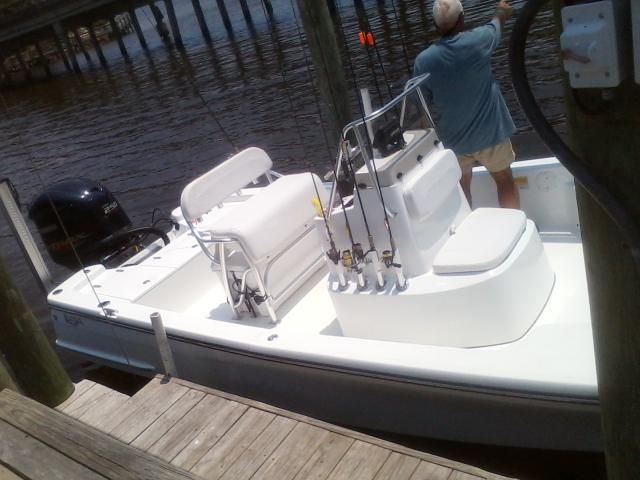 Thanks for the ride Bobby, what a great fishing machine.