Discussion Starter
·
#1
·
Today I took one of my Jet Skis out in the Chesapeake Bay and ran around looking for Cobia, I found this one hiding under a Sea Turtle!
He ate a live eel I tossed at him, it was a blast, 15 minutes and several laps around my jet later I had him in the net and on my ski. Gave him a 50 mph ride back to my dock.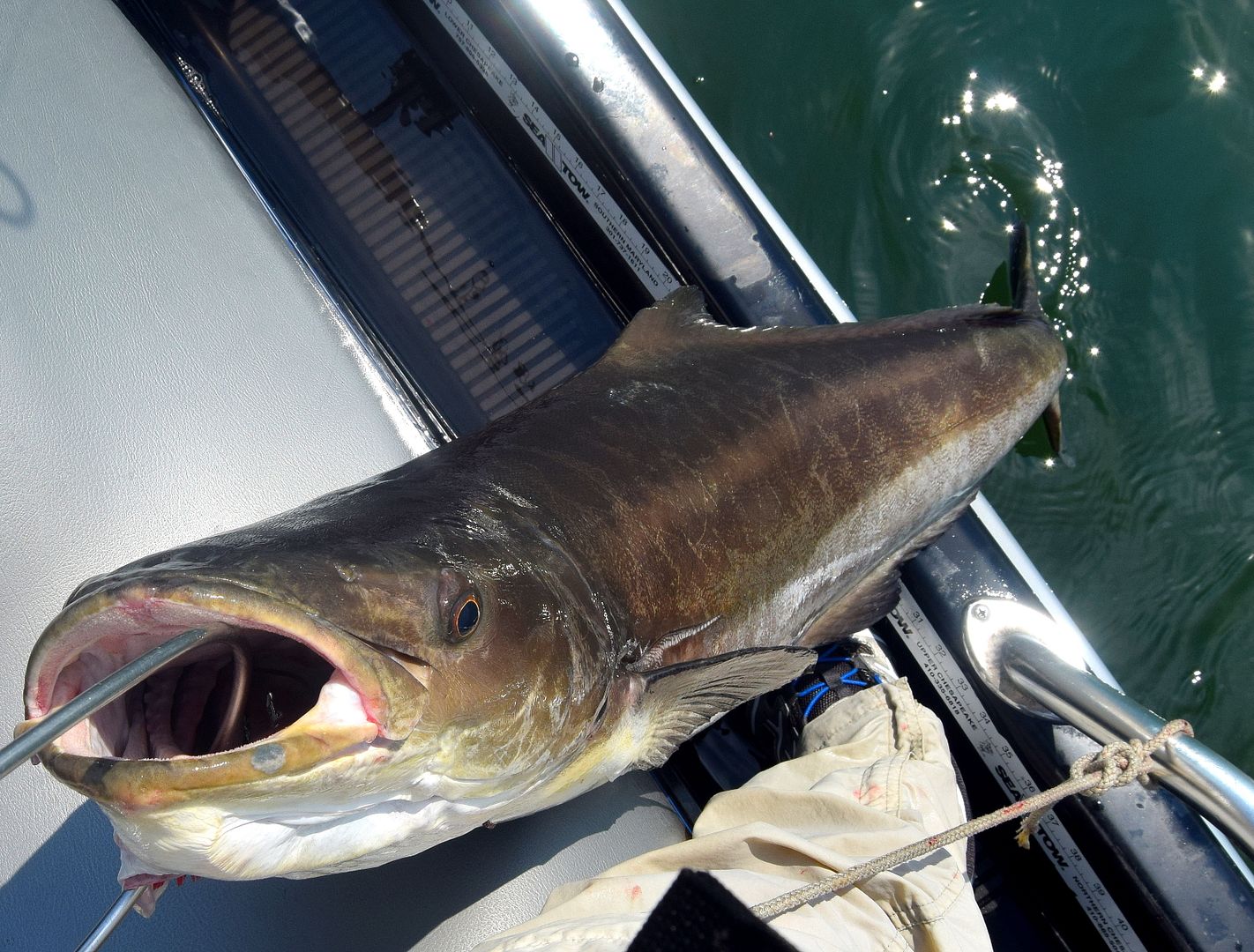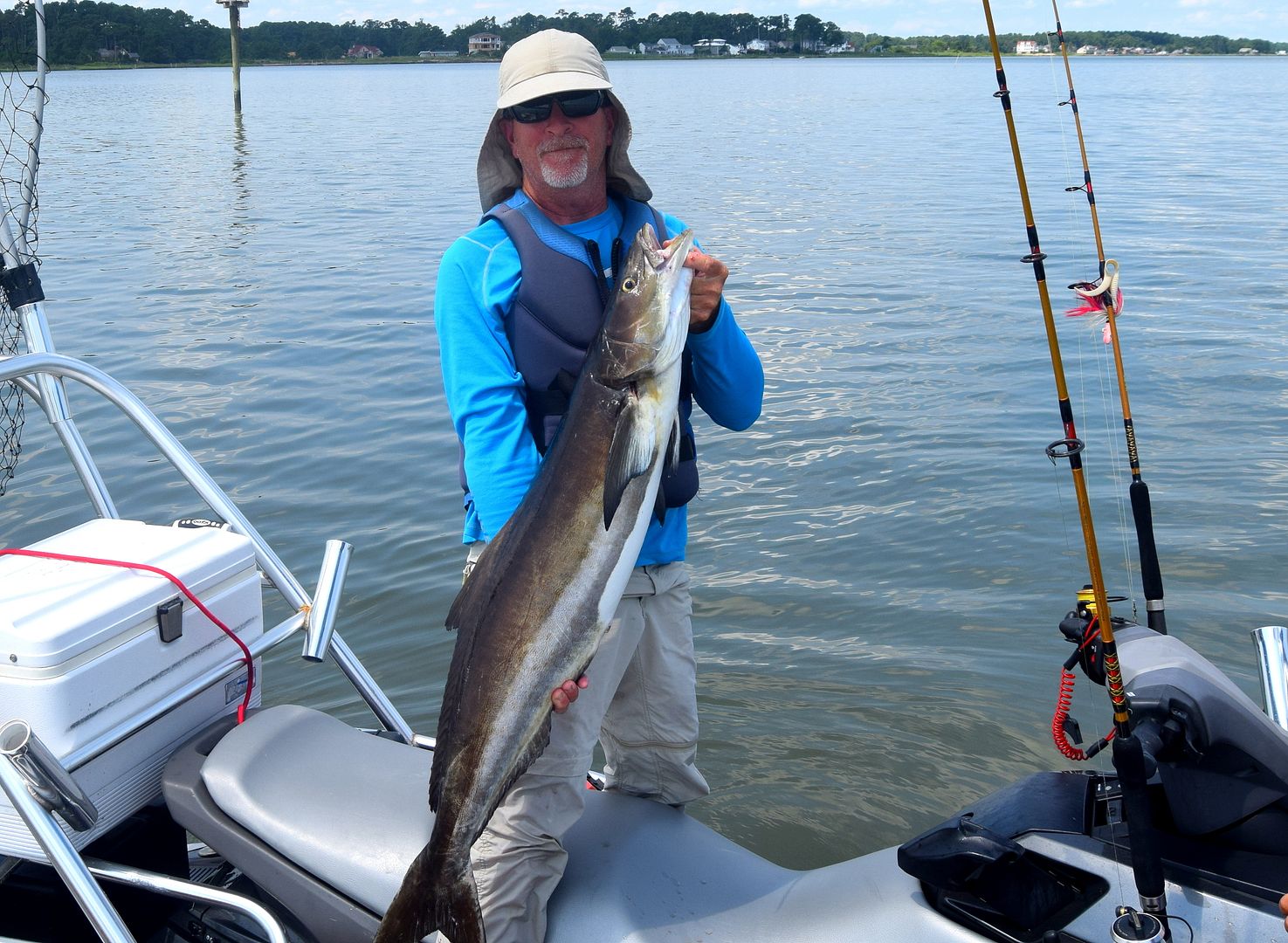 I took this picture of the sun rising behind a buoy in the shipping lanes.
Had the Navy vessel "San Antonio" go by me while I was out.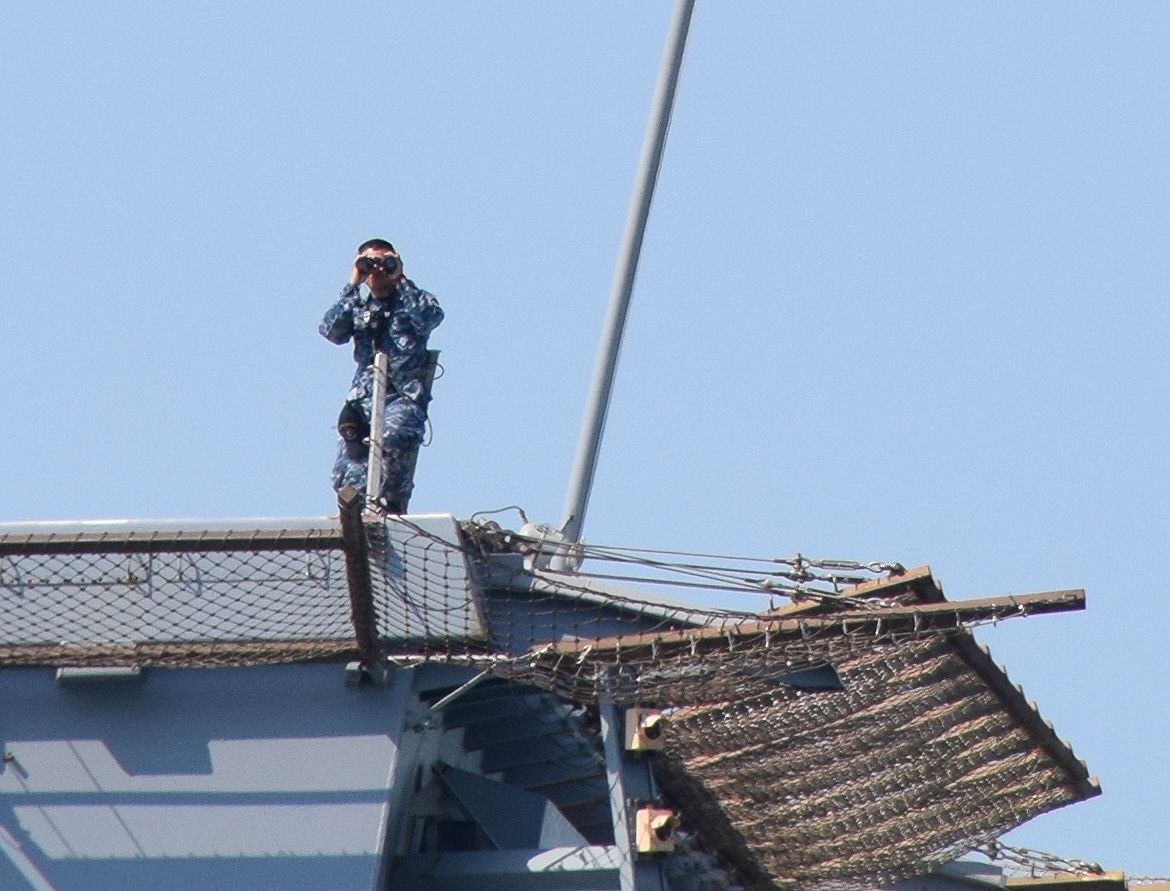 I stood outside in my back yard two nights ago trying to get these pictures of two Osprey with moon behind them.
"Under a Moonlit Sky"