Discussion Starter
·
#1
·
i picked up my gal in wilkesboro at 10pm. got to the beach around 2am. we were at the avalon pier btw..-thanks to who ever sugested it -the surf was up duuuuddee!!! it was pretty wicked, looked to be 8-10 foot seas.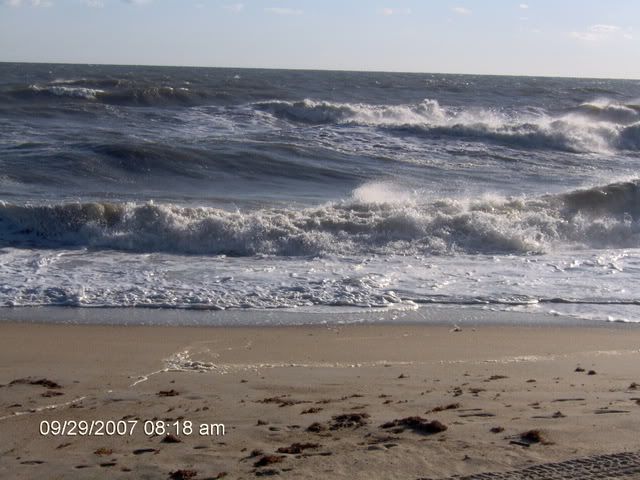 fishing was pretty good a lot of small spots and croakers quite a few flounder we ended up with 4 keeper flounders..about 30 mixed spot/croakers of decent size. caught several puppy drum had a REAL good one on but lost it haulin it up the side
.
caught 3 speckled trout one keeper size. bite died big time around daylight..
my lil gal took the flounder and half the spots/mullet...
and of all the times for my pos hp409 to take a dump om me..
then was not it.but it did i took a mess of pictures only a hand full came out
. actually all of the pier/fish pictures did not come out -i about threw it across the yard -some of the pictures -takin at my house- i used my mom's cannon camera-SWEET-..
zooker