Discussion Starter
·
#1
·
This morning I ran to the Chesapeake Bay Bridge tunnel and caught some Tautog around the piles of the bridge using frozen vacuum packed fiddler crabs for bait. It was rainy and breezy but I still had fun on the jet ski.
I got back on land and then met my Wife, Mom and Dad for a Veterans Day lunch. My Dad was 20 plus years in the Army and did several combat tours in Korea and Vietnam. I was in the Army, Military Police.

Thanks to all those that served!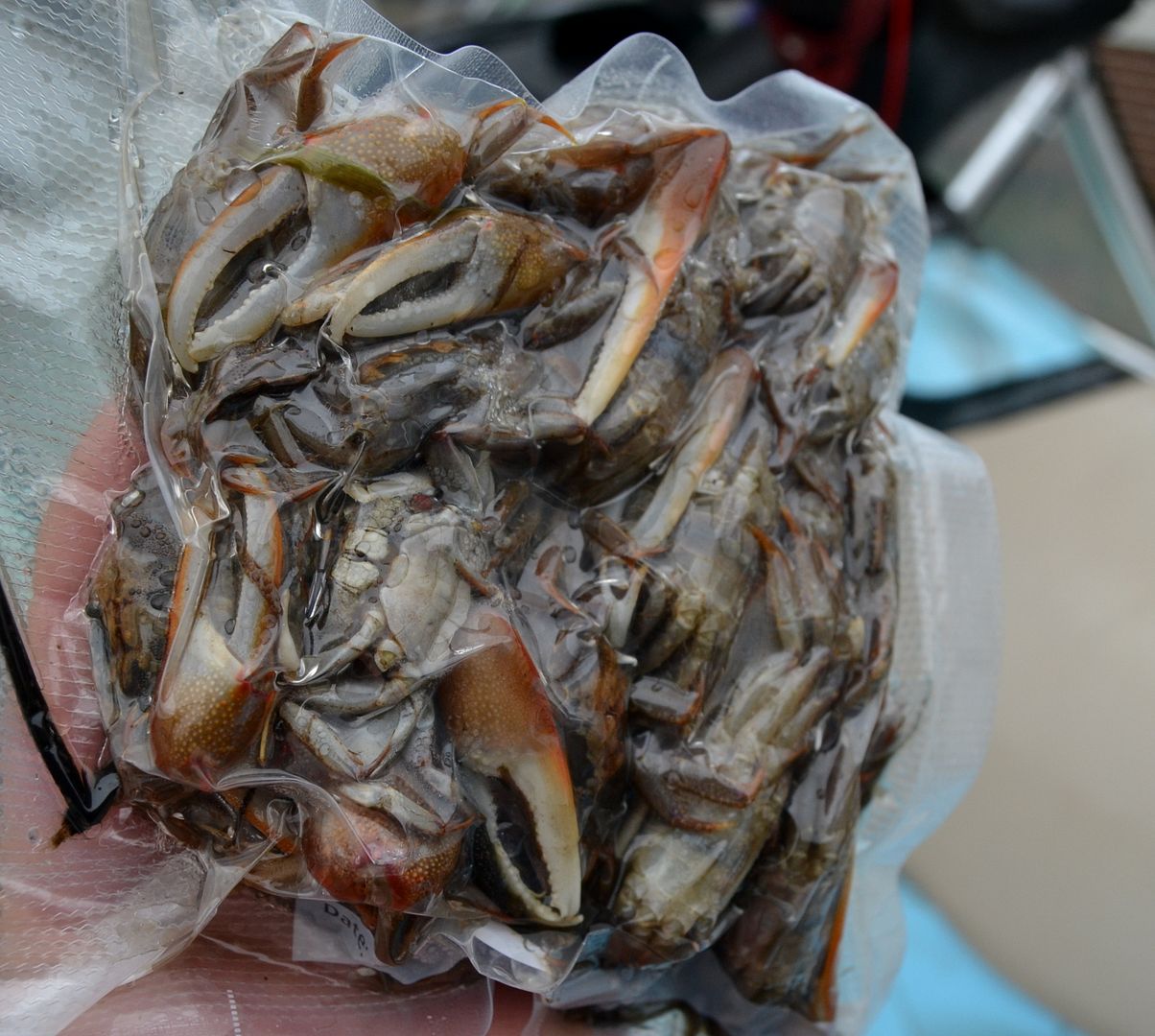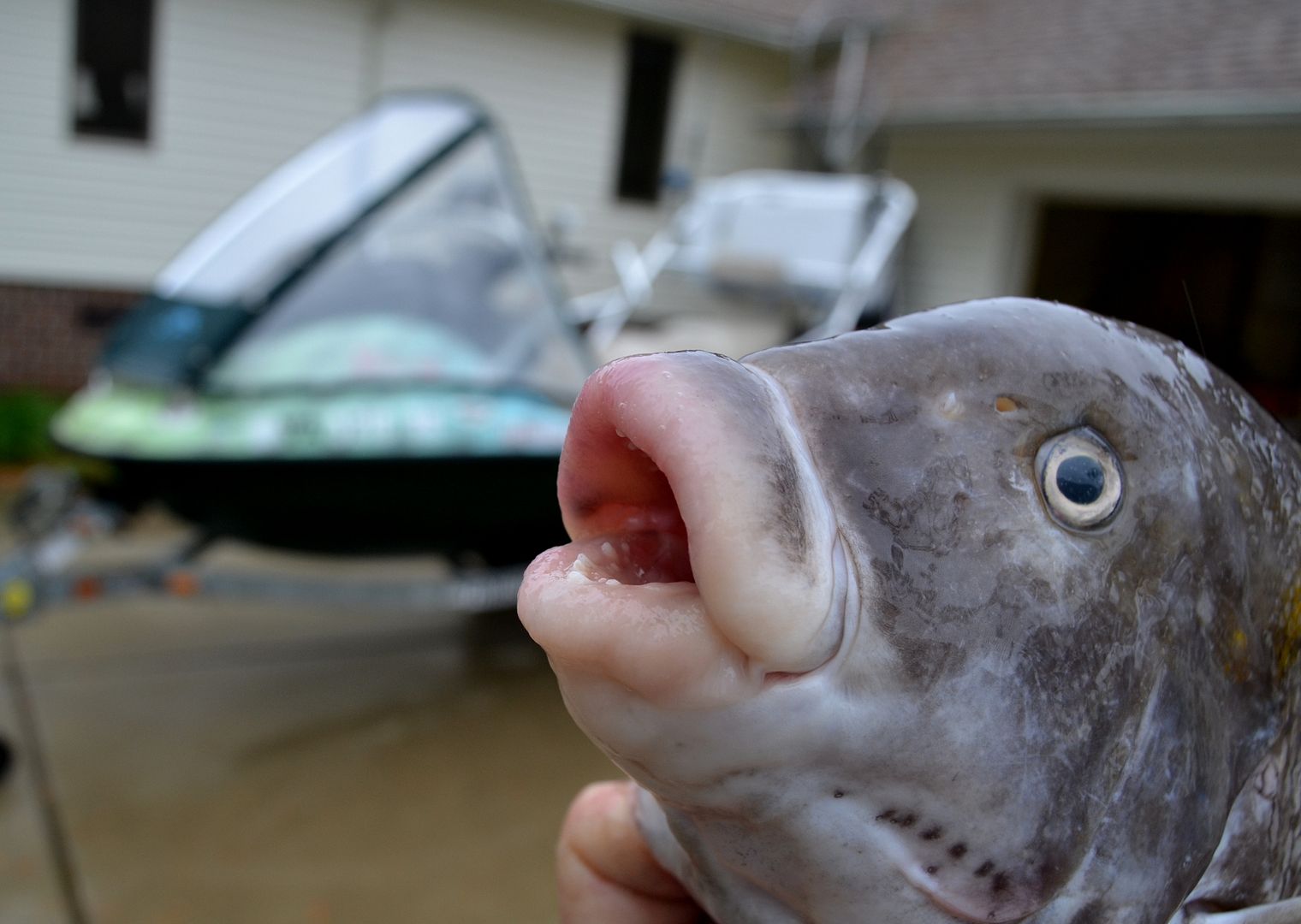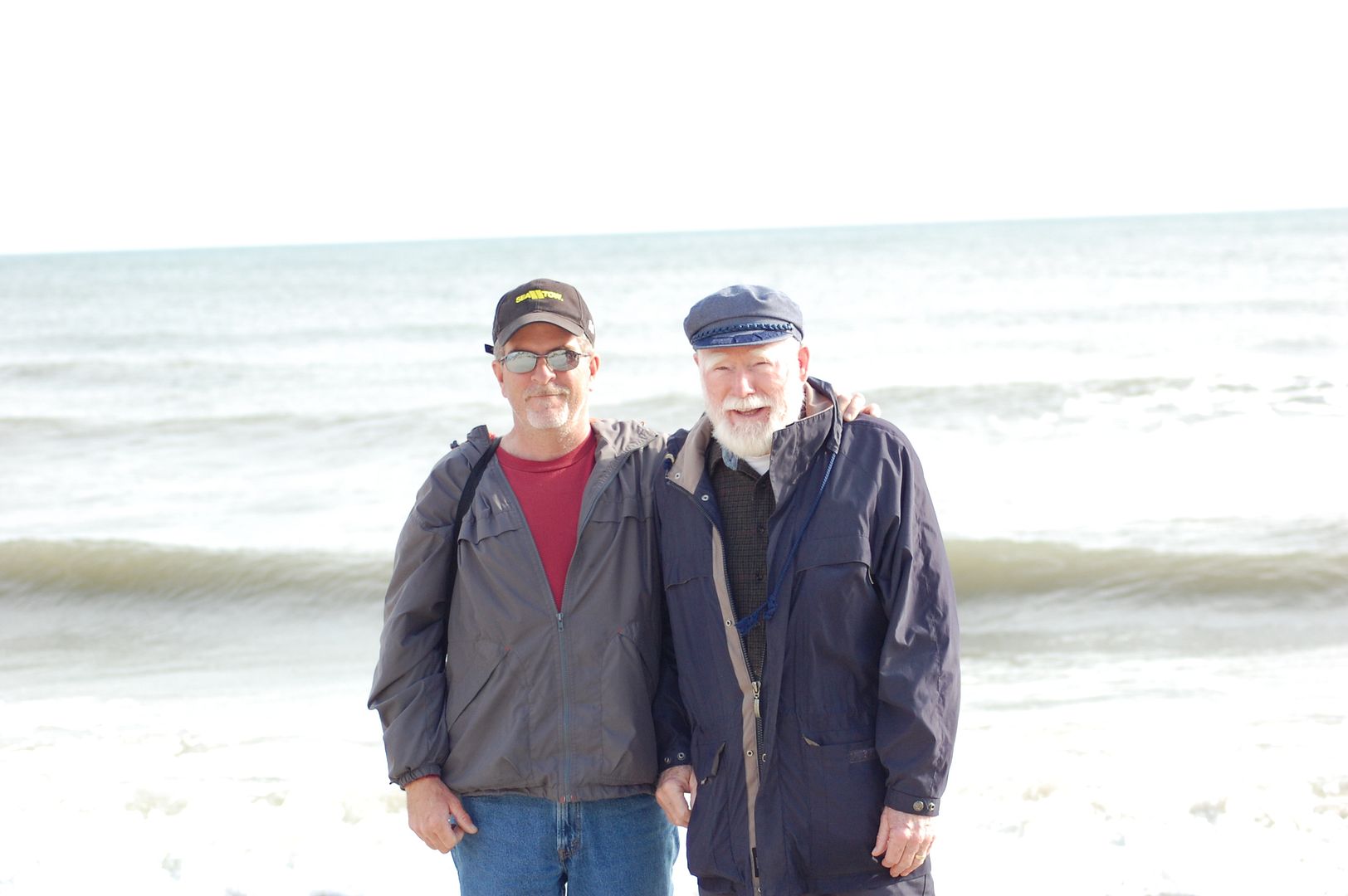 I even saw an eagle on the way back in to the ramp today.