Discussion Starter
·
#1
·
On the Prowl through Marsh.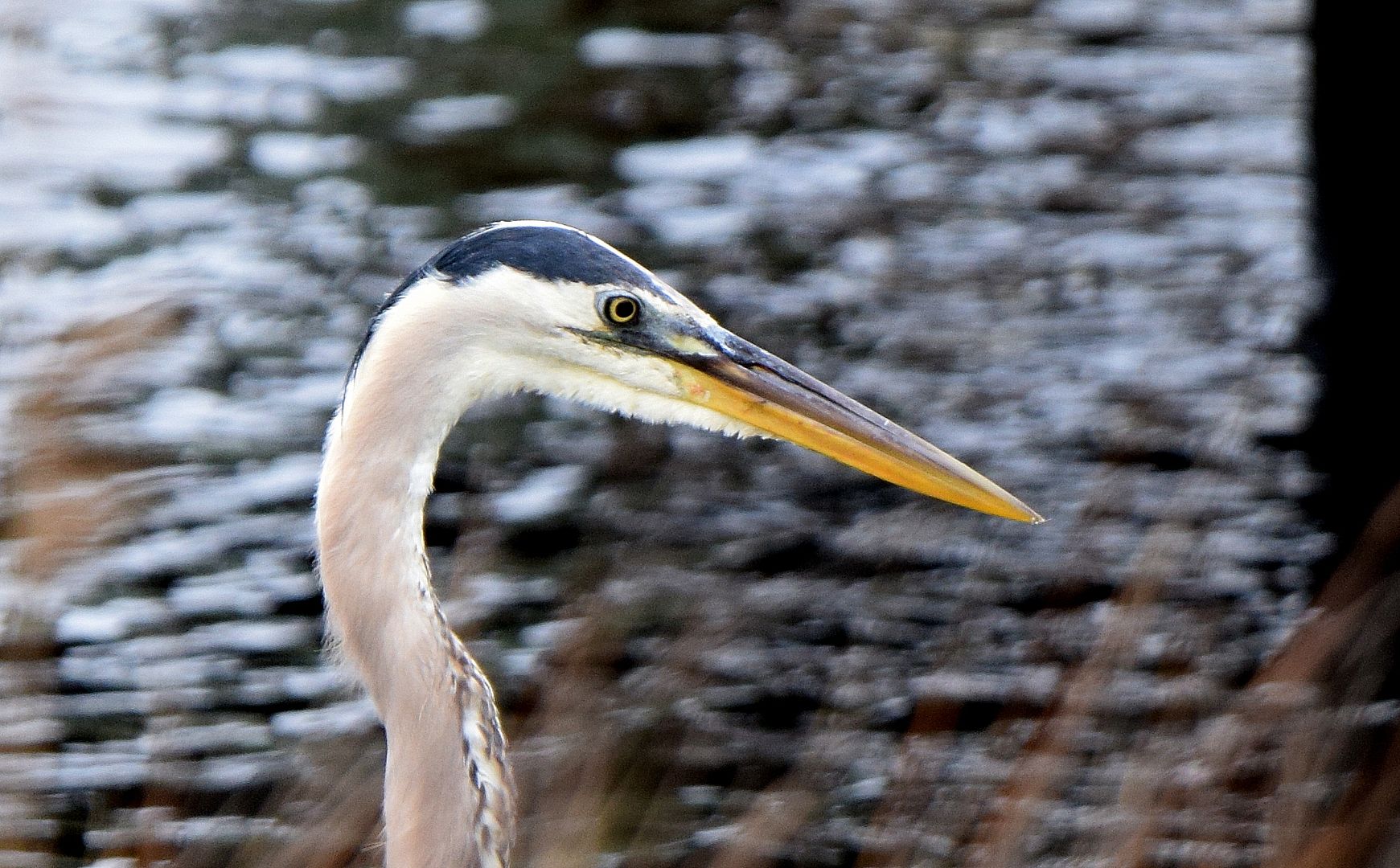 Vlad seeks his next victim!
Hey Strikes with Fury and Might!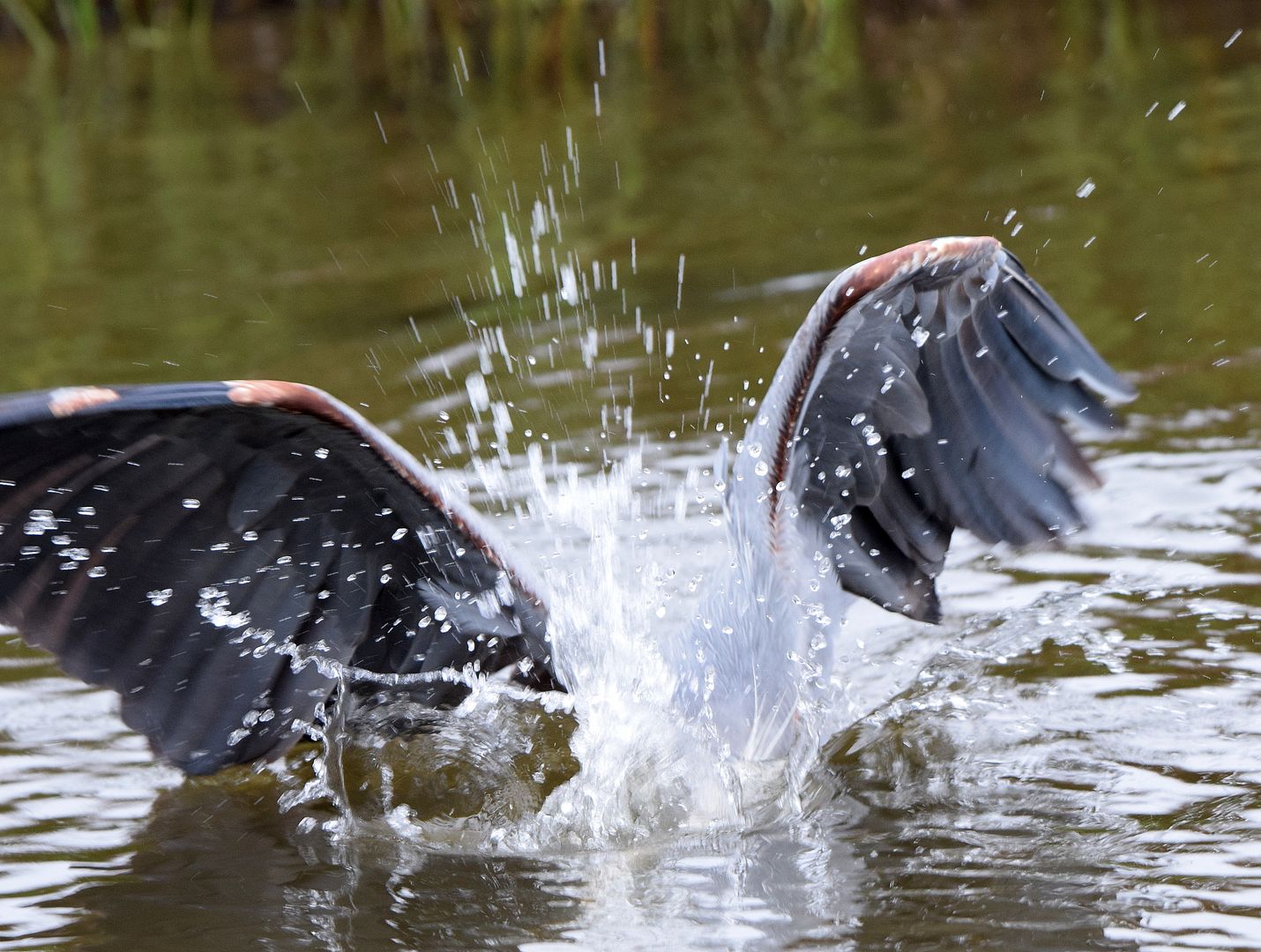 Nothing can escape the Wrath of Vlad The Impaler!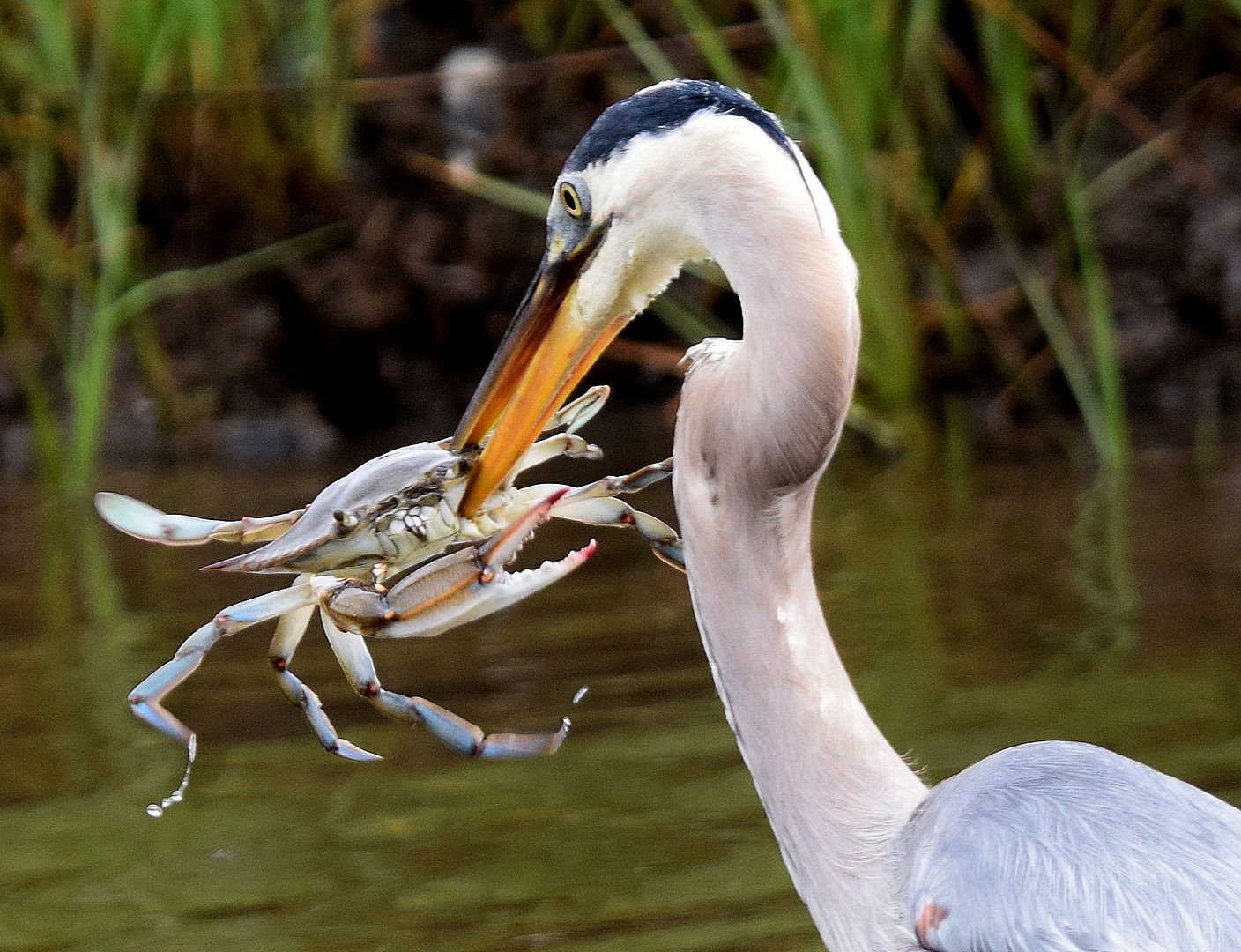 He consumes his victims with no mercy!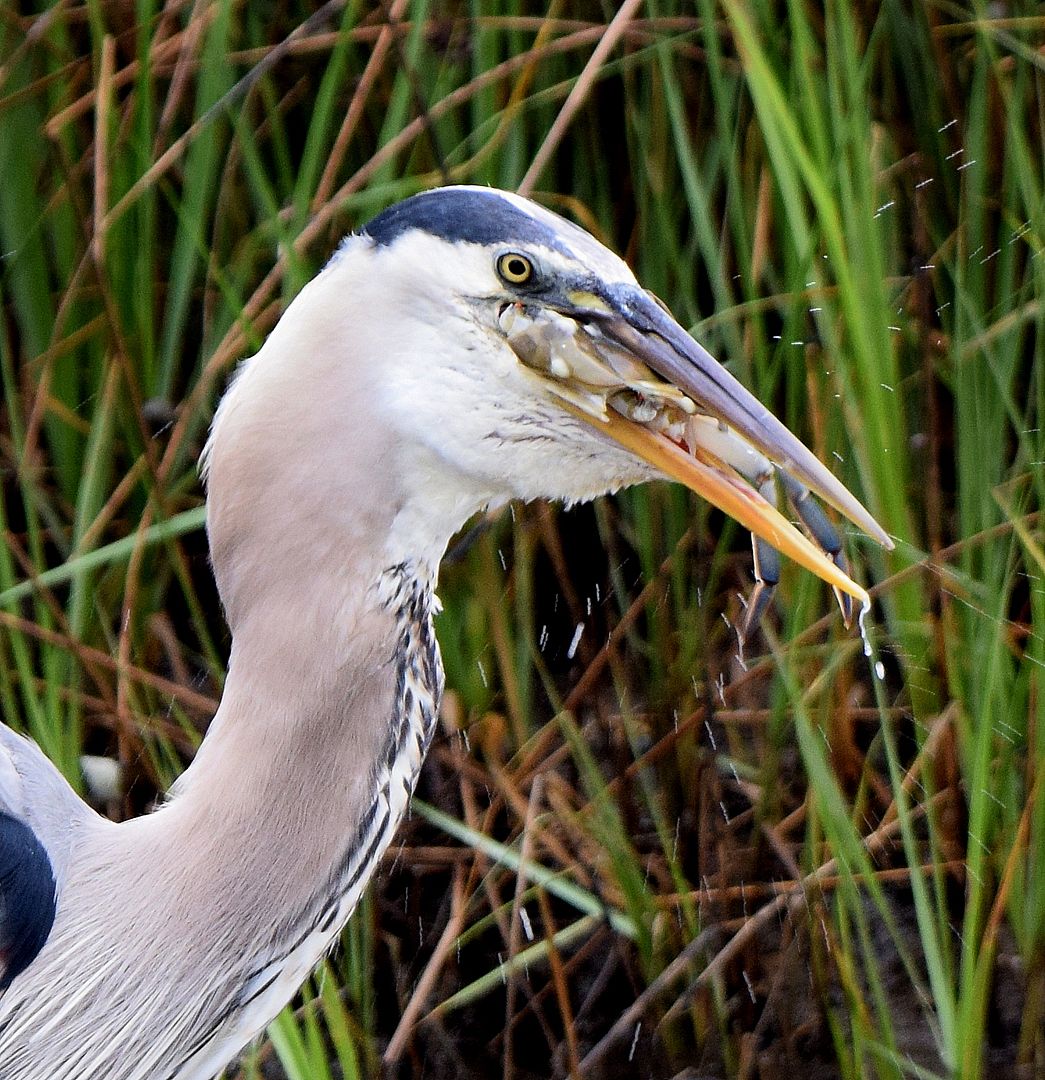 So keep your cute down filled children close or they could fall prey next!

Taken today by a Jet Ski Angler landed locked at home due to high winds and rain.